Tag:
Equities
Investing
As one expert tells PLANADVISER, repositioning portfolios after the recent run-up in risk asset prices could help mitigate future volatility.
Trends
By bringing longer-run goals and strategy into alignment with changes in the economy, the Fed aims to strengthen support for economic recovery.
Investing
Comparing asset managers' five-year capital market assumptions published in late 2019 and early 2020 with the newly updated versions being circulated today is an eye-opening exercise that underscores the staggering economic impact of the coronavirus pandemic.
Investing
While the S&P 500 has recovered all its losses from the first quarter plunge, the comeback hasn't been equal across all sectors. What comes next is anyone's guess.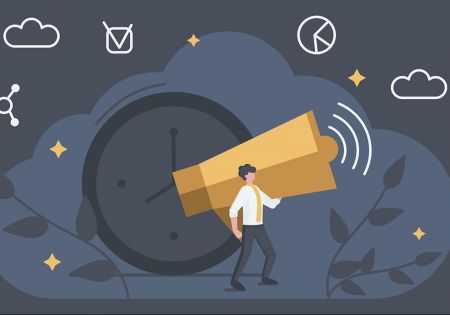 Investing
The economy is always evolving, says Federal Reserve Chair Jerome Powell, and so the nation's monetary and fiscal strategies for achieving its goals must evolve as well.
Investing
However, the movement from equities to fixed income continues, according to the Alight Solutions 401(k) Index.
Investing
They warn that there could be a market pullback when second-quarter earnings start being reported and that the coronavirus' legacy could be $1 trillion in business activity never returning.