Investing
Investors limit reactionary trades despite equity markets posting their worst month in two years.
Investing
April was a hard month for the markets, and the beginning of May has been even more brutal, but investment experts still see room for tempered optimism about the remainder of the year.
In the face of sustained inflation and the Federal Reserve's push to boost interest rates, asset managers and advisers are tweaking portfolios and rethinking longstanding allocations.
Investing
The first quarter was busy for investors despite March's market rally.
Investing
Facing some jarring geopolitical events, 401(k) investors reacted with above-normal trading activity during February.
Investing
On average, 0.017% of balances were traded daily in January despite the backdrop of a volatile stock market, according to Alight Solutions.
Investing
With markets off to a choppy start in 2022 and rate hikes on the horizon, inflation is top of mind for many investors, as demonstrated by a D.A. Davidson survey.
Investing
One of the key lessons to remember in multi-asset investing is that there is no free lunch, and those who benefit from taking the most risk are likely to feel the most pain when market conditions sour.
Investing
On average, just 0.01% of balances were traded daily in December, which is in line with the monthly average for the past year, according to Alight Solutions.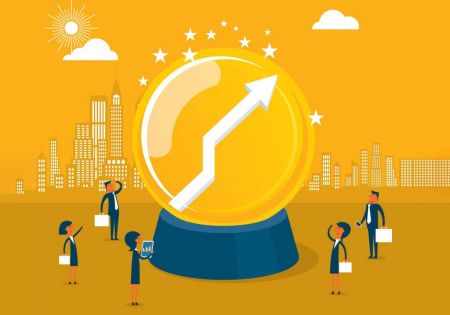 The Crossmark investment leader expects 2022 to be more challenging for investors, as central banks unwind supportive policies in response to the ongoing economic recovery and macroeconomic conditions drive higher inflation.