In a preview of our upcoming print edition, three large target-date fund managers weigh in on the current market—and what comes next.
One difference between now and 2008 in terms of running an advisory practice is the "technology dividend," says John Barry, that year's winner of the PLANSPONSOR Retirement Plan Adviser of the Year award.
Investing
They warn that there could be a market pullback when second-quarter earnings start being reported and that the coronavirus' legacy could be $1 trillion in business activity never returning.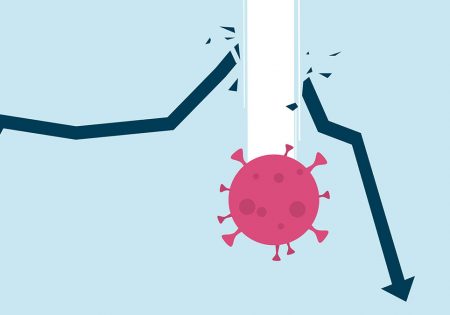 Investing
We were already in a new normal of very low interest rates before the coronavirus pandemic struck. It now seems even less likely that the old rate regime will re-establish itself any time soon.
Practice Management
Sales of new plans are expected to decline throughout the rest of 2020, with small plans affected the most.