Tag:
coronavirus
Trends
Advisers should heed near-retirees' post-pandemic values and goals.
growing your practice | succession
The pandemic has brought adviser succession planning to the fore.
Practice Management
New performance research published by the Investment Adviser Association shows the industry 'defied' the pandemic during the past year, achieving significant growth across key metrics for the ninth consecutive year.
Investing
Millions of jobs have returned as the country has reopened, thanks to the positive impact of the COVID-19 vaccination program, but as the U.S. enters the second half of the year, sources say some 'problems of success' have emerged.
Publisher's Note
What is the data really saying?
Data & Research
Edward Jones and Age Wave say advisers should take a new approach to working with retirees by helping them determine what they want to do when they stop working.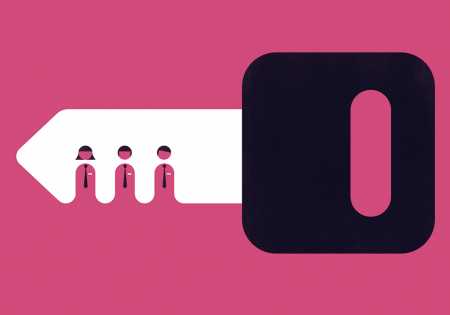 PLAN DESIGN | Selling
Many modern advisers have moved into health, wealth and other benefits.
Trends
Despite the pandemic, firms aim to enhance profitability.
Trends
The pandemic has been forcing many to retire early.
Practice Management
At the same time, more demand for financial advice has many retirement plan advisers looking to stay in the business
The interest rate regime embraced to combat strong inflation of the mid-1970s and early 1980s has had unintended consequences—including the development of historic levels of wealth inequality. Yakov Feygin says there's a lot that can be done to turn things around.
Compliance
The prescheduled phase-out of the coronavirus disaster declaration had created a 'compliance conundrum,' which the DOL has now addressed by issuing additional guidance.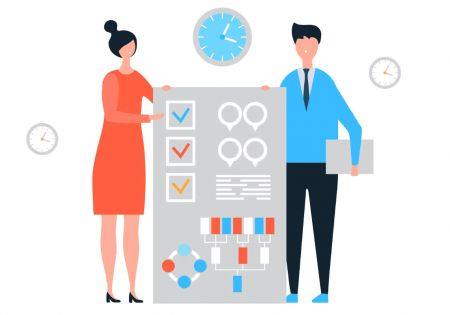 Compliance
As an example, if a plan sponsor has not yet started tracking part-time employees to see whether they accumulate 500 hours of service in 2021, they should begin doing so immediately.
Products
The COVID-19 pandemic has added to the burden many caregivers bear.
Coronavirus-related withdrawals made in 2020 were a financial lifeline for some, but they could also turn into a major tax headache for others.
Practice Management
Some say they are returning to the office on a very limited basis to maintain space between individuals.
Investing
The slow but steady distribution of coronavirus vaccines in the U.S. and other developed nations is also having a favorable impression on the equity markets, but serious risks remain. 
Client Service
Since winning the 2019 PLANSPONSOR Retirement Plan Adviser Mega Team of the Year award, Bukaty Companies Financial Services was acquired by employee benefits giant OneDigital, greatly expanding the services it can now offer clients.
Investing
The lingering question is what speed the recovery will take.
Compliance
It also provides a way for retirement plan sponsors to avoid a partial plan termination.