Client Service
David Fisher says IFG's community has been good to him, his firm's people and their families—so for him, an important part of being an adviser industry leader is about giving back in San Diego.
In just three years of sponsoring a 401(k) Race for Financial Fitness, ProCourse Fiduciary Advisors has raised more than $100,000 for Junior Achievement.
Like many of their industry peers, the close-knit team at 401k Plan Professionals understands the importance of giving back and paying forward the good fortune enjoyed by advisory industry professionals.
Raised by his family to believe in the importance of giving back, Patton now leads various important efforts in the Rochester community, from supporting breast cancer research advocates to helping run an adventure camp for children and young adults with disabilities.
The CAPTRUST Community Foundation (CCF) raised almost $5 million in 2020, of which it donated a record $1 million, to the benefit of more than 200 nonprofits, over that difficult year.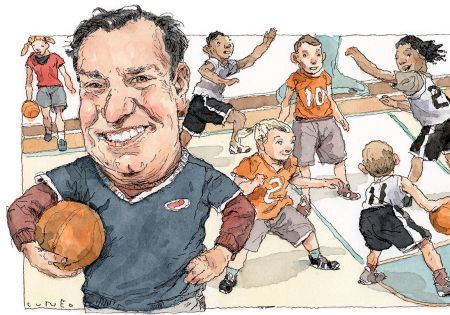 John Barry says giving back has always been important to his firm and his family, though the means of doing so have shifted over the years, from coaching youth sports to mentoring the first-ever rising class of female Eagle Scouts.
Special Olympics CEO Mary Davis says the longstanding support her organization receives from Gallagher has made a direct and lasting difference in communities across the U.S. and the world.
Providing Barron's magazine subscriptions to graduate students at her alma mater is one way Rita Fiumara, a retirement plan specialist at UBS, hopes to help improve financial literacy in the U.S.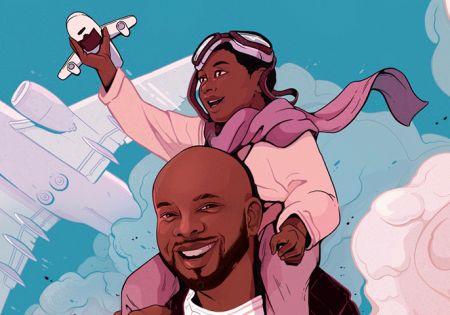 Winfred Boyce Jr. doesn't consider himself a history buff or an aviation fanatic, but his interest in working with the Tuskegee Airmen's Atlanta Chapter runs deep and reflects his commitment to giving back.
The founder and president of the firm says giving back to the community is something he learned at home—and from an early age.
A 150 mile bike ride for charity? No problem for the MCF.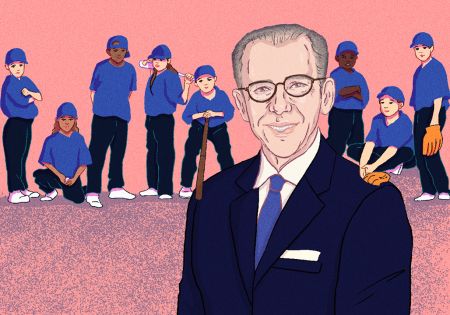 From the moment Ken Catanella, managing director at the Catanella Institutional Consulting Team of UBS, came across a Little League Challenger Division game, he knew it was something he wanted to get involved in.
The Boys & Girls Club of Milford is especially close to his heart.
Stephanie Hunt at Atlanta Retirement Partners is closely involved with the Food Bank of Northeast Georgia; she particularly enjoys donating her time to the Food 2 Kids program.
Two causes that are close to Renee Scherzer's heart are helping with animal rescues and supporting children in crisis—though her giving efforts expand into many other areas.
It's no surprise that a charity fitness challenge involving cycling—and a great cause—quickly built momentum among advisers.
It was originally supposed to be a one-time thing, but at this point, Lanser has spent more than 17 years volunteering at St. Ben's Community Meal program.
During and after his daughter's career as an elite speed skater, Bruce Lanser at UBS has been volunteering his time to help the niche sport continue to thrive in the Milwaukee area. He also finds time to serve on the board of Junior Achievement.
Soraya Morris is a lead trainer at Envestnet | MoneyGuide. She formerly worked for a fee-only registered investment adviser and says mentorship is a huge part of her past and future in this industry.
Among other efforts, the firm dedicates significant time and resources to causes that fight hunger and support financial literacy among girls and young women in Indiana.