Tag:
TDFs
Trends
Replacing TDF equity allocations may improve readiness.
Data & Research
One telling stat identified in new NEPC research is that managed account adoption has remained stagnant for several years now, while index-based target-date funds have grown in popularity.
Investing
One of the key lessons to remember in multi-asset investing is that there is no free lunch, and those who benefit from taking the most risk are likely to feel the most pain when market conditions sour.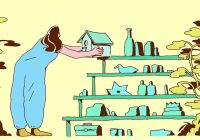 Products
State Street launches new retirement income strategy, while Federated Hermes launches two new ETFs.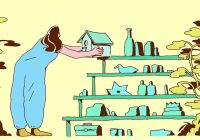 Products
BNY Mellon Investment Management launches active sustainable ETFs; Northern Trust partners with Accelex on alternative asset data; Ninety One rolls out international franchise fund; and more.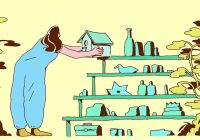 Products
Alpha and Nasdaq extend relationship; OneAmerica launches new adviser managed account service; PGIM Investments launches new bond funds; and more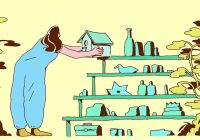 Products
Vanguard announces plan to launch new China equity fund; Two Sigma and eVestment to partner through Venn; Fingage and OWL Analytics announce partnership; and more.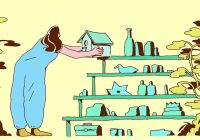 Products
SEI acquires Novus Partners; Dimensional Fund Advisors lists four fixed-income ETFs; BrightPlan unveils new capabilities to support responsible investing; and more.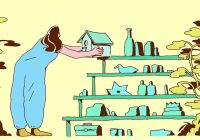 Products
AllianceBernstein expands lifetime income strategy platform; Voya expands suite of target-date solutions; Vanguard Personal Advisor Services introduces five-fund active equity offer; and more.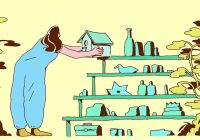 Products
PIMCO, Morningstar team up on personalized TDF solution; Schwab launches the Schwab Ariel ESG ETF; and Confluence Technologies to acquire Investment Metrics.
Data & Research
Participants in their 50s and 60s are using TDFs more than they have in the past, according to a new EBRI and ICI report.
Investing
While performance is an important part of the prudent selection of target-date funds, experts speaking at the PLANADVISER National Conference suggest suitability is a more important factor.
Investing
Fifty-one percent of 401(k) plan assets owned by participants in their 20s were invested in TDFs, versus 23% for those in their 60s. 
Data Points
TDFs attract increased scrutiny.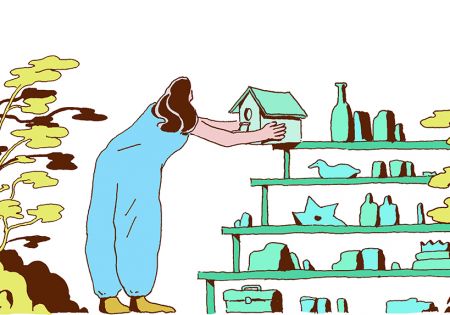 Products
Vanguard to launch two active funds, reopen Wellington fund; As You Sow issues corporate 401(k) sustainability scorecard; MIM broadens investor access to public fixed income strategies; and more.
The outputs of a hypothetical model based on historical net asset values for balanced funds and target-date funds show just how complicated it can be to compare the relative merits of the two approaches to asset allocation. As it turns out, balanced funds, though less popular, might deserve another look.
Are custom solutions worth the effort? Is passive more appropriate than active? It all depends on the adviser and the client.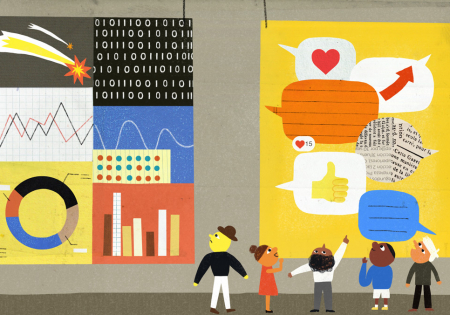 Both options hold more than a trillion dollars in assets; weighing their relative merits remains an important task for advisers and their clients.
Compliance
The lawsuit challenges the company's use of an active TDF suite in its 401(k) plan, among other things.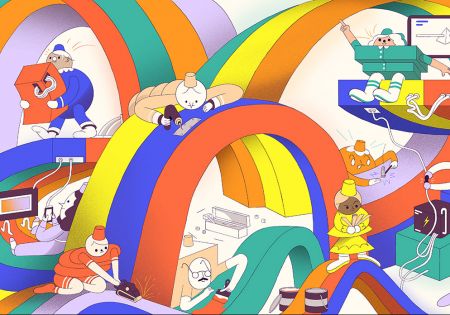 Compliance News
GAO is asked to review TDFs; complementary 'SECURE 2.0' legislation is introduced; 2022 HSA contribution limits are inflation-adjusted; and more