Tag:
TDFs
Data Points
TDFs attract increased scrutiny.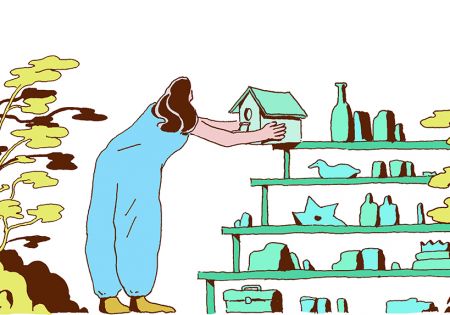 Products
Vanguard to launch two active funds, reopen Wellington fund; As You Sow issues corporate 401(k) sustainability scorecard; MIM broadens investor access to public fixed income strategies; and more.
The outputs of a hypothetical model based on historical net asset values for balanced funds and target-date funds show just how complicated it can be to compare the relative merits of the two approaches to asset allocation. As it turns out, balanced funds, though less popular, might deserve another look.
Are custom solutions worth the effort? Is passive more appropriate than active? It all depends on the adviser and the client.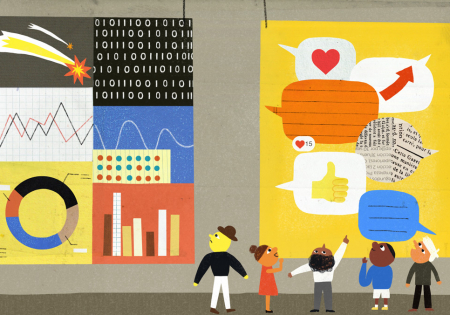 Both options hold more than a trillion dollars in assets; weighing their relative merits remains an important task for advisers and their clients.
Compliance
The lawsuit challenges the company's use of an active TDF suite in its 401(k) plan, among other things.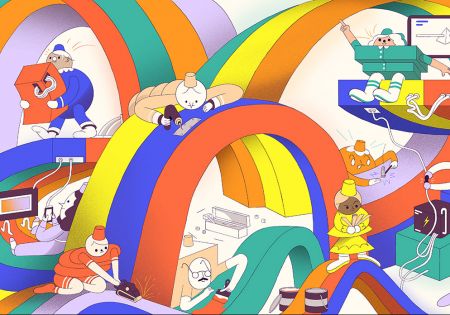 Compliance News
GAO is asked to review TDFs; complementary 'SECURE 2.0' legislation is introduced; 2022 HSA contribution limits are inflation-adjusted; and more
Morningstar Investment Management's head of digital advice outlines his firm's expanding collaboration with Dimensional Fund Advisors—the goal of which is to deliver a more customizable managed account service to market in support of financial advisers.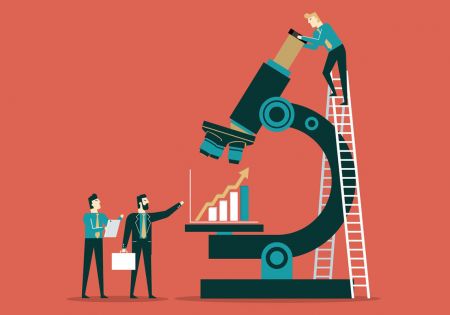 Compliance
The bill, referred to as 'SECURE 2.0,' gives the DOL six months after its passage to modify ERISA to allow plan sponsors to use a benchmark that's a blend of different market indexes.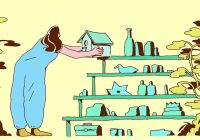 Products
Putnam Investments presents TDF evaluation tool; J.P. Morgan and Nationwide launch investment product; and OneDigital adds downside risk protection to adviser managed accounts solution; and more.
Investing
Academics say "low-attention" investors let TDF managers favor their own families of funds at the expense of performance.
Products
The solution can be traded like mutual funds, delivers maximized returns and offers distribution flexibility.
Compliance
The lawsuit alleges that plan fiduciaries selected unproven TDFs for the plan, failed to monitor them and failed to replace them when they underperformed.