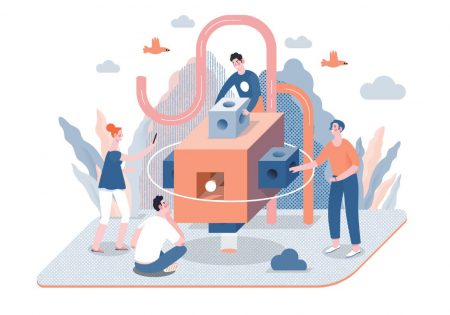 Data & Research
Adding private market investments to TDFs can boost retirement income as much as 2%, according to Georgetown and WTW research.
Data & Research
Advisers and plan sponsors should consider both use and education around target-date funds after 2022 declines, according to new research from MFS.
Plan Design / Investments
How advisers can make strategies they know, work better.
Compliance
Microsoft is the latest target in a string of lawsuits over the performance of a popular TDF suite.
Products
Powered by Morningstar Investment Management, the personalized service is available through recordkeepers that currently have Morningstar's Retirement Manager available on their platform.
Trends
Replacing TDF equity allocations may improve readiness.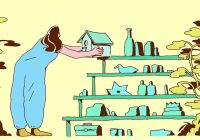 Products
State Street launches new retirement income strategy, while Federated Hermes launches two new ETFs.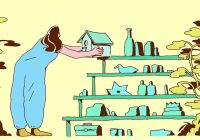 Products
BNY Mellon Investment Management launches active sustainable ETFs; Northern Trust partners with Accelex on alternative asset data; Ninety One rolls out international franchise fund; and more.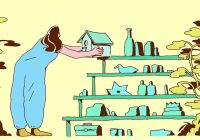 Products
Alpha and Nasdaq extend relationship; OneAmerica launches new adviser managed account service; PGIM Investments launches new bond funds; and more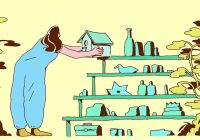 Products
Vanguard announces plan to launch new China equity fund; Two Sigma and eVestment to partner through Venn; Fingage and OWL Analytics announce partnership; and more.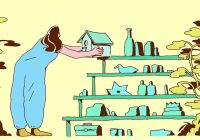 Products
SEI acquires Novus Partners; Dimensional Fund Advisors lists four fixed-income ETFs; BrightPlan unveils new capabilities to support responsible investing; and more.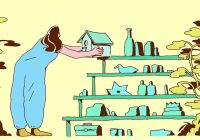 Products
AllianceBernstein expands lifetime income strategy platform; Voya expands suite of target-date solutions; Vanguard Personal Advisor Services introduces five-fund active equity offer; and more.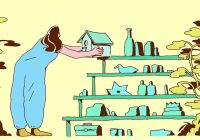 Products
PIMCO, Morningstar team up on personalized TDF solution; Schwab launches the Schwab Ariel ESG ETF; and Confluence Technologies to acquire Investment Metrics.
Data & Research
Participants in their 50s and 60s are using TDFs more than they have in the past, according to a new EBRI and ICI report.
Investing
While performance is an important part of the prudent selection of target-date funds, experts speaking at the PLANADVISER National Conference suggest suitability is a more important factor.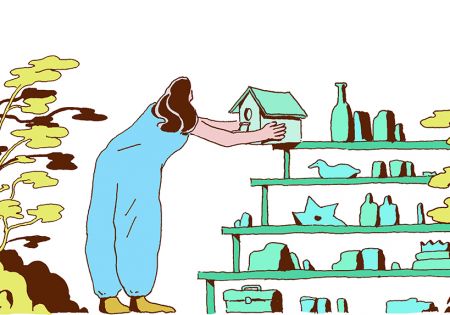 Products
Vanguard to launch two active funds, reopen Wellington fund; As You Sow issues corporate 401(k) sustainability scorecard; MIM broadens investor access to public fixed income strategies; and more.
Compliance
The lawsuit challenges the company's use of an active TDF suite in its 401(k) plan, among other things.
Data & Research
Despite the market rebound, 2021 reports find retirement planning contributions were still low.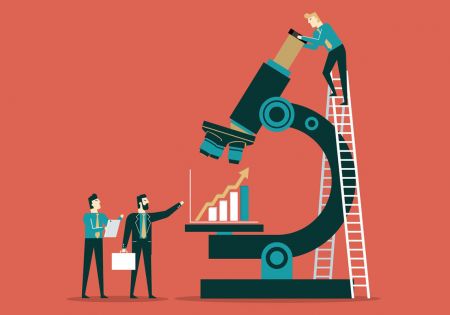 Compliance
The bill, referred to as 'SECURE 2.0,' gives the DOL six months after its passage to modify ERISA to allow plan sponsors to use a benchmark that's a blend of different market indexes.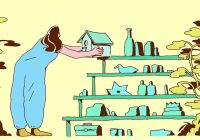 Products
Putnam Investments presents TDF evaluation tool; J.P. Morgan and Nationwide launch investment product; and OneDigital adds downside risk protection to adviser managed accounts solution; and more.