Data & Research
Participants in their 50s and 60s are using TDFs more than they have in the past, according to a new EBRI and ICI report.
Investing
While performance is an important part of the prudent selection of target-date funds, experts speaking at the PLANADVISER National Conference suggest suitability is a more important factor.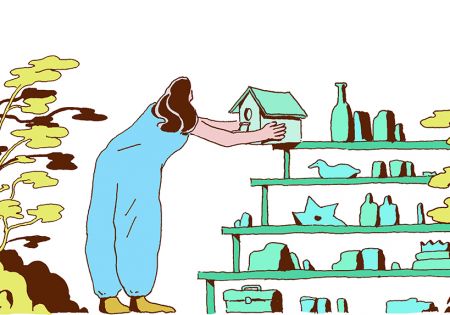 Products
Vanguard to launch two active funds, reopen Wellington fund; As You Sow issues corporate 401(k) sustainability scorecard; MIM broadens investor access to public fixed income strategies; and more.
Compliance
The lawsuit challenges the company's use of an active TDF suite in its 401(k) plan, among other things.
Data & Research
Despite the market rebound, 2021 reports find retirement planning contributions were still low.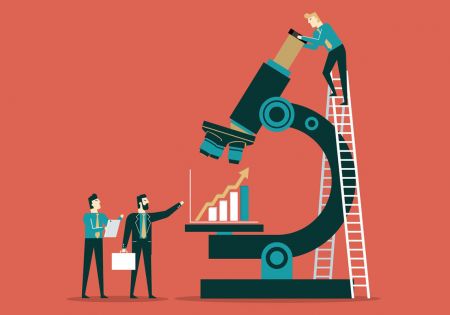 Compliance
The bill, referred to as 'SECURE 2.0,' gives the DOL six months after its passage to modify ERISA to allow plan sponsors to use a benchmark that's a blend of different market indexes.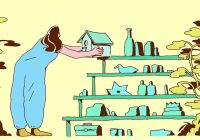 Products
Putnam Investments presents TDF evaluation tool; J.P. Morgan and Nationwide launch investment product; and OneDigital adds downside risk protection to adviser managed accounts solution; and more.
Investing
Academics say "low-attention" investors let TDF managers favor their own families of funds at the expense of performance.
Products
The solution can be traded like mutual funds, delivers maximized returns and offers distribution flexibility.
Compliance
The lawsuit alleges that plan fiduciaries selected unproven TDFs for the plan, failed to monitor them and failed to replace them when they underperformed.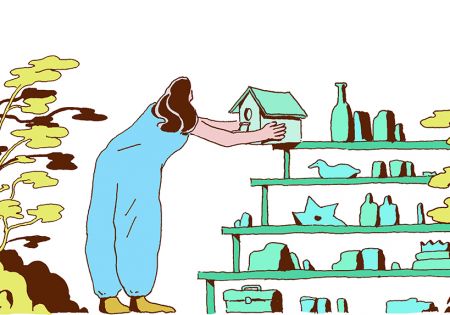 Products
Nuveen expands TDF solutions with new series; Avantis releases first bond ETF; Vanguard offers TRFs; and more.