Investing
Academics say "low-attention" investors let TDF managers favor their own families of funds at the expense of performance.
Products
The solution can be traded like mutual funds, delivers maximized returns and offers distribution flexibility.
Compliance
The lawsuit alleges that plan fiduciaries selected unproven TDFs for the plan, failed to monitor them and failed to replace them when they underperformed.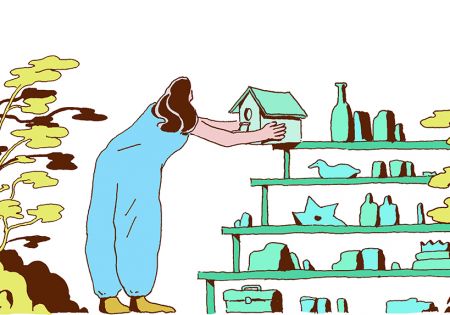 Products
Nuveen expands TDF solutions with new series; Avantis releases first bond ETF; Vanguard offers TRFs; and more.