Deals & People
Vestwell will provide financial advisory Carson Group with small and midsize business 401(k) and 403(b) plan programs for its investment and wealth management adviser network.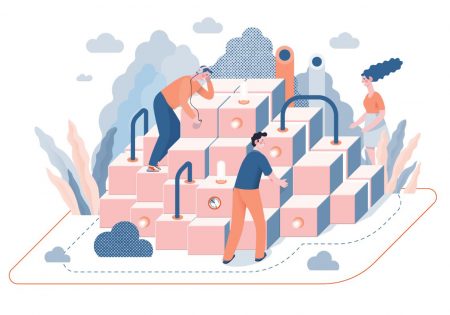 Products
The service is meant to be an affordable alternative to state-mandated retirement plans.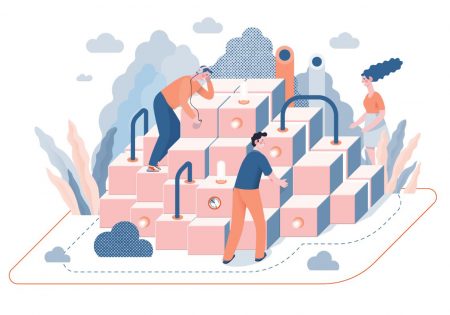 Products
Retirement Gateway for Small Business seeks to serve small and startup 401(k) plans by easing demand on plan administrators in several areas.
'We, as the fiduciary adviser, can step in and leverage our investment experience and retirement insights to help business owners look out for their employees and help them prepare for retirement.'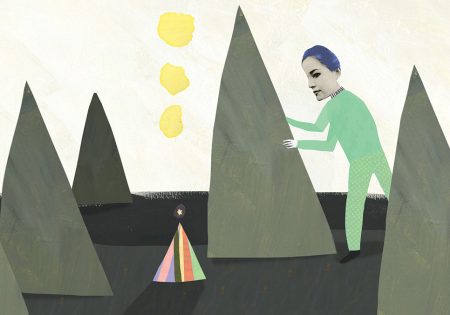 Small plans—usually the most underserved in the market—have a tremendous need for the expertise of experienced retirement plan advisers.
Data & Research
Two of the reasons most commonly cited by small business owners for not offering a retirement plan are the beliefs that their business is too small to qualify and that they can't afford a match.