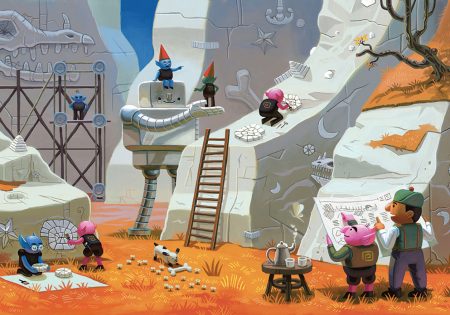 Compliance News
The SEC returns to cybersecurity enforcement pledge; Form 5500 revisions; revenue-sharing disclosure failures result in SEC action; and more.
Compliance
The dismissal order in the case includes several points of success for the plaintiffs, and while the suit has been tossed out due to a lack of standing, the court has left room for them to file an amended complaint.
Compliance
A recent cease-and-desist order filed by the Securities and Exchange Commission underscores the fact that revenue sharing among financial advisers and 'parties in interest' is not necessarily an inherent problem—but a failure to disclose the relationship and the potential for conflict is.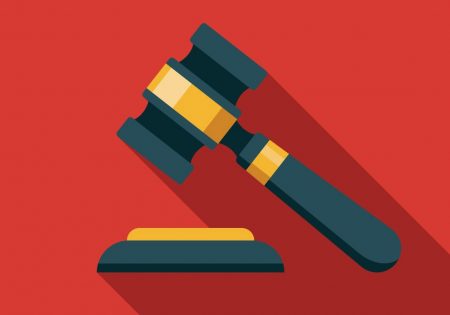 Compliance
The claims included in the complaint, which in some respects directly contradict arguments made by other plaintiffs in related fiduciary breach cases, underscore just how many potential avenues for scrutiny plan sponsors face.
Compliance
The complaint against Wesco Distribution also alleges that the defendants chose higher-cost share classes for investments.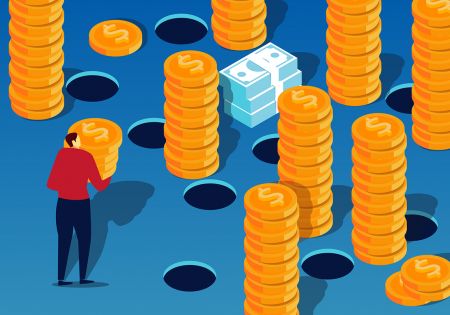 Compliance
Fiduciaries of the multiple employer plan of professional employer organization (PEO) Nextep, Inc. are being sued over excessive investment and recordkeeping fees.
Data & Research
Researach also found that mutual funds that pay revenue sharing are more likely to be added to plan investment menus and are less likely to be deleted from them
Compliance
The advice concerned mutual funds, illiquid alternative investments and cash sweep vehicles.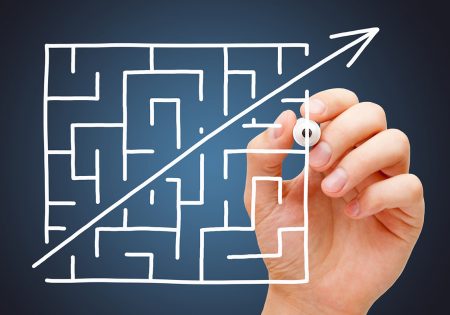 The dismissal ruling pushes back against overly broad claims suggesting that actively managed mutual funds and revenue sharing are inherently imprudent in qualified retirement plans.