Tag:
retirement plan regulations
Compliance
The agency also issued a Revenue Procedure which extends the deadline for making interim amendments for IRC Section 401(a) plans.
Compliance News
Financial assistance for multiemployer plans; faith-based entities may now benefit from the public student loan forgiveness program; FINRA project examines how regulators can support diversity; and more.
Compliance
Among other things, it explains the manner and timing of making elections under the American Rescus Plan Act (ARPA), as well as the flexibility to redesignate contributions between plan years.
Compliance
The agency clears up timing questions in a FAQs document and says it realizes the concerns about timing if its final rule differs from its previously published interim final rule.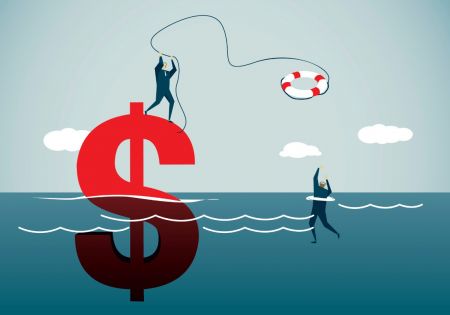 Compliance
The agencies have filled in the gaps for implementing provisions of the American Rescue Plan Act.
Compliance
The requirement to produce requested documents and the definition of relevant documents addressed in a DOL information letter applies to retirement plans, an attorney tells PLANADVISER.
Compliance
The agency has again extended relief previously provided from the physical presence requirement for participant elections required to be witnessed by a plan representative or a notary public.
Compliance
ERISA attorneys and retirement policy experts list and speak on the most asked-about regulations for 2021.