Practice Management
Experts share tips for how plan sponsors can protect themselves from the increasing threat of cybersecurity attacks and evolving litigation.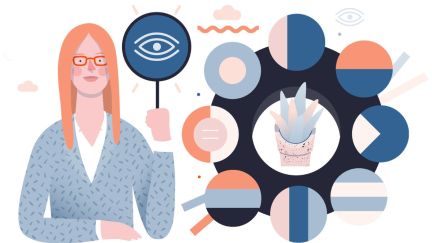 The public employee retirement systems are working to notify people with exposed accounts. 
Case sensitive
Lack of precedent in cyberfraud suits makes some answers unclear.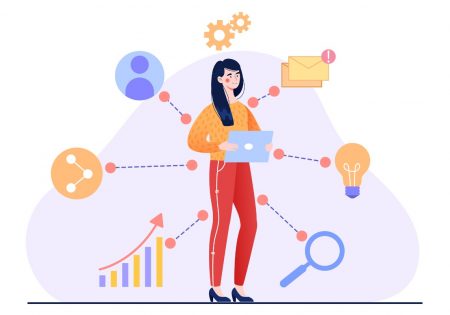 Client Service
Participants are comfortable with providing a variety of personal data points to their financial advisers, in the hopes that they will, in turn, receive more personalized and relevant financial advice.
Compliance
In a lawsuit, he alleges the retirement plan service provider did not take steps to protect the personal information of participants in plans it serves.
Compliance
Alight has been sued by retirement plan participants whose accounts were hacked, and the Department of Labor is investigating the provider's practices.
Products
A person requesting certain assistance through the the firm's participant service center or other means may be required to go through additional scrutiny using a live video identity verification process.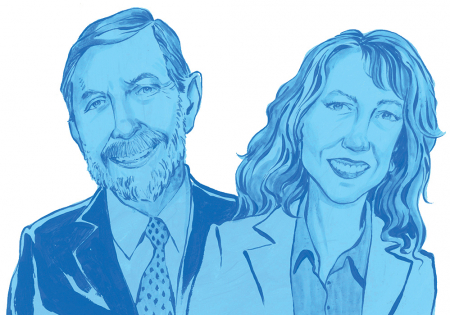 ERISA vista
How to select and monitor recordkeepers.
Data & Research
A Cerulli Associates report finds recordkeepers expect to beef up their cybersecurity staff.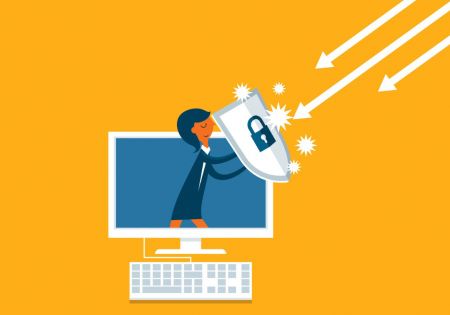 Compliance
Attorneys have confirmed that the DOL has begun an audit initiative and is asking for a broad range of cybersecurity information and documentation.
Compliance
The Great-West Life affiliate was accused of violating the federal securities laws governing the filing of Suspicious Activity Reports.
Compliance News
DOL issues missing participant guidance; a plan trustee is sued for an unauthorized distribution; Washington extends certain CARES Act provisions; and more.
Cover Story
Advisers may be overlooking points of entry to their data—what they can do to prevent cyber theft.
Compliance
The lawsuit says the trustee failed to prevent a fraudulent distribution from a participant's account and is failing to take responsibility.
A year marked by high volatility and rushed cybersecurity practices could bring a new wave of retirement plan litigation for 2021.