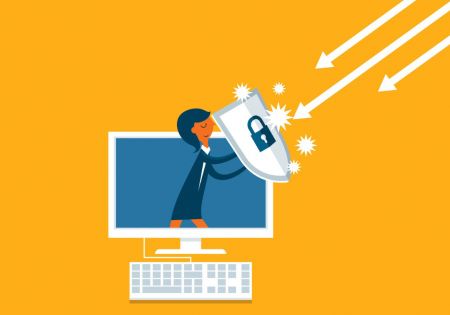 Compliance
Attorneys have confirmed that the DOL has begun an audit initiative and is asking for a broad range of cybersecurity information and documentation.
Compliance
The Great-West Life affiliate was accused of violating the federal securities laws governing the filing of Suspicious Activity Reports.
Compliance News
DOL issues missing participant guidance; a plan trustee is sued for an unauthorized distribution; Washington extends certain CARES Act provisions; and more.
Cover Story
Advisers may be overlooking points of entry to their data—what they can do to prevent cyber theft.
Compliance
The lawsuit says the trustee failed to prevent a fraudulent distribution from a participant's account and is failing to take responsibility.
A year marked by high volatility and rushed cybersecurity practices could bring a new wave of retirement plan litigation for 2021.