Tag:
retirement plan adviser
Trends
Transactions, promotions and new hires in the financial advisory industry.
Winners' Circle
Past Advisers of the Year discuss the evolution of their fiduciary services.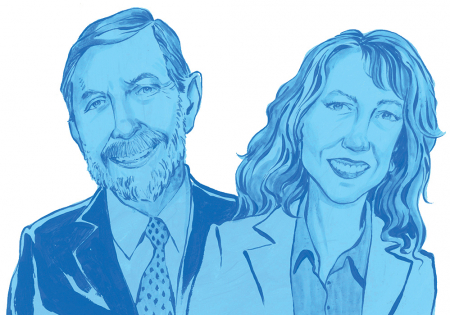 ERISA vista
To charge a fee is prohibited
Deals & People
BlackRock Confirms Leadership Shift in Retirement Business; Regional Vice President Joins Transamerica; CAPTRUST Adds FiduciaryVest Members to Advisory Practice; and more.
Trendspotting
Advised investors are consistently more confident than are DIY investors