Data & Research
Advisers can help retirement plan sponsors implement investment and withdrawal options and start conversations with participants who are reluctant to share their fears.
Compliance
Earlier this month, Alabama became the 13th state to adopt enhanced consumer protections for purchasers of annuities, based on a framework put forward by the National Association of Insurance Commissioners.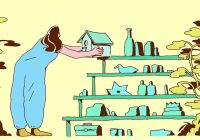 Products
Nationwide partners with AB to offer in-plan income guarantees; Voya's new stable value solution offers manager diversity; Bloomberg and MSCI launch emerging markets ESG index suite; and more.
Compliance
As evidenced by Wednesday morning's House Education and Labor Committee hearing, retirement security is a topic where strong bipartisan consensus is possible, even in an intensely divided Congress.
Trends
Advisers often disregard life expectancy when designing financial plans.
Products
The leadership team at Moneta says the firm's recent launch of its own trust company fortifies its independence and commitment to helping clients transfer their wealth from one generation to the next.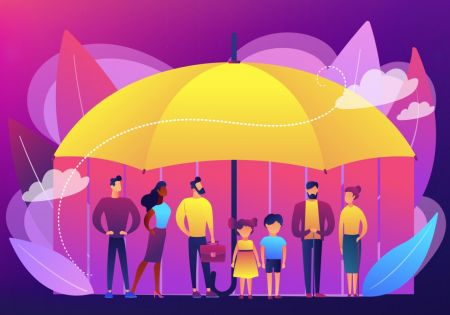 Compliance
Industry experts reflect on what President Joe Biden has done in his first months in office with respect to retirement plans and what they still see coming down the road from his administration.
The concept of extending the age at which one must begin drawing tax-sheltered savings as income in retirement is like candy, one source says: Everybody loves it, but too much of it can be a bad thing.
Data & Research
Of course, a person's absolute level of wealth has an impact on retirement confidence, but this is far from the only important factor at play.
Data & Research
It can be a fraught and distressing topic of conversation, but an honest assessment of a client's life expectancy is foundational to building an effective financial plan.
Compliance
Sources say the House Ways and Means Committee will likely vote to advance the Securing a Strong Retirement Act of 2021, often called a follow-up to the SECURE Act, as soon as tomorrow afternoon.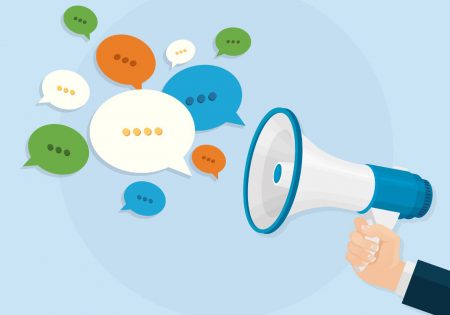 Though the use of confusing jargon remains prevalent, new Invesco survey data suggests the financial services industry has made progress in improving understanding of the defined contribution plan system.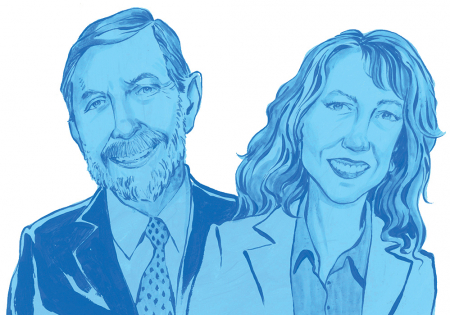 ERISA vista
Preparing committees for this SECURE Act requirement.
Data & Research
More than one-third failed a basic Social Security quiz administered by MassMutual.
Compliance
The research organization says its latest analysis provides an important and sobering benchmark as policymakers and employers seek to address inequities in savings across races and ethnicities.
Data & Research
Many are refocusing on financial wellness programs and retirement income options.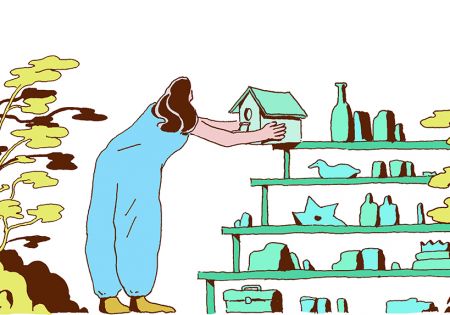 Products
Northern Trust partners with Two Sigma; Lockton and Morningstar team up to offer adviser managed accounts; and firms launch TDFs with guaranteed income.
Practice Management
2020 was an extraordinary year, in ways we likely have yet to fully understand, and 2021 is proving to be a worthy successor. Join us for a one-day digital seminar on March 24, where we will explore key lessons learned from this extraordinary time for the retirement planning industry.
Compliance
With two more years left in what will be his final term in the U.S. Senate, the question now becomes whether Rob Portman can help secure another round of retirement reforms.
Client Service
Virtual meetings and more personalized financial wellness programs are expected to continue.