Tag:
Retirement Income
Trends
What advisers can do to protect aging clients.
Data & Research
Individual and institutional investors were feeling better about market risks before getting a Delta-driven reality check.
Data & Research
New Allianz Life research analyzes the significant gaps in access to financial services found among different demographic groups in the United States.  
Products
As a result, more workers say they want investment advice from professionals.
Sources offer lessons learned from thousands of potential elder abuse investigations, highlighting red flags and revealing the harm that can befall clients; for example, those victimized by a loved one lose nearly three times as much on average to fraud or theft as those victimized by a stranger.
Data & Research
The more they wait, the more significant the changes affecting workers and beneficiaries will be, according to the Social Security Board of Trustees' annual report.
David Blanchett, QMA's newest managing director and head of retirement research, talks about the evolving role of DC plans and workplace investing—including the interplay of target-date funds, personalization and managed accounts.
Compliance News
Financial assistance for multiemployer plans; faith-based entities may now benefit from the public student loan forgiveness program; FINRA project examines how regulators can support diversity; and more.
Compliance
The agency clears up timing questions in a FAQs document and says it realizes the concerns about timing if its final rule differs from its previously published interim final rule.
Data & Research
Advisers can help retirement plan sponsors implement investment and withdrawal options and start conversations with participants who are reluctant to share their fears.
Compliance
Earlier this month, Alabama became the 13th state to adopt enhanced consumer protections for purchasers of annuities, based on a framework put forward by the National Association of Insurance Commissioners.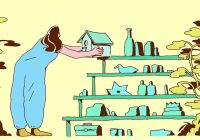 Products
Nationwide partners with AB to offer in-plan income guarantees; Voya's new stable value solution offers manager diversity; Bloomberg and MSCI launch emerging markets ESG index suite; and more.
Compliance
As evidenced by Wednesday morning's House Education and Labor Committee hearing, retirement security is a topic where strong bipartisan consensus is possible, even in an intensely divided Congress.
Trends
Advisers often disregard life expectancy when designing financial plans.
Products
The leadership team at Moneta says the firm's recent launch of its own trust company fortifies its independence and commitment to helping clients transfer their wealth from one generation to the next.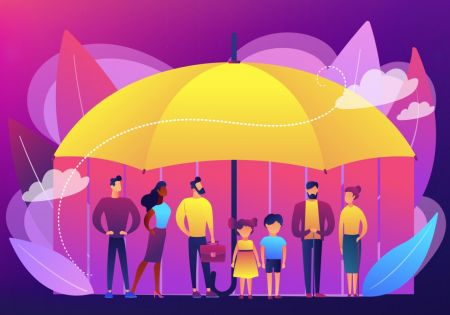 Compliance
Industry experts reflect on what President Joe Biden has done in his first months in office with respect to retirement plans and what they still see coming down the road from his administration.
The concept of extending the age at which one must begin drawing tax-sheltered savings as income in retirement is like candy, one source says: Everybody loves it, but too much of it can be a bad thing.
Data & Research
Of course, a person's absolute level of wealth has an impact on retirement confidence, but this is far from the only important factor at play.
Data & Research
It can be a fraught and distressing topic of conversation, but an honest assessment of a client's life expectancy is foundational to building an effective financial plan.
Compliance
Sources say the House Ways and Means Committee will likely vote to advance the Securing a Strong Retirement Act of 2021, often called a follow-up to the SECURE Act, as soon as tomorrow afternoon.