Investing
The trade association found retail annuity sales were 17% higher than a prior 2008 record, driven in part by investors locking in higher interest rates as well as seeking safety from market volatility.
Products
The personalized strategy to provide a monthly retirement paycheck was designed by behavioral economist Shlomo Benartzi; a pilot program is in the field with retirement plan advisers and plan sponsors.
Data & Research
Almost half of respondents agreed annuities can offer safety and stability, though other research shows in-plan defined contribution annuities are not picking up among employers.
Products
John Faustino, the head of Fi360, a Broadridge company, discusses new guidance to help advisers pitch in-plan retirement income annuities in a year when the products may be getting more attention.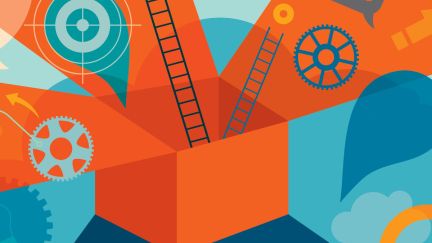 Investing
Ameriprise testing retirement income planning service; Vanguard adds short-term tax-exempt bond ETF; Franklin Templeton starts ClearBridge sustainable infrastructure ETF; and more.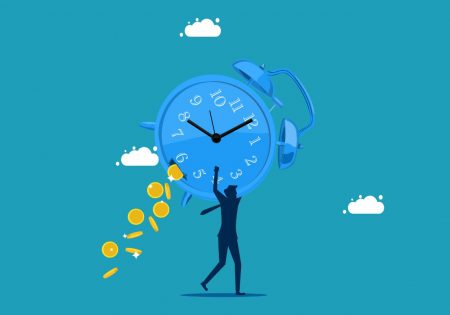 Practice Management
Retirement advisers may need to counsel on a 23% reduction in Social Security benefits within the next decade if the government doesn't act on the latest projections from the Congressional Budget Office.
Data Points
Workers who 'don't save enough' in their DC plan may have other means.
Practice Management
Insurance outsourcing firm RetireOne partners with Nationwide on annuities for investment advisers. But recent research brings into question just how much advisers want to talk annuities with clients.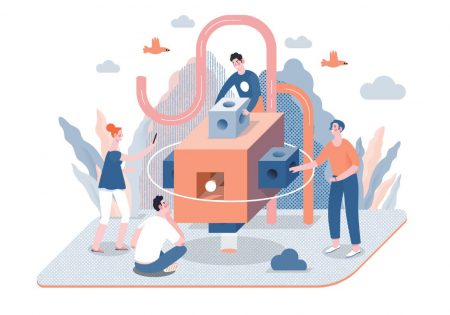 Data & Research
Although women live longer than men, many retire earlier than planned and few can save enough to reach the income replacement levels as men in retirement.
Products
The investment research firm has built the Annuity Intelligence Center for advisers amid a boom in the insurance product due to higher interest rates and retirement income demand.
Client Service
Understanding when and how to take Social Security distributions should be a critical part of everyone's retirement planning, according to a Hartford Funds managing director.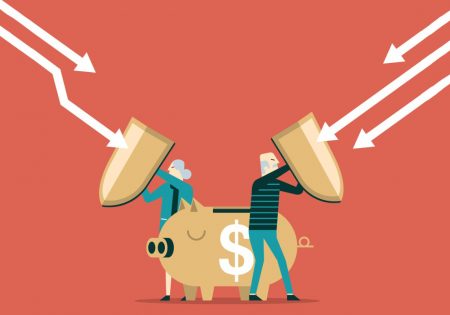 Practice Management
A DCIIA report written by industry players looks at how rising interest rates and inflation are cutting into common retirement income tactics, as well as the new tools generating interest among plan fiduciaries and sponsors.
ERISA attorney and the chief solutions officer of Endeavor Retirement Bonnie Treichel discusses the past, present, and future of retirement income.
Retirement industry groups are ramping up efforts to help advisers understand and compare annuities for plans and consider how to communicate those options to plan sponsors and participants.
Investing
Annuity sales are on a tear in 2022, drawing interest, but potentially limited implementation from defined contribution retirement plan advisers and sponsors.
Data & Research
Market volatility is contributing to record sales of retail annuities. But in-plan annuities to provide guaranteed income in retirement are mostly still on the horizon due to lack of product maturity and adviser hesitancy.
Beyond 401(k) / Participant Services
Helping sponsors determine what retiree services to offer plan participants.
PANC
Challenges plan advisers face when developing business strategies—and how to resolve them.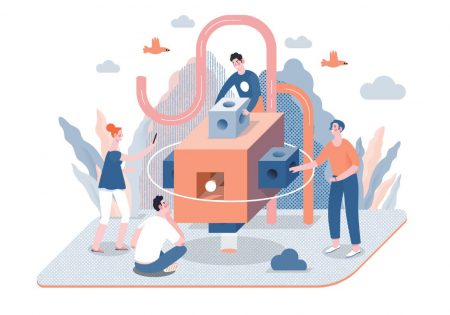 Data & Research
Cerulli retirement research shows growing interest in TDFs with guaranteed income for plan sponsors' lifetime income options among consultants.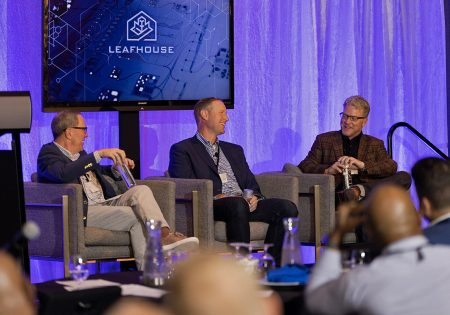 Practice Management
How recordkeepers partner with advisers on managed accounts, retirement income and financial wellness.