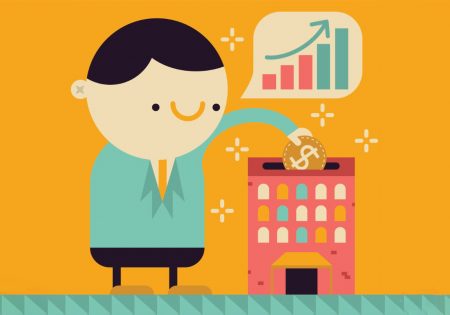 Data & Research
Research suggests making participants more comfortable with annuitizing their savings could help them with spending in retirement.
Improving Outcomes | Plan Aggregation
The merits of pulling in participants' external financial information.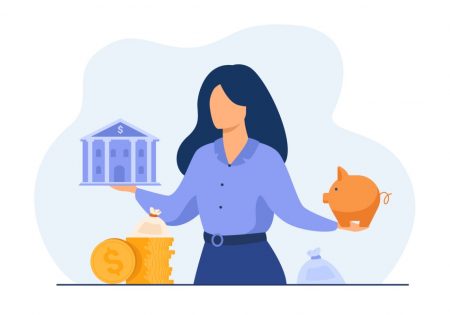 Compliance
The bill, which has been introduced in previous legislative sessions, would allow annuities to be a default investment in employer-provided 401(k) plans.
Data & Research
Research shows workers who cash out their retirement plan savings could lose roughly 1.5 years of accumulated wages, but auto-portability seeks to make it easier to prevent this.
Products
Groom Law Group has published a guide that discusses fiduciary duties in the context of providing lifetime income options within defined contribution plans.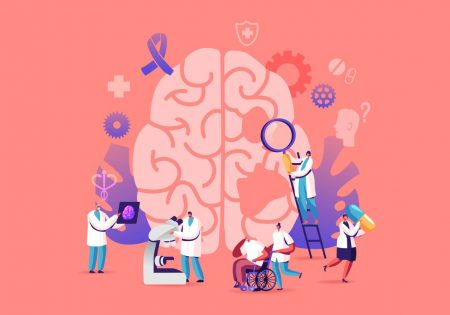 The simple fact of the matter is that debilitating neurological diseases such as Alzheimer's present a major financial and physical challenge to individuals, unpaid caregivers and their families.
Products
The firm says the digital tools embedded on the website are designed to encourage participants to engage more with their accounts.
Investing
The past two years have been challenging for institutional investors, but they have also brought about opportunities to address some long-term financial challenges.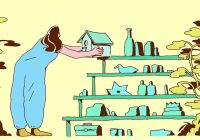 Products
State Street launches new retirement income strategy, while Federated Hermes launches two new ETFs.
Data & Research
The traditional view is that retirees prefer steady consumption as they age, but research suggests that spending declines as retirement progresses.
Data & Research
With so many Americans having gone through tough times over the past two years, a new study looks at how this has affected their financial well-being and sense of the future.
Investing
They foresee growth in the use of CITs, retirement income products and ESG investments.
Data & Research
Considering low bond yields and high stock valuations, Morningstar re-examined the traditional 4% withdrawal rule.