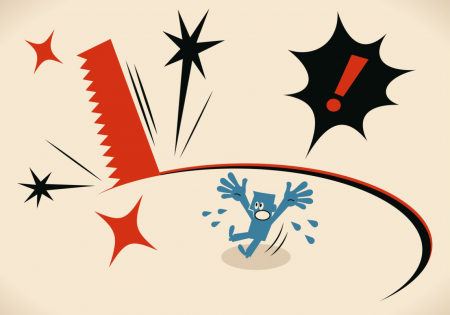 Compliance
New regulations would apply to multiple employer plans that are either maintained by employers that have a 'common interest' or have a 'pooled plan provider.'
Trends
Advisers 'on the fence' may have several reasons to change their minds.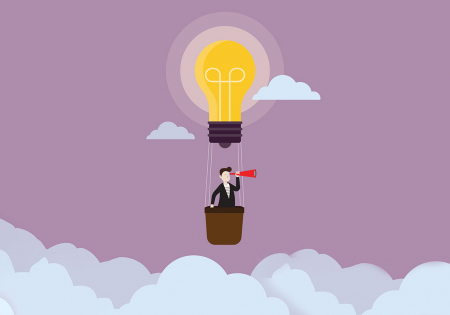 The current hesitancy over how they will take shape will be overcome by appreciation among advisers and sponsors alike at the prospect of expanding retirement coverage, sources say.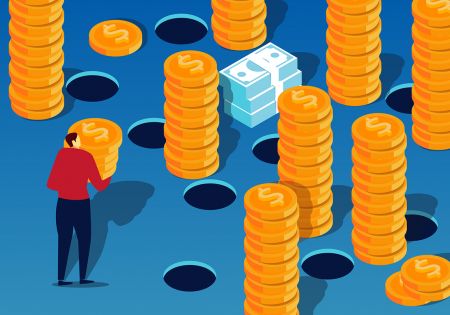 Compliance
Fiduciaries of the multiple employer plan of professional employer organization (PEO) Nextep, Inc. are being sued over excessive investment and recordkeeping fees.