Practice Management
A financial services social media expert stresses the importance of analyzing audience and connecting to stakeholders and peers to gain new clients.
Practice Management
Rebecca Hourihan, founder of 401(k) Marketing, shares how to attract clients through personal branding.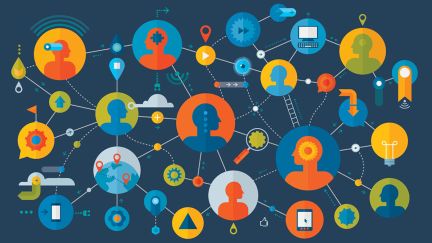 Deals & People
AdvicePay names Suaickie CEO as Moore shifts to board; Plan Sponsor University brings on Kelleher as consultant; Ascensus names retirement sales regional VPs; and more.
Endpaper
'Fun' and 'practical' strategies to help you grow your business.
Deals & People
July acquires Turning Point Associates; Cetera Announces Acquisition and 2 Strategic Relationships; Easy Street Insurance Joins Integrity; and more.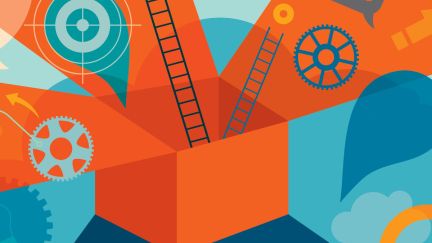 Products
FiComm and ProudMouth team up on adviser podcasting; 21Shares launches crypto index; Caplight launches platform to monitor private company valuations; and more.
Practice Management
41% of advisers told Broadridge they generated clients through social media, up from 34% in 2019.
Practice Management / Q&A
Like it or not, marketing is necessary.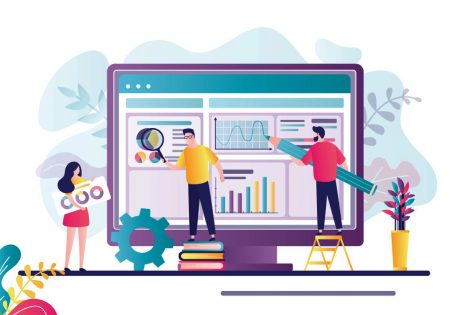 Compliance
Various leaders within the SEC discussed in a public seminar today some of the interpretations and applications of the new marketing rule.
Data & Research
A new survey finds that a majority of advisers expect marketing efforts to play a big role in growing their client base as they prepare for 2023.
Compliance
Compliance for a new rule aimed at preventing investment advisers from misleading clients goes into effect November 4, next Friday.