Managing Relationships | Strategic Partnerships
What advisers should look for in a potential referral source.
Practice Management
Though they spent more on marketing overall this year, financial advisers have questions about the return on marketing spend.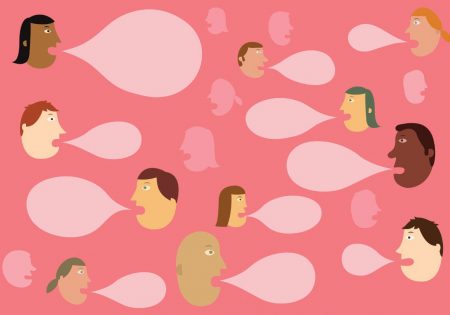 Financial advisers have new opportunities when it comes to marketing, branding and thought leadership, but there is fine line between what is trendy or new and what goes against policy.
growing your practice | referrals
How should you ask your centers of influence for recommendations?