Experts say the uneven economic impact of the COVID-19 pandemic in some ways minimized its likely long-term effects on Social Security reserves, but longstanding solvency problems remain.
Compliance
The Elder Justice Reauthorization and Modernization Act of 2021 dedicates funding to programs to address vulnerable seniors' needs, and its advocates say the financial services industry has a critical role to play in protecting the public.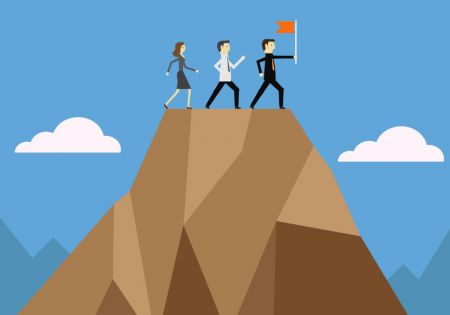 Data & Research
Workers at employee-owned S corporations, who invest in and own their employers via 'S employee stock ownership plans,' report being on significantly more stable financial ground than other U.S. workers.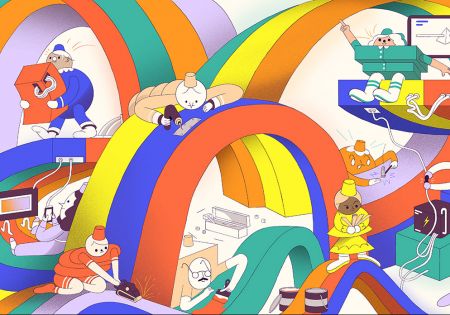 Compliance News
GAO is asked to review TDFs; complementary 'SECURE 2.0' legislation is introduced; 2022 HSA contribution limits are inflation-adjusted; and more