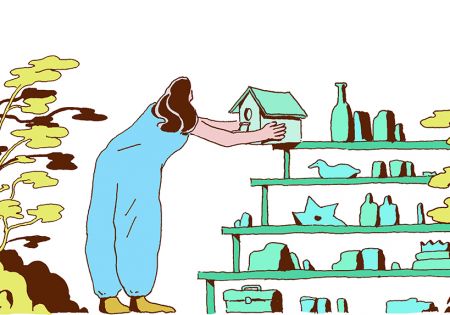 Products
Empower Launches Advisor Managed Accounts; Schwab Adds Conestoga Fund to Mutual Fund List; GSAM Acquires Standard & Poor's Investment Advisory Services; and more.
Investing
The vehicle has maintained the popularity vote since 2010.
Compliance
In a statement, Cammack said, "We believe the claims have no merit and will be vigorously defending them."
Products
State Street Launches Tool to Deliver Transparency in ESG Investing; TCA Adds an Extra 18 ETFs to Advising Platform; Vanguard Releases Latest Fund to Complement Existing Index and ETF Offering; and more.