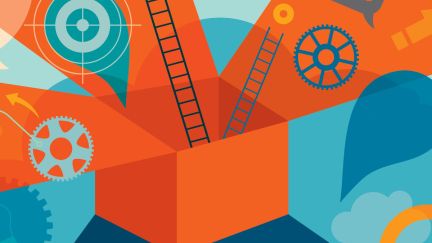 Products
FTSE Russell's index series helps investors align their portfolios with their individual values by selecting issuers based on the impact of their conduct and products on society and the environment.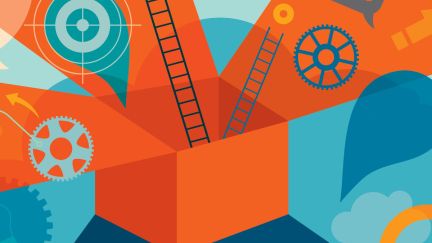 Products
Edelman's new platform builds on existing 401(k) advice and management services with a set of expanded financial wellness, counseling and planning resources.
Products
The courses, approved by the North American Securities Administration Association, will provide investment advisory representatives with training on best compliance practices, investment products and ethics.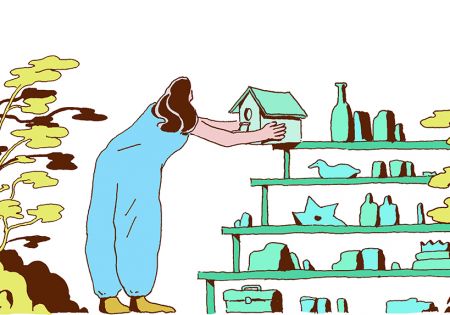 Products
Empower Launches Advisor Managed Accounts; Schwab Adds Conestoga Fund to Mutual Fund List; GSAM Acquires Standard & Poor's Investment Advisory Services; and more.
Investing
The vehicle has maintained the popularity vote since 2010.
Compliance
In a statement, Cammack said, "We believe the claims have no merit and will be vigorously defending them."
Products
State Street Launches Tool to Deliver Transparency in ESG Investing; TCA Adds an Extra 18 ETFs to Advising Platform; Vanguard Releases Latest Fund to Complement Existing Index and ETF Offering; and more.