Compliance
Compliance experts point to the regulator's focus on third-party providers and its marketing rule stringency in the recent exam notice.
Compliance
The rule violation announcement is the second the regulator has issued in a 'targeted' effort, even as it seeks public comment on a proposed broadening of the custody rule.
Compliance
The regulator calls the charges a 'warning' to investment advisers about how they can market offerings.
Investing
Investment advisories rank the marketing rule as the 'hottest' topic for the third year in a row, followed by cybersecurity and electronic communications monitoring.
Investing
The uptick occurred even as assets under management fell for the first time since the 2008 financial crisis, according to an annual study.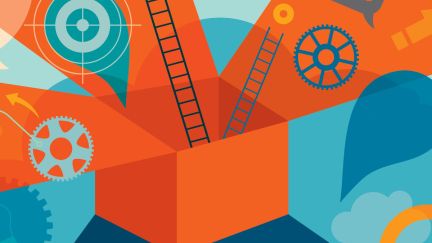 Products
Hartford Funds launches new factor-based equity ETF; BenchMine creates free search engine for 401(k) industry plan data; and Corebridge Financial introduces Dimensional Index designed for Power Series of Index Annuities.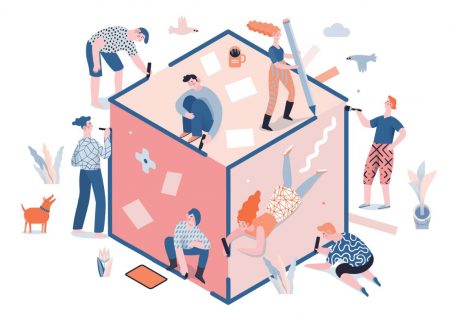 Products
DPL partners with Corebridge Financial on RIA advisory annuity solutions; Fidelity Institutional enhances adviser technology; Choreo partners with Pontera on held away asset management solution; and more.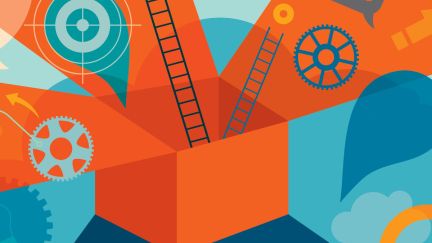 Products
MarketVector announces partnership with portfolio-as-a-service provider; J.P. Morgan Wealth Management launches remote investing advice; T.Rowe Price launches floating rate ETF; and more.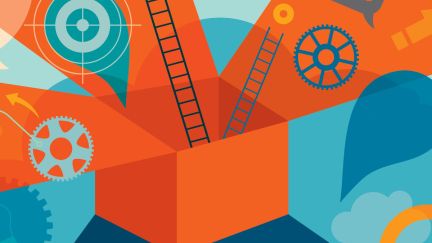 Products
Voya adds private equity investment option to NQDC offering; MSCI expands Implied Temperature Rise Metrics to funds and indexes; John Hancock Investment Management adds tax-free income options for investors; and more.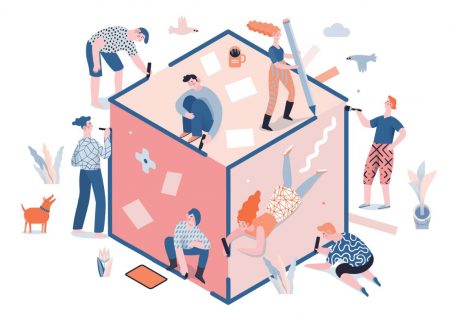 Products
Schwab Advisor Services expands ability for matchmaking between adviser firms; TradeUP adds fractional shares to its online trading patform; Envestnet rolls out enhancements across its ecosystem; and more.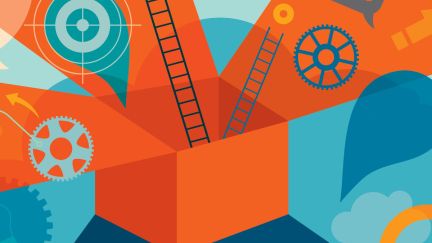 Products
Bloomberg launches global aggregate green, social, sustainability bond indices; AllianzIM expands lineup of U.S. large cap buffered ETFs; Morningstar Direct Indexing combines market-leading technology and investment management; and more.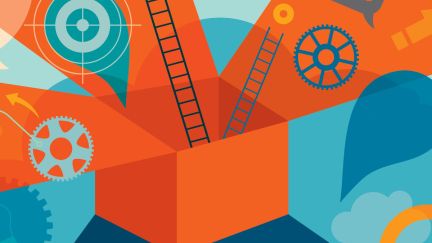 Products
Betterment launches cryptocurrency offering; MSCI launches index for investors seeking net-zero transition progress; Prime Trust launches all-in-one IRA solution after successful beta program; and more.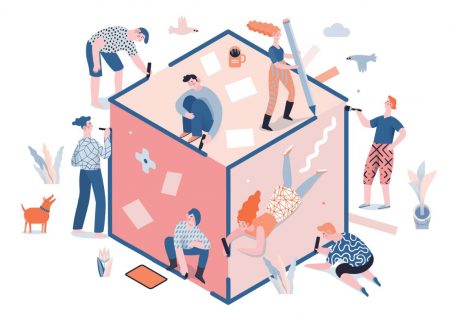 Products
The Standard partners with Noyo to modernize the customer experience; Abel Noser Solutions and OWL ESG partner to offer ESG consensus ratings system; Quility announces launch of Quility Financial Advisors; and more.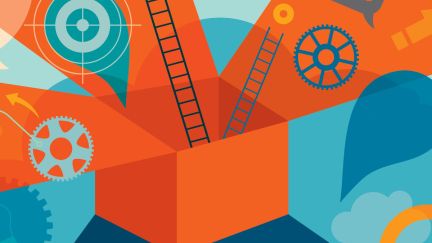 Products
Milliman launches enhanced retirement security projection tool; Wealthcare launches new enhancements to its patented Comfort Zone; T. Rowe Price introduces emergency savings app; and more.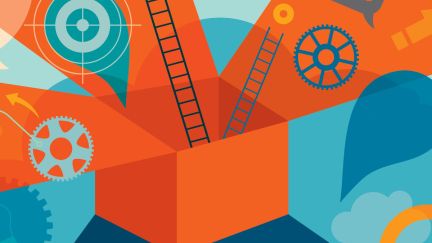 Products
Schwab expands institutional no transaction fee fund offering for independent advisers; Vanguard announces changes for Vanguard International Explorer Fund; Hearsay introduces RIA platform aimed at small firms; and more.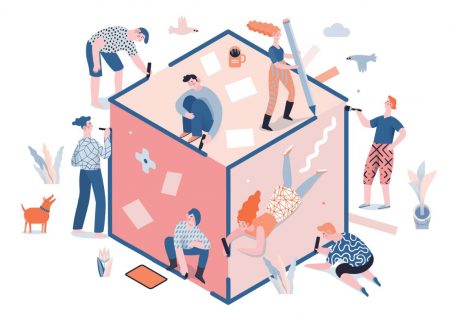 Products
OneAmerica and intellicents collaborate on client offering; AdvisorEngine introduces data visualization dashboards; Savvy Ladies receives grant to develop mobile portal advancing women's financial literacy; and more.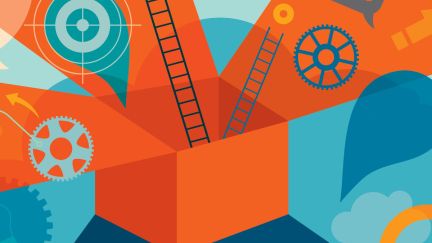 Products
New York Life launches Wealth Plus; Vanguard to liquidate U.S. Liquidity Factor ETF; John Hancock Investment Management announces ETF lineup changes; and more.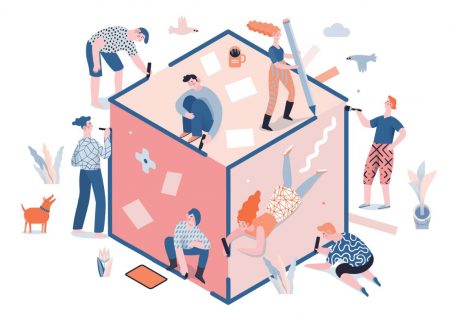 Products
Novata and S&P Global Market Intelligence partner to support private market investors; Fidelity Institutional and Salesforce partner to deliver digital platform experience; NAIC and UBS partner to support diverse alternative asset managers; and more.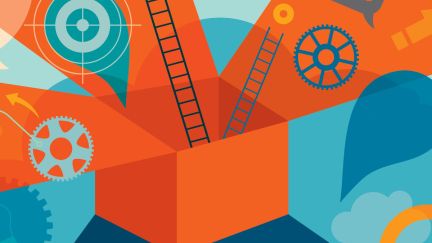 Products
Purchasing Power introduces financial wellness services and iJoin leverages Coherent's retirement savers product innovation tool.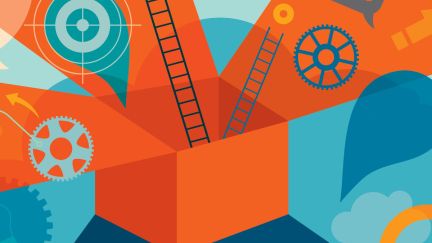 Products
Vontobel continues multi-boutique expansion in North America; AllianceBernstein launches active ETFs; and more.