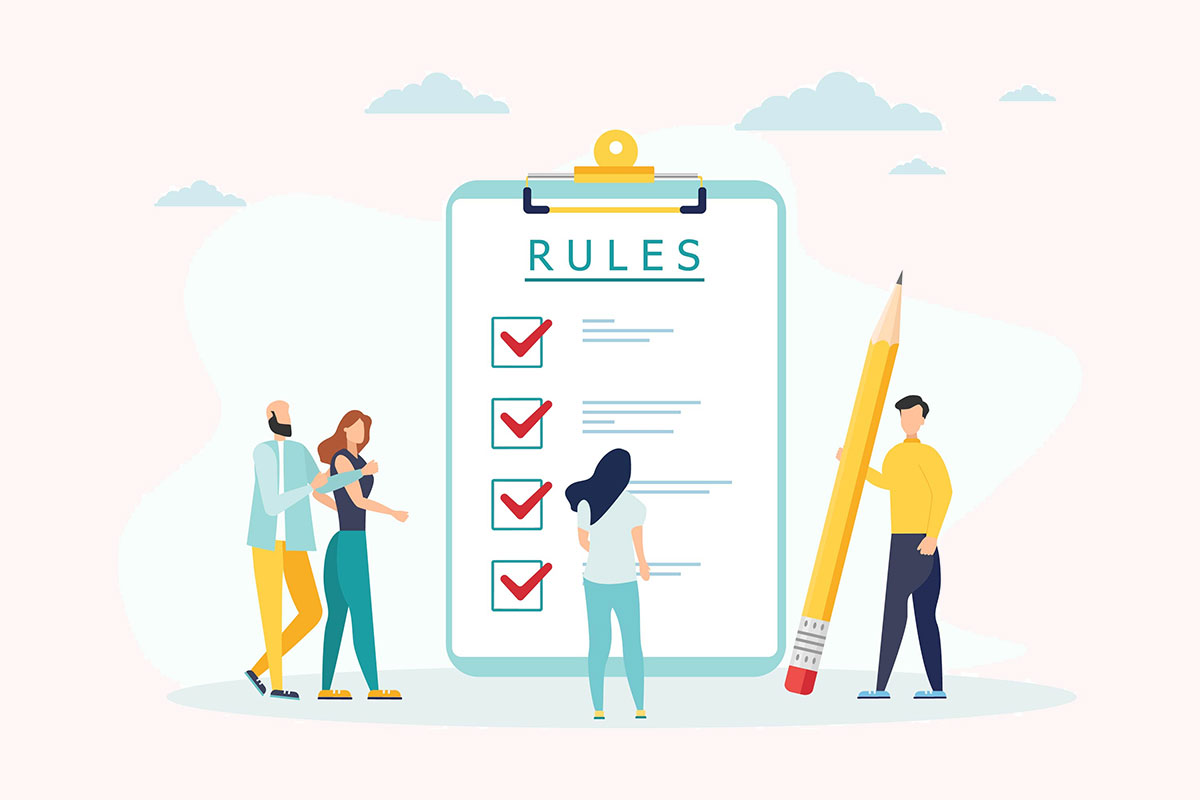 The Securities and Exchange Commission often issues alerts regarding specific areas of concern or focus when regulating investment advisories. But a risk alert including bulleted areas it will be considering in future examinations came during a not-so-routine time in the regulatory and adviser relationship.
The SEC and industry players are currently in a back-and-forth on a plethora of new or amended rule proposals ranging from the safeguarding of client assets to conflicts of interest arising from the use of artificial intelligence. Meanwhile, the regulator on Tuesday continued enforcement of its new adviser marketing rule with charges levied against nine firms.
"There's always a number of items we are particularly focused on, but advisers as a whole should be really cognizant of the SEC's recent risk alerts and enforcement action activity," says Ian Meiksins, compliance president for Key Bridge Compliance. "With a bevy of new rulemaking coming down the pipeline … the SEC typically follows new rules with a wave of examinations and enforcement cases. Advisers should make sure they have clear policies, procedures and are complying with new rules as soon as possible."
Mieksins points to new rules and amendments aimed at creating more transparency for private fund advisers, as well as the proposed amendments to Form N-PX, which seeks to increase the information mutual funds, exchange-traded funds and others report about their proxy votes.
The compliance head also noted the SEC has been following up on the new marketing rule passed in November 2022, which so far has resulted in charges against investment advisories for advertising hypothetical performance results without following the new policies and procedures to ensure they are, in the words of the SEC, "relevant to the likely financial situation and investment objectives of the intended audience."
"Advisers who actively participated in some of the marketing rule 'triggers' should be ready for additional questions on an exam, such as hypothetical performance and testimonials/endorsements," Mieksins says.
He further notes the custodial rule conversation, as well as the private funds rule amendments.
"Advisers who claimed to have custody have been under the microscope, and in a similar fashion, advisers who have private funds (especially those who serve as both the GP [general partner] and adviser) and are required to have a financial audit under the rule, have been under intense scrutiny," he says.
Vendor Awareness
One notable area the alert was the news that investment advisers accessing information from third-party data service providers could trigger a review, says Jay Dubow, a partner in Troutman Pepper Hamilton Sanders LLP.
While "it is not new, I find it interesting the SEC noted that," Dubow says. "While it was always something that one thought about, now it is clear … that advisers need to be careful with their vendors.
Dubow saw the alert as more of a forewarning in a process that is sometimes more retroactive.
"The SEC staff often issue alerts based on issues that they spot during examinations and investigations," he says. "I think this is an effort to provide some transparency to the process of risk-based, rather than regular type, reviews."
The SEC's exam notice, issued September 6, listed various triggers for exams that included business activity that may present a conflict of interest; indications that an RIA may have market vulnerability; news coverage of concern; or operating in a "compliance risk area" that the SEC staff is watching closely. The regulator noted that it oversees 15,000 advisers managing $115 trillion in assets and conducts about 2,250 exams annually.
"When selecting advisers to examine, the [Enforcement] Division considers factors such as which advisers provide services, recommend products, or otherwise meet criteria relevant to the focus areas described in the Division's priorities," the agency's alert stated.
Exam Time
Mieksins sees the notice as a mostly "regular alert," saying that the SEC openly discusses their exam selection, and this is more of a "public-facing declaration."
He also notes, however, a footnote in the alert in which the SEC notes an increase in the percent of examinations, even as the population of RIAs has also gone up.
"Although the registered adviser population has increased by 13% within the past three years, the staff has continued to examine approximately 15% of all (domestic and international) advisers each of these years," the SEC wrote.
Mieksins sees this as a potential signal that the regulator wants more resources, because while these statistics are both going up, "their budget from Congress has stayed static," he says. "It seemed as if this was almost a public-facing decree that they need more resources as Congress and the White House enter a budget showdown."
On Thursday, the National Society of Compliance Professionals signed on to two joint trade association comment letters regarding the SEC's proposed rules related to AI use and safeguarding of client assets.
"We are deeply concerned about the potential ramifications of the SEC's proposed rules, specifically as to how they will affect investment adviser and dual registrants' compliance functions," Lisa Crossley, executive director of the NSCP, said in a statement. "While we fully support the objective of enhancing investor protection, these proposals raise concerns that warrant closer examination."
Whether the rules go ahead, and in what fashion, will determine if they appear in SEC exam alert notifications in the future.