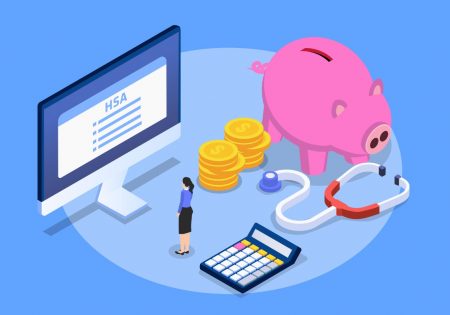 Data & Research
While health savings account assets have reached near $100 billion, account holders' invested assets have increased slowly.
Data & Research
New research examines differences in spending between the two most popular Medicare plans.
Data & Research
New research suggests that, while insurance can help with some of the costs of health care, out-of-pocket expenses will continue to rise as retirees age.
Client Service
Health savings accounts and direct primary care can help keep medical bills from spiraling out of control.
Products
The application uses HealthView Services data to allow advisers to help their clients make more comprehensive income plans.
Data & Research
The average 55-year-old couple can expect to pay an additional $160,712 for health care in retirement because of inflation, according to HealthView Services' estimates.
Client Service
Advisers can help clients create a more holistic plan for retirement by becoming familiar with and including strategies to pay for long-term care.
Servicing Strategies
Strategies to help clients who are behind on saving 'retrieve' lost time.