Investing
Investing experts say smartly pairing the two types of annuities with other investments in a retirement portfolio can deliver significantly more income compared with a traditional withdrawal strategy.
Trends
By bringing longer-run goals and strategy into alignment with changes in the economy, the Fed aims to strengthen support for economic recovery.
Investing
Comparing asset managers' five-year capital market assumptions published in late 2019 and early 2020 with the newly updated versions being circulated today is an eye-opening exercise that underscores the staggering economic impact of the coronavirus pandemic.
Investing
While the S&P 500 has recovered all its losses from the first quarter plunge, the comeback hasn't been equal across all sectors. What comes next is anyone's guess.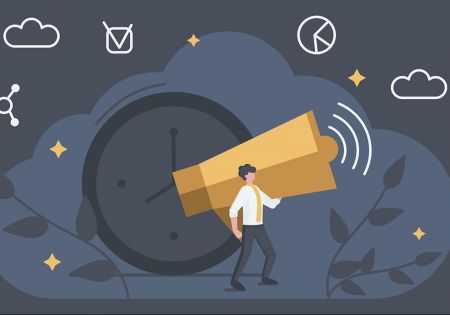 Investing
The economy is always evolving, says Federal Reserve Chair Jerome Powell, and so the nation's monetary and fiscal strategies for achieving its goals must evolve as well.
Investing
However, the movement from equities to fixed income continues, according to the Alight Solutions 401(k) Index.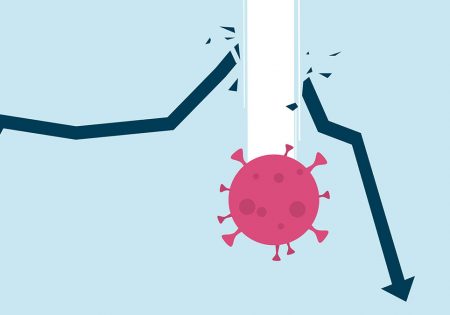 Investing
We were already in a new normal of very low interest rates before the coronavirus pandemic struck. It now seems even less likely that the old rate regime will re-establish itself any time soon.
Investing
The equity side of the portfolio tends to get a lot of air time, but experts agree that a more balanced approach should increase the likelihood of participants attaining their desired outcomes.
Both quantitative and qualitative research suggest bonds issued by companies with favorable environmental, social and governance (ESG) ratings can offer downside mitigation during periods of market turbulence.
Investment-Oriented
Participants must choose income products that meet their individual needs.
Investing
While trading during the month favored fixed-income funds, with the positive stock market movements, average asset allocation in equities increased from 67.1% in September to 67.3% in October.
Investment-Oriented
For older participants, advisers should find investments that avoid volatility.
While they are responding in different ways, tactical and strategic target-date fund managers all have to adjust to a new normal of persistently low U.S. and global interest rates.