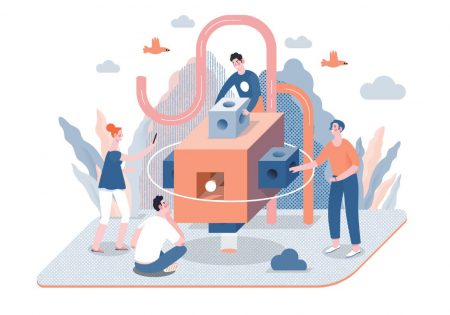 Data & Research
A T. Rowe Price study shows participants have not changed their loan distribution or withdrawal behavior despite increased inflation and market volatility.
Compliance
Designing a retirement plan that meets the needs of the business—and today's employees—requires a fresh outlook.
Compliance
The committee's unanimous passage of the EARN Act represents another step forward for an ambitious package of retirement planning reforms making their way through the legislative process.
Compliance
Sources say the ingredients for passing a new round of federal retirement planning reforms are in place, but hurdles remain, and the upcoming general elections are a complicating factor.