Practice Management
A T. Rowe Price retirement expert finds participants who take multiple short-term loans end up with less retirement savings—furthering the case for emergency savings.
Compliance
The new rule would seek to redefine when investment advisers for plans and IRAs are 3(21) fiduciaries.
Data & Research
BlackRock research shows that emergency savings balances helped low-income households keep more money in their retirement savings accounts during the COVID-19 pandemic.
Data & Research
Half of employers plan to add emergency savings and student loan debt matching via SECURE 2.0, according to MFS Investment Management.
Practice Management
SECURE 2.0 gives advisers ample opportunity to connect with plan sponsors to ensure they are ready for both mandatory and optional plan changes.
Viewpoint
Sponsors and recordkeepers pursue inclusive financial wellness.
Roundtable
3 industry experts weigh in on how employers can help participants meet their retirement goals.
Practice Management
SECURE 2.0 brings opportunity, but also implementation, tracking and administrative questions, according to experts speaking on a PLANADVISER webinar.
Data & Research
By year-end 2026, 88% of employers are projected to provide a defined contribution plan, according to new report from Transamerica.  
Practice Management
Experts at a PLANADVISER webinar discuss how SECURE can push forward more than just retirement savings.
Client Service
Advisers and plan sponsors should encourage savers to focus on opportunities from the Secure 2.0 Act and on building up an emergency reserve, according to J.P. Morgan experts.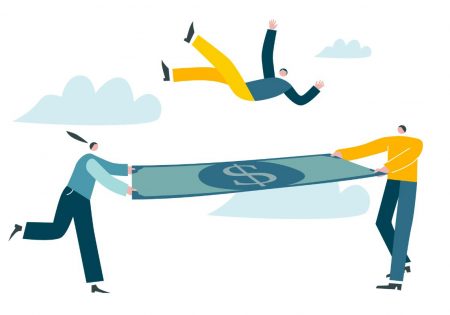 Practice Management
HR leaders are struggling to manage the array of employee stressors related to a lack of emergency funds.
Data & Research
Advisers are most interested in adding HSAs, 529s and emergency savings accounts to their offerings, according to a survey by small plan provider Vestwell.
Products
Starting in January, Delta will give eligible employees up to $1,000 toward an emergency savings account if they complete a financial education program.
Compliance
Emergency savings options within retirement plans will finally be possible in 2024. But implementing them will require work that might delay their use even more, according to experts.
Compliance
The bill, which is awaiting House vote, contains the most popular provisions while also giving time for actors to come into compliance.
Compliance
Legislation now needs Congressional approval, along with the budget, and the president's signature this week.
Compliance
Passage of the final bill depends on whether Congress can pass an annual budget.
Compliance
Research shows ESAs can increase investment in retirement savings accounts, but Senate bills involved in SECURE 2.0 package contain different kinds of emergency savings provisions.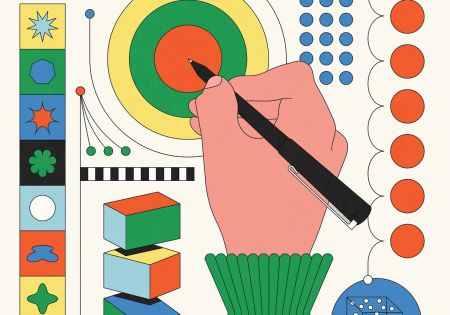 Plan Design / Cover Story
How advisers can help participants prioritize their savings, with retirement in mind.