Client Service
Areas of focus have shifted during the pandemic and will define trends for the new year.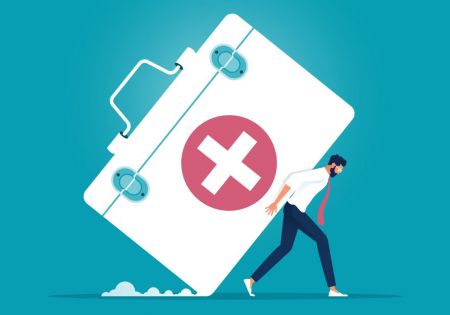 Data & Research
A new survey shows workers' ability to maintain or regain financial control after a serious, unexpected health event appears difficult—if not impossible—especially for Millennials and early career professionals.
Data & Research
Would you accept a bet in which you win $200 if a coin lands on heads and lose $100 if it lands on tails? What if you could play twice?
Cover Story
How advisers can use RFIs to ensure they match clients with the best providers.
Compliance
The bill would encourage retirement plan participation by giving people penalty-free access to funds in the event of an emergency.
Client Service
In the past few years, her practice has grown its assets by nearly $1 billion a year.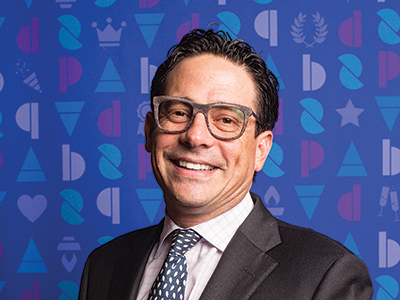 Client Service
Jason Chepenik says advisers need to continue to have the courage to try new ideas.
Servicing Strategies
Strategies to help clients who are behind on saving 'retrieve' lost time.