Tag:
emergency savings
Compliance
The bill would encourage retirement plan participation by giving people penalty-free access to funds in the event of an emergency.
Client Service
In the past few years, her practice has grown its assets by nearly $1 billion a year.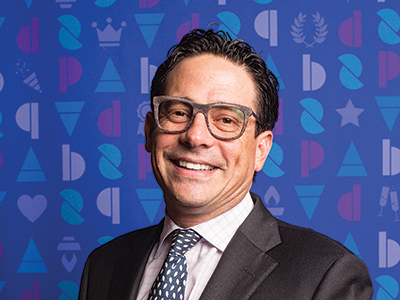 Client Service
Jason Chepenik says advisers need to continue to have the courage to try new ideas.
Servicing Strategies
Strategies to help clients who are behind on saving 'retrieve' lost time.