Compliance
The retirement reform legislation requires interest credits to be "reasonable" and no higher than 6%.
Compliance News
The DOL updates auditor independence rules; the IRS extends plans' amendment deadlines for certain CARES Act and Tax Relief Act provisions; MarylandSaves, the latest state-run plan, launches; and more.
Data & Research
A study of government employees reported that those with defined benefit retirement plans typically spend a higher percentage of their income than those with a defined contribution or hybrid plan.
Compliance
If a plan that received special financial assistance merges with an ongoing plan, the ongoing plan is not considered to be in critical status.
Data & Research
A new report from nonprofit group Bellwether Education Partners ranks public school teachers' pensions by state, arguing that everyone has a stake in pension systems that are supported with public dollars.
Client Service
In the three years since winning the award, Kulick says his practice has deepened its client relationships while increasing capacity for business development.
Products
It aims to bring all aspects of managing a defined benefit plan together.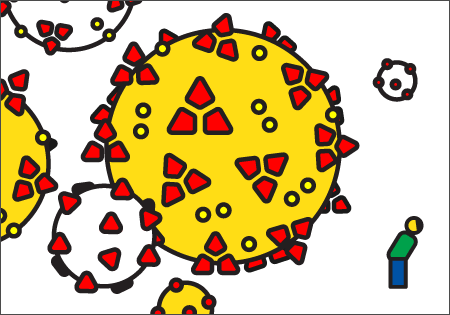 Investing
Focused analysis of market movements, business challenges and legislative and regulatory actions.