Data & Research
Inflation, which remains elevated as of Tuesday's CPI report, has led to increased stress, less financial preparedness and growing debt, according to EBRI.
Trends
Even if plan participants can pay their items off in time, will they really pay later, after they've overspent and their retirement nest egg is too small?
Some 'buy now, pay later' services promise no interest or fees and no impact on a consumer's credit score—but that is only if the user lives up to all the terms and conditions.
The pandemic and its impact on the global workforce have underscored the importance of—and increased demand for—a backup plan for unexpected expenses.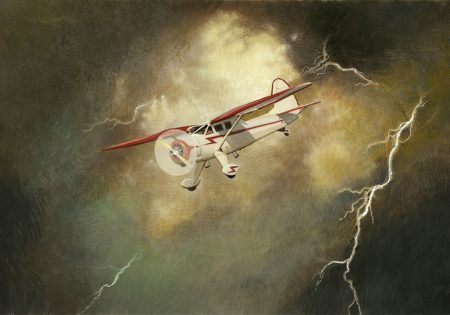 According to EBRI, workers with household incomes of $75,000 or more are more than twice as likely to say they feel they can handle an emergency expense than those with household incomes of less than $35,000.
Data & Research
Student debt has put those in the Millennial generation at a disadvantage when it comes to turning their education into wealth, particularly in the form of home ownership.
Products
The nonprofit financial wellness provider SaverLife has teamed up with the KFC Foundation to meet the straightforward but ambitious goal of ensuring KFC workers can amass $500 in emergency savings.