Compliance
The rule would codify relief from 'physical presence' rules for retirement plan elections that was first granted during the height of the COVID-19 pandemic.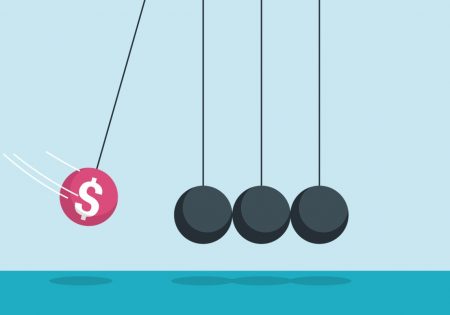 Compliance
The SEC proposed a new rule Wednesday that would require all open-ended funds, except money market funds and exchange-traded funds, to hold at least 10% of their investments in...
Data & Research
A new Goldman Sachs Asset Management retirement report finds  myriad competing financial priorities are impeding participants from saving sufficiently for retirement.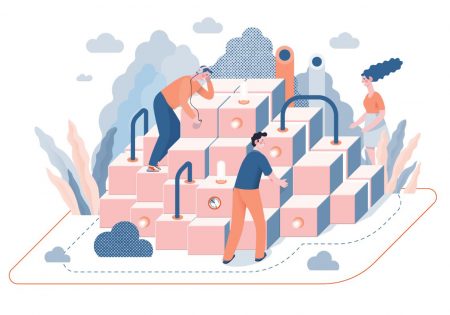 Products
Plan adviser users of the tool can automatically pull key data for the plan they are advising into the system from the data contained in the IRS Form 5500 database.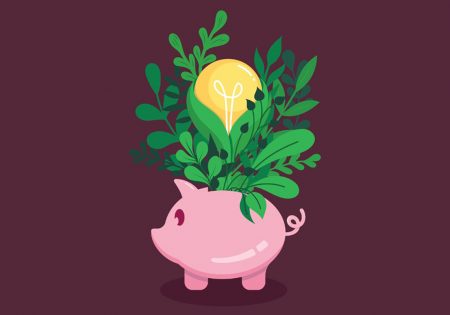 Data & Research
Major pension funds see sustainable investing as a fundamental element of investing rather than a potential drag on performance, according to a new Morningstar survey.
Client Service
An adviser, retirement plan consultant or recordkeeper can help to find the best solution for employees.
Data & Research
Workers are confident that they will have enough money for basic expenses during retirement.
Data & Research
The American Academy of Actuaries looks to clear up misunderstandings about recent life expectancy data released by the CDC.