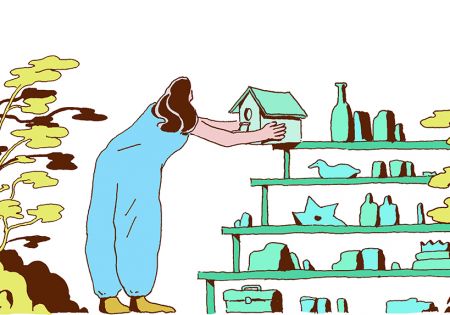 Products
Tickeron develops AI analysis for 401(k)s, IPX adds extra annuity products for distribution, and Vanguard closes Treasury Money Market Fund.
Investing
Sponsors are beginning to be willing to adapt their plans to accommodate retirees' lifetime income needs.
Products
After previously failing to get DOL approval for a target-date fund design that involves an annuity and reinsurance component, LGIMA hopes the Trump Administration will more readily allow such private sector innovations.
Beyond (k)
With more insurers in the business, pricing has grown competitive
Trendspotting
Advisers fail to realize the topic should be addressed
Client Service
Mike Sasso, with Portfolio Evaluations, and a professor at Boston University,  explained a new way of thinking to get plan sponsors to focus on retirement income for participants.
Compliance News
Fiduciaries Get Final Win in Disney SuitA federal appellate court has affirmed a lower court decision in a lawsuit against Fidelity Management Trust Co. as a fiduciary to the...
Trendspotting
Providers may offer the wrong solution for sponsors' need
Data & Research
Notably, more than 60% of employers want to keep retirees in their plan, and they are looking to change their targeted communications to inspire action, Alight Solutions found.
Data & Research
The majority of DB plan sponsors plan to completely divest all of their company's liabilities in the near future
Practice Development
Why advisers should offer solutions to their plan sponsor clients