Trends
Those who understand the products are more apt to like them.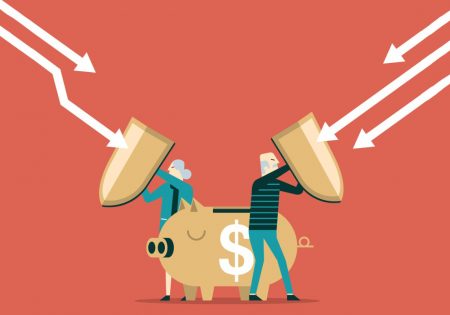 Practice Management
A DCIIA report written by industry players looks at how rising interest rates and inflation are cutting into common retirement income tactics, as well as the new tools generating interest among plan fiduciaries and sponsors.
Data & Research
The Secure Retirement Institute says strong equity market growth in the fourth quarter and in 2021 helped to propel the growth.
Compliance News
Financial assistance for multiemployer plans; faith-based entities may now benefit from the public student loan forgiveness program; FINRA project examines how regulators can support diversity; and more.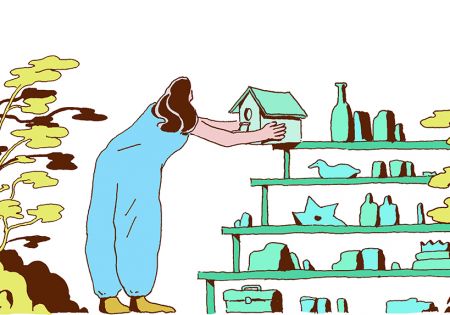 Products
CUNA Mutual Group issues new annuity with Members Life; Lincoln Financial Group Partners with YourPath; and Allianz Life launches income and annuity solution.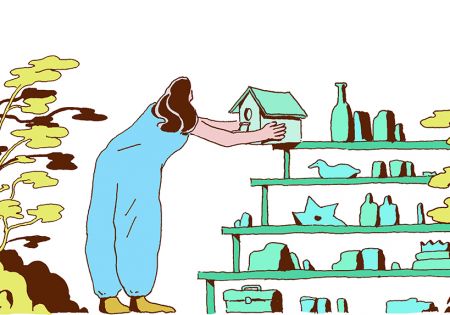 Products
Fiduciary Insurance Services to provide annuity evaluation services; Alegeus partners with CAPTRUST on new HSA solution; and Cabana launches new ETF suite with ETC.
Compliance
Earlier this month, Alabama became the 13th state to adopt enhanced consumer protections for purchasers of annuities, based on a framework put forward by the National Association of Insurance Commissioners.
Data & Research
Research from SRI anticipates the annuity market to grow as much as 30% by 2025.
Client Service
DCIIA has published a new glossary on esoteric retirement income terms that advisers may not have heard of.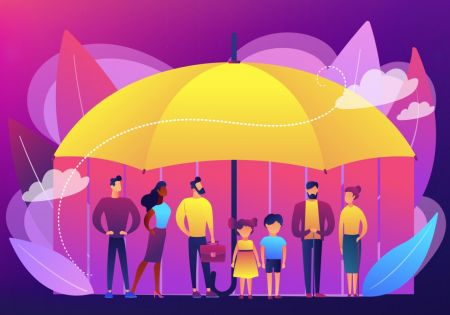 Compliance
Industry experts reflect on what President Joe Biden has done in his first months in office with respect to retirement plans and what they still see coming down the road from his administration.
Compliance
Though significant in its own right, the appellate ruling could potentially be stayed if (and when) it is appealed to the New York Court of Appeals, which is the state's highest court.
Client Service
PGIM says evolving technology will enable plan sponsors and advisers to deliver on this promise.
Compliance News
States updating annuity standards; Senate confirms a Labor secretary; GAO presses the DOL to clarify cybersecurity guidance; and more.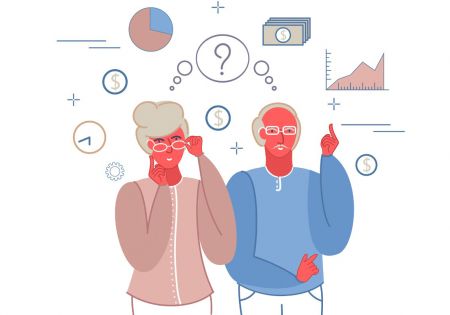 Investing
Advisers should be educated about annuities and how to analyze them to help plan sponsors decide the best products to use.