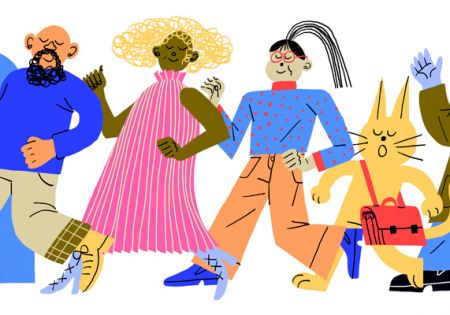 Deals & People
Dakota Wealth Management acquires Persimmon Capital Management; Evercore Wealth Management selects new wealth and fiduciary adviser; ISIAH International partners with Hub International and Forest Capital Management; and more.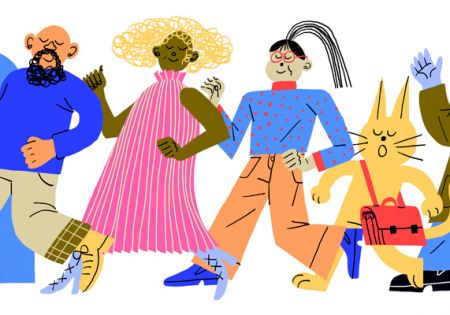 Deals & People
Neuberger Berman selects client adviser for institutional client group; Nuveen hires global head of client services; BPAS names new president and executive VP; and more.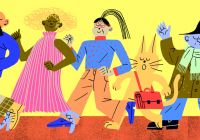 Deals & People
Advisor Group selects business development VP; Principal announces new chief information officer of retirement and income solutions; Cobbs Allen expands into 401(k) business with new hire; and more.
Deals & People
Putnam Investments announces developments to GAA team; Virtus Investment Partners enters acquisition with Stone Harbor; distribution head joins OneAmerica Retirement Services; and more.
Deals & People
FuturePlan by Ascensus expands sales team; TRA acquires St. Louis-based firm; Goss Advisors appoints business development director; and more.
Deals & People
Luma hires annuities sales director; PBGC appoints new chief policy officer; OneAmerica selects RM leaders; and more.
Deals & People
Moneta hires first female CIO; Mesirow Board of Directors appoints new president; TRA hires Mid-Atlantic regional sales consultant; and more.
Deals & People
CIM hires director for credit research; State Street Global Advisers CIO announces retirement; John Hancock retirement selects CEO for retirement and recordkeeping business; and more.
Deals & People
Voya Financial announces new hire for large corporate market business and Ascensus appoints new regional VP.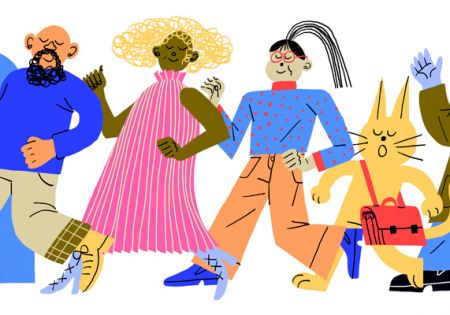 Deals & People
LifeYield appoints Merrill Lynch executive; Edelman Financial Engines acquires Viridian Advisors; Alerus selects retirement sales consultant; and more.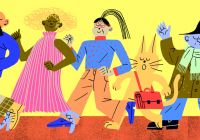 Deals & People
OneDigital Investment Advisors acquires Clearview Advisory; FPS Group expands executive team; Principal adds portfolio manager to Global Asset Allocation team; and more.
Deals & People
Carillon names new president; ProNvest announces hires dedicated to business development; Russell Investments announces several new hires; and more.
Deals & People
T. Rowe Price announces series of changes; LaSalle selects new DC portfolio manager; ICMA-RC hires chief legal and external affairs officer; and more.
Deals & People
Commonwealth Financial selects new SVP of general counsel; SVP joins Mesirow Private Equity; head of Vanguard Fixed Income Group to retire; and more.
Trends
Despite the pandemic, firms aim to enhance profitability.
Trends
The evolution of our Top 100 Advisers list represents the evolution of the retirement plan adviser industry, which has undergone fundamental shifts in business models since PLANADVISER's founding.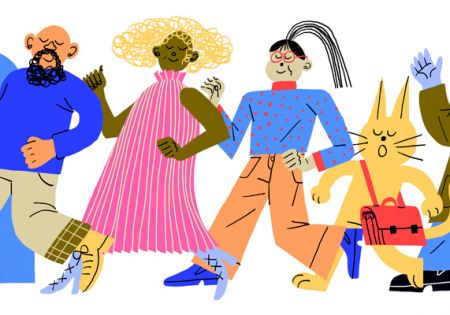 Deals & People
DWC – The 401(k) Experts selects new principal; Voya Financial realigns New Jersey territories to expand distribution reach; and Ascensus names new FuturePlan president.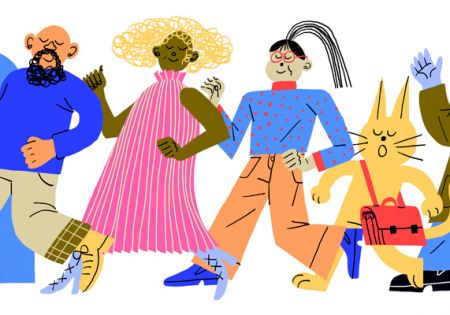 Deals & People
CFP Board names new D&I director; T. Rowe Price Retirement hires senior sales executive; Mid Atlantic Acquires PensionPro; and more.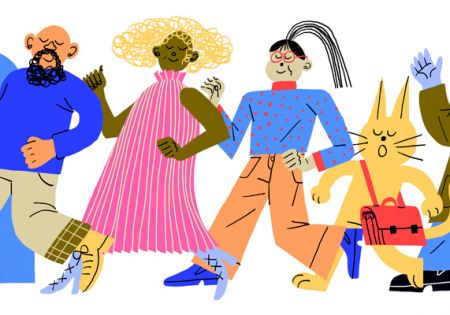 Deals & People
LeafHouse and investGrade announce new marketing VP; AIG selects executive VP, global head of Operations; Loomis, Sayles & Company add leaders to ESG practice; and more.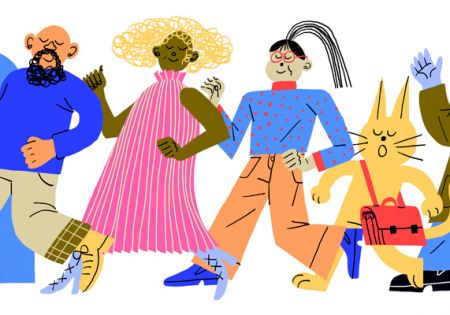 Deals & People
OneAmerica hires industry veteran for East Coast sales territory; Ameritas announces new officer elections; AIG Retirement Services names new hires to consultant relations team; and more.