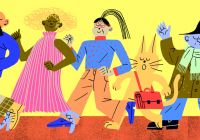 Deals & People
TIAA appoints chief brand and demand generation officer; BDO USA adds Lowery Asset Consulting; Morgan Stanley Investment Management bolsters sales leadership team; and more.
Feature
Noteworthy retirement plan specialists, based on number of plans and total assets under advisement.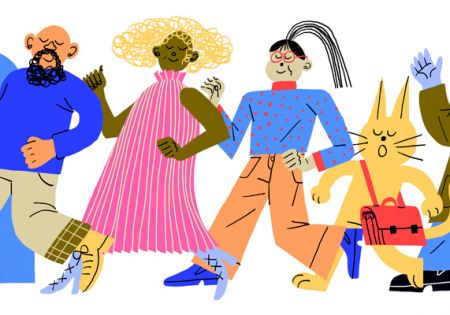 Deals & People
SageView adds Bloomfield Hills wealth practice; ExamFX acquires Training Consultants; BNY Mellon launches Pershing X; and more.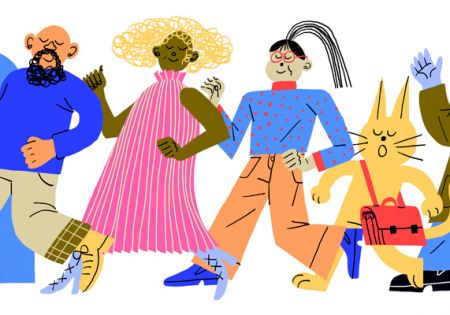 Deals & People
Impax appoints Ed Farrington as head of distribution for North America; Prudential forms new Prudential Retirement Strategies business; Northern Trust appoints Gary Paulin as head of global strategic solutions; and more.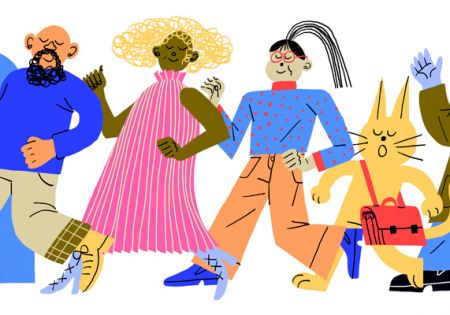 Deals & People
Transamerica adds new TPA services VP; Franklin Templeton to acquire O'Shaughnessy Asset Management; Financial Advocates acquires Waddell & Reed; and more.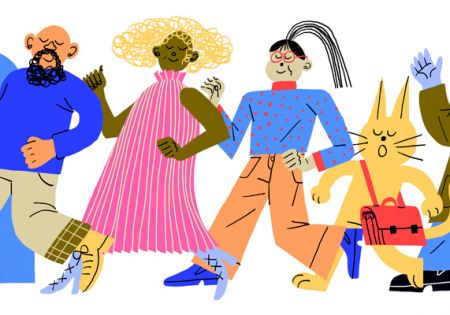 Deals & People
iCapital Network acquires Axio; Alerus Financial Corporation announces CEO transition; Commonwealth Financial Network selects senior vice president for RIA compliance; and more.
Deals & People
The appointment comes as the firm is preparing to rebrand the quantitative equity and multi-asset solutions specialist to be called PGIM Quantitative Solutions and as it prepares to launch a dedicated defined contribution unit. 
Deals & People
Northwestern Mutual-Puget Sound selects managing partner; chief product officer joins OneDigital; Northern Trust announces hiring of new CIO; and more.
Deals & People
Investment Adviser Association enters partnership with ACA; Hub acquires Millennium Advisory Services; Dechert hires employee benefits and executive compensation partner; and more.
Deals & People
Johnson Financial joins Farpointe; EdgeCo selects new SVP; Lincoln Financial Group announces executive leader succession plans; and more.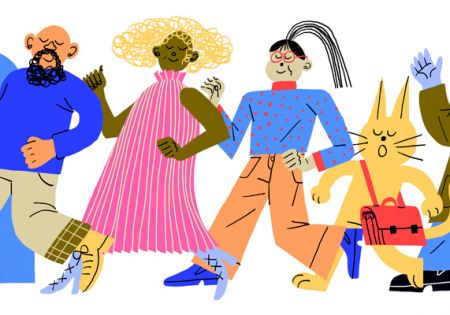 Deals & People
Rebalance hires retirement services director; Cuna Mutual Group selects new leadership; and TRA adds regional sales consultant.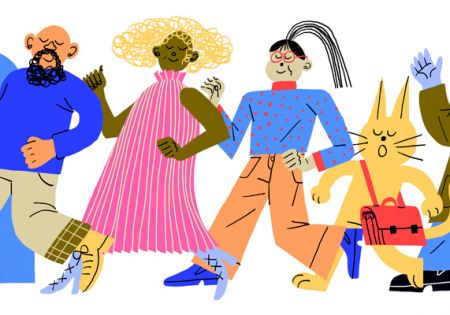 Deals & People
QPA hires managed account services director; Lightyear selects new senior adviser; NFP Acquires FBG; and more.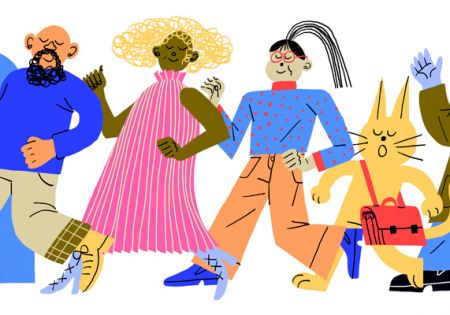 Deals & People
Mutual of Omaha retirement services hires internal wholesalers; Wells Fargo Advisors selects head of independent advisor group; Jennison Associates announces senior hires; and more.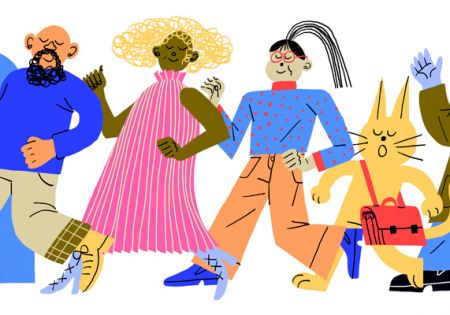 Deals & People
LCG Associates promotes former investment analyst; Hub selects new financial adviser; Advisor group adds two professionals through Securities America; and more.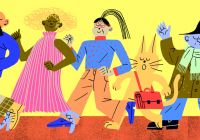 Deals & People
T. Rowe Price expands sales and consultant relations team; HUB hires retirement and private wealth CIO; WFAM to be rebranded as Allspring Global Investments; and more.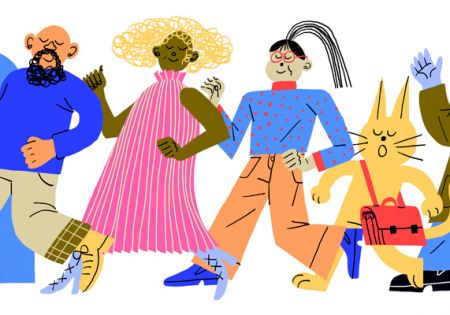 Deals & People
Dakota Wealth Management acquires Persimmon Capital Management; Evercore Wealth Management selects new wealth and fiduciary adviser; ISIAH International partners with Hub International and Forest Capital Management; and more.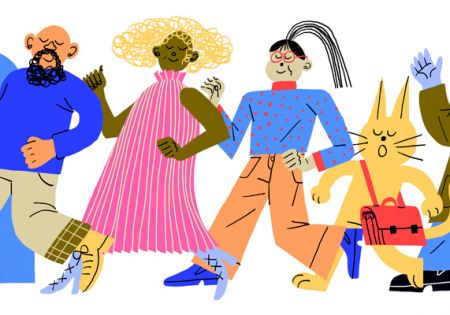 Deals & People
Neuberger Berman selects client adviser for institutional client group; Nuveen hires global head of client services; BPAS names new president and executive VP; and more.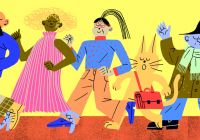 Deals & People
Advisor Group selects business development VP; Principal announces new chief information officer of retirement and income solutions; Cobbs Allen expands into 401(k) business with new hire; and more.
Deals & People
Putnam Investments announces developments to GAA team; Virtus Investment Partners enters acquisition with Stone Harbor; distribution head joins OneAmerica Retirement Services; and more.
Deals & People
FuturePlan by Ascensus expands sales team; TRA acquires St. Louis-based firm; Goss Advisors appoints business development director; and more.