Products
Participants held steady elsewhere, but Voya credits uptick to enrollment campaigns, new plan features and free trials.
Deals & People
The Florida Pension Group is OneDigital's seventh such partnership in 12 months as it expands its retirement-linked wealth management capabilities.
Deals & People
Cetera Financial Group broke adviser recruiting record in 2022; Advisor Group added 1,800 advisers representing $84.2B in client assets in 2022; Wealth Enhancement Group expands in East Coast with acquisition representing $371M in client assets; and more.
Data & Research
Advisers are most interested in adding HSAs, 529s and emergency savings accounts to their offerings, according to a survey by small plan provider Vestwell.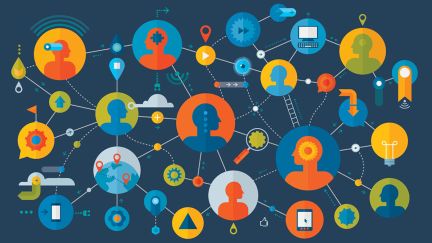 Deals & People
Private Advisor Group Taps Frank Smith to be CEO; Accelerate Retirement names Thurston managing director; The Marygold Companies appoints fintech president to lead launch of new banking and investing app; and more.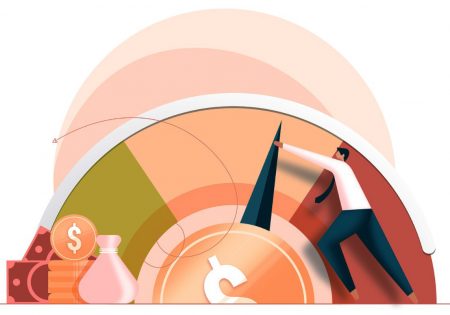 Deals & People
The M&A tear did finally slow in Q4 2022, marking the first year-over-year quarterly decline in more than four years, according to DeVoe.
Deals & People
Pam Hess will take over as executive director of a research center that includes advisory councils staffed with some of the industry's largest retirement plan advisories.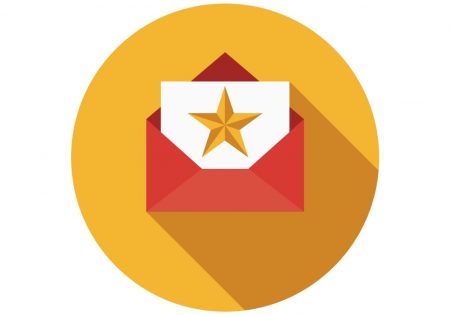 Deals & People
PLANADVISER is accepting entry forms for its listing of top retirement plan advisers.
Deals & People
Alera buys Ascent Group, adds $2.8B in AUM; Heffernan snags Utah-based insurer; Marsh McLennan acquires HMS Insurance Associates; and more.
Compliance
A proposed ban on noncompete contracts by the FTC would likely have implications for the RIA firms some retirement advisories are acquiring to broaden wealth management capabilities.
Deals & People
SageView CEO Randy Long discusses the firm's most recent acquisitions, and what types of advisers it will be focused on in 2023.
Deals & People
The financial services firm says it will keep the First Allied Securities brand name as it continues to expand its network of financial and retirement plan advisers.
Practice Management
Of plan sponsors with full employee participation, 80% work with an adviser to help design and manage their 401(k) benefit, according to new research from Morgan Stanley at Work.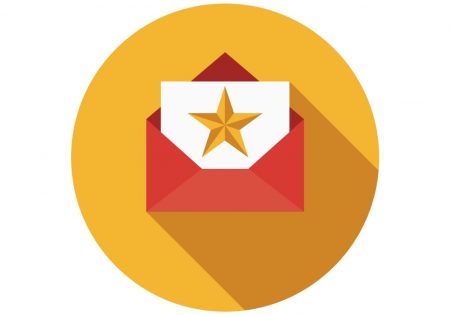 Deals & People
Do you work with or know of a great plan adviser or plan adviser team?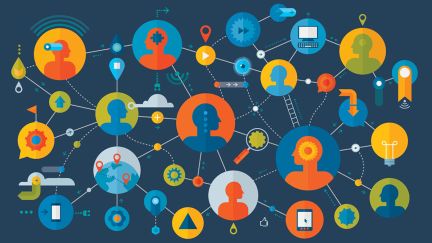 Deals & People
Voya expands distribution team; Ryan Financial Group joins Commonwealth; DigitalOcean names chief financial officer and more.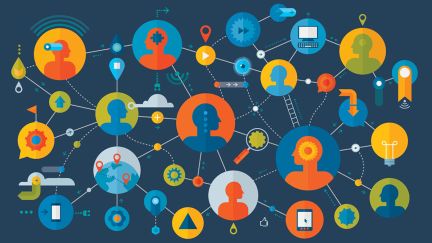 Deals & People
$5 billion multi-family office and investment firm Nordwand Capital launches in Pennsylvania; Millennium Trust names new CEO; Cetera bolsters business development team with three new hires; and more.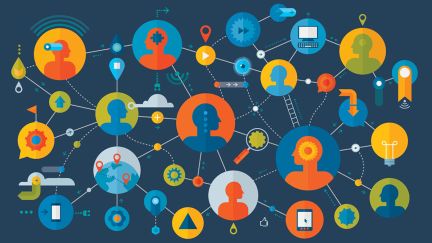 Deals & People
Credit Suisse Asset Management appoints head of product; Milliman expands Employee Benefits Administration sales team; Strategic Investment Group hires head of non-U.S. equity; and more.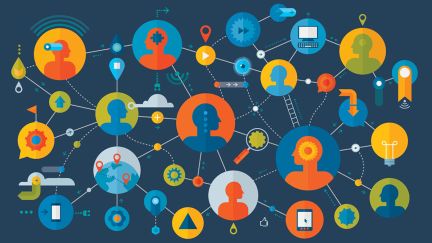 Deals & People
Newfront adds senior vice president to retirement team; Mercer Advisors acquires Texas-based Mark D. Cunningham; Pure Financial Advisors adds new CEO; and more.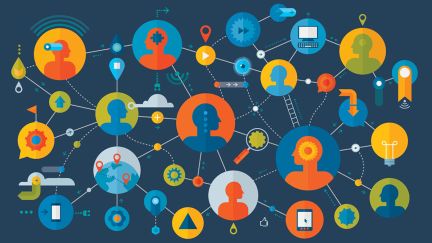 Deals & People
Principal Financial Group hires U.S. insurance solutions distribution leader; Prudential Financial announces leadership succession for U.S. and international businesses; NEPC expands real assets team with real estate industry veteran; and more.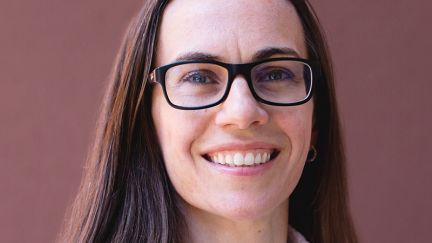 Publisher's Note
Advisers and providers are starting to bump up against each other in their quest for retiree business.