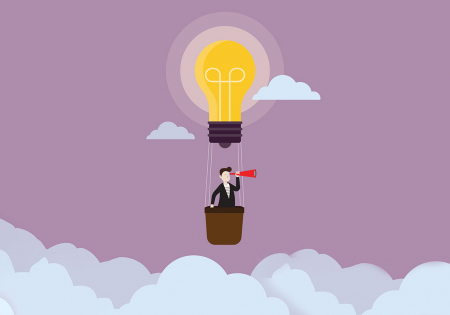 The current hesitancy over how they will take shape will be overcome by appreciation among advisers and sponsors alike at the prospect of expanding retirement coverage, sources say.
Signed into law in early March, the American Rescue Plan Act (ARPA) included $1.9 trillion in collective economic relief, much of it targeted to address the coronavirus pandemic.Along with...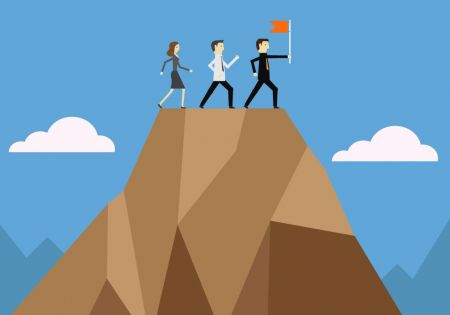 In a dialogue with PLANADVISER, Dominique Henderson, founder of an adviser mentorship program called JumpStart, reflected on his own entrance into this industry and helping others find their 'why, who and how.'
The interest rate regime embraced to combat strong inflation of the mid-1970s and early 1980s has had unintended consequences—including the development of historic levels of wealth inequality. Yakov Feygin says there's a lot that can be done to turn things around.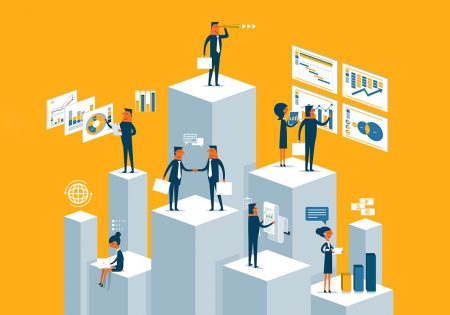 Michael Volo at CAPTRUST says it makes sense that target-date solutions have evolved the same way retirement plan products have over time—from closed architecture, proprietary solutions to open architecture solutions using best-in-class underlying investments.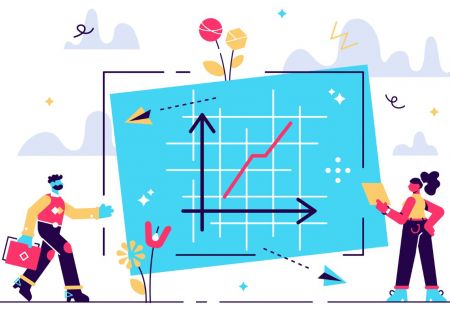 Brad and Grant Arends at intellicents explain why they are committed to using managed accounts as a means of delivering customized portfolios at scale.
Five years ago, more than 10% of plans that offered managed accounts used them as a default. Today? Our proprietary data shows usage of default managed accounts has been cut in half.
One expert attorney says sophisticated employers with the right internal expertise might want to explore custom default target-date funds, while others may not want to go down this path.
Customization has significant appeal, but for the vast majority of participants, retirement plan experts say off-the-shelf TDFs are still a fine way to go.
The CAPTRUST Community Foundation (CCF) raised almost $5 million in 2020, of which it donated a record $1 million, to the benefit of more than 200 nonprofits, over that difficult year.
Coronavirus-related withdrawals made in 2020 were a financial lifeline for some, but they could also turn into a major tax headache for others.
In a discussion with PLANADVISER, Nelson commented on the recently announced deal that will send 900 retail-focused financial advisers to Cetera, with Voya retaining 600 advisers focused on the workplace.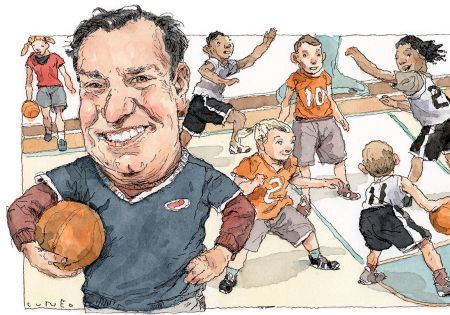 John Barry says giving back has always been important to his firm and his family, though the means of doing so have shifted over the years, from coaching youth sports to mentoring the first-ever rising class of female Eagle Scouts.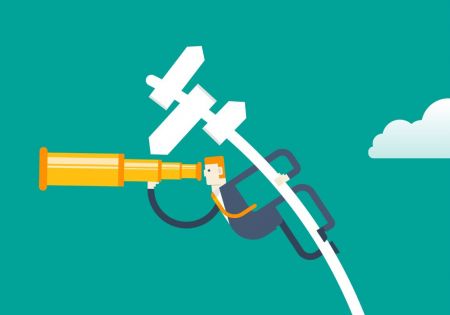 The path ahead is clearer for insurance producers and fiduciary investment advisers compared with the potential ambiguities facing broker/dealers, says Eversheds Partner Carol McClarnon.
Sources agree that, without a solid foundation of advice about the 'savings hierarchy,' even successful investors can find themselves short of liquidity at critical times, most notably during emergencies.