Individual circumstances determine whether an annuity is right for an individual, how much of their assets should be annuitized and which type of annuity is best.
Sources say advisers should expect more questions about pooled employer plans as the year unfolds and this new marketplace develops.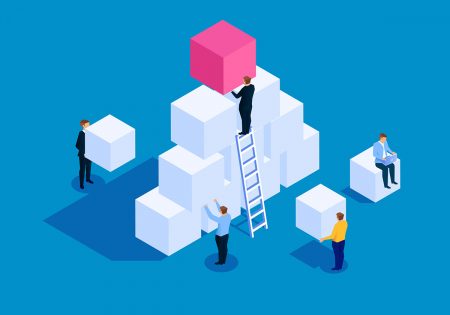 Investment experts say it's not the percentages of a 60/40 portfolio that need to change for it to be effective in the future—it's the components.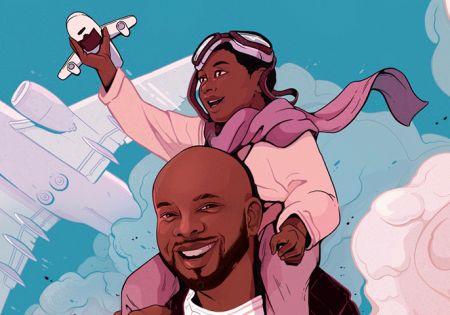 Winfred Boyce Jr. doesn't consider himself a history buff or an aviation fanatic, but his interest in working with the Tuskegee Airmen's Atlanta Chapter runs deep and reflects his commitment to giving back.
A recent decision filed by the U.S. Supreme Court has significant implications in the area of ERISA preemption of state laws and regulations, though the direct impact on retirement plans could be muted.
One ERISA attorney who tends to represent plaintiffs says the future might hold fewer cases, thanks to certain key Supreme Court rulings and broad improvements in plan design and governance.
Recordkeepers say their worst fears about plan leakage during 2020 have not come to pass, and in fact, the vast majority of participants have stayed the course.
Beyond the ethical imperative to address the crisis facing many multiemployer pensions, today's ultra-low interest rate environment presents an opportunity too good to pass up, one union pension backer says.
A year marked by high volatility and rushed cybersecurity practices could bring a new wave of retirement plan litigation for 2021.
With hopes and expectations for a continued market rebound through next year, it is the right time to address causes of 'uncompensated risk' in a long-term equity portfolio.
The aggregator expects it will announce several more acquisitions of leading retirement plan advisory firms this year and have a busy 2021.
George Michael Gerstein, an ERISA attorney with Stradley Ronon, dissects the DOL's final rule regarding ESG investing in retirement plans, calling it a compromise that might be here to stay.
The founder and president of the firm says giving back to the community is something he learned at home—and from an early age.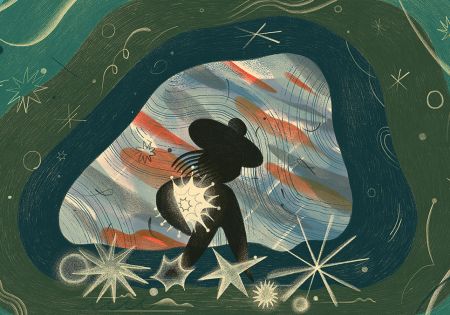 Asset managers share strategies retirement plan investors should consider to weather the low interest rate and volatile equity environment.
A 150 mile bike ride for charity? No problem for the MCF.