Janus Henderson's Adam Hetts takes a deep dive into the risk and reward of fixed-income investments in plan lineups, identifying some pressing challenges that deserve plan advisers' attention and action.
In a Q&A with PLANADVISER, expert benefits attorney Erin Turley points to a critical emerging challenge for the retirement plan services industry and its clients: a significant tightening in the fiduciary insurance marketplace.
The creation and operation of collective retirement plans has historically been a complicated affair, and while the SECURE Act has simplified key aspects of the process, some significant questions and challenges remain.
Due to regulatory changes and market demand, proxy voting is about to be more influenced by environmental, social and governance approaches. For plan advisers, this change could open additional client service opportunities.
Pro bono advisory work is helping to serve those who have been traditionally under and poorly served by the financial advisory industry—while giving some advisers a renewed sense of purpose and a broader set of planning skills.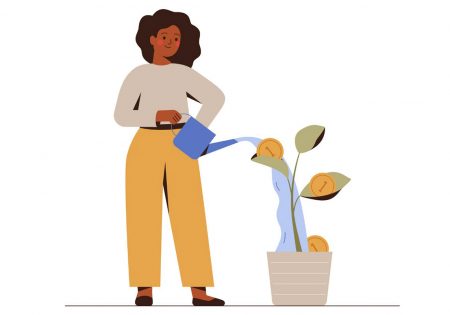 Neal Shikes agrees that ESG factors can be an important part of institutional investors' methodologies, but he also says retirement plan fiduciaries should be skeptical of some claims about what todays' ESG investments can actually deliver when it comes to confronting climate change.
The change in agency leadership has driven a clear change in focus and a new sense of urgency to act on key issues, some longstanding and others just emerging.
In addition to the important practical takeaways of the DOL's proposed rule on ESG investing and proxy voting, sources say the potential impact and what the department is signaling with the proposal are enormous.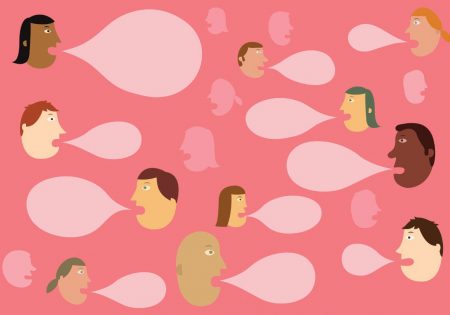 Financial advisers have new opportunities when it comes to marketing, branding and thought leadership, but there is fine line between what is trendy or new and what goes against policy.
One tip is that being in a state of audit-readiness is essential for retirement plan advisers and their plan sponsor clients—both for peace of mind and to make a good impression with regulators.
A labor crunch known as The Great Resignation and The Great Retirement are the twin challenges of the early 2020s.
Sources offer lessons learned from thousands of potential elder abuse investigations, highlighting red flags and revealing the harm that can befall clients; for example, those victimized by a loved one lose nearly three times as much on average to fraud or theft as those victimized by a stranger.
One former SEC enforcement leader says actions against several advisory firms that allegedly had cybersecurity failures make a clear case for the use of multifactor authentication—but that's just the beginning of cybersecurity.
PLANADVISER wades into the tricky and not uncontroversial topic of bond fund classification, or 'misclassification,' as it were.
David Blanchett, QMA's newest managing director and head of retirement research, talks about the evolving role of DC plans and workplace investing—including the interplay of target-date funds, personalization and managed accounts.