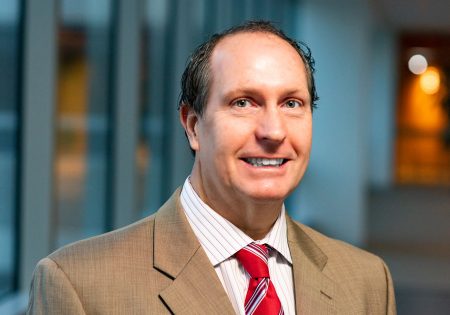 Though he now works under a different firm than when he won recognition as a PLANSPONSOR Retirement Plan Adviser of the Year in 2014, Joe Connell says his core approach to the business remains the same.
Counting hours, implementing cashouts and finding missing participants are some of the processes plan sponsors need to review for the SECURE Act's new requirement.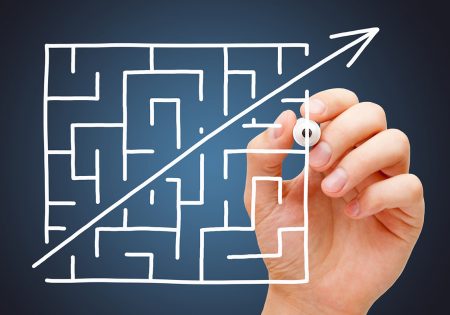 The dismissal ruling pushes back against overly broad claims suggesting that actively managed mutual funds and revenue sharing are inherently imprudent in qualified retirement plans.
Given the firm's forward-thinking attitude, not all that much has changed since Pensionmark was recognized as the 2013 PLANSPONSOR Multi-Office Adviser Team of the Year, apart from the size of the firm.
Putnam executives Mark McKenna and Rene Taber explain why LinkedIn has emerged as the social media platform of choice for financial advisers—and why many advisers are now paying for LinkedIn's premium features.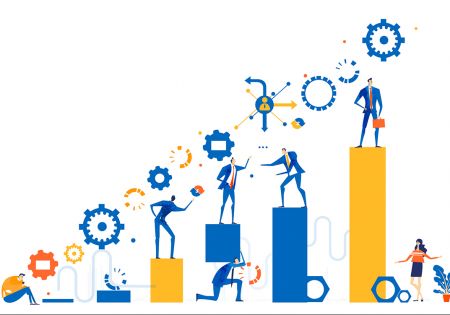 One provider getting ready to launch a SECURE Act-enabled pooled employer plan on January 1 says he is already in conversation with advisers about combining 3(38) fiduciary oversight with PEP recordkeeping and administration.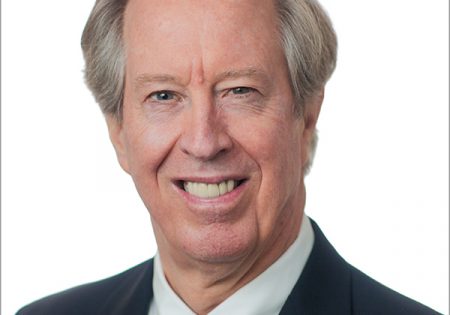 One sign of the changing times since Jeb Graham was named Retirement Plan Adviser of the Year in 2013 is that plan sponsors are much more interested in the financial and physical well-being of their employees.
Stephanie Hunt at Atlanta Retirement Partners is closely involved with the Food Bank of Northeast Georgia; she particularly enjoys donating her time to the Food 2 Kids program.
Two causes that are close to Renee Scherzer's heart are helping with animal rescues and supporting children in crisis—though her giving efforts expand into many other areas.
It's no surprise that a charity fitness challenge involving cycling—and a great cause—quickly built momentum among advisers.
The 2012 winner of the PLANSPONSOR Retirement Plan Adviser of the Year award says more change has happened in the past eight years than occurred immediately after the passage of the landmark ERISA legislation.
It was originally supposed to be a one-time thing, but at this point, Lanser has spent more than 17 years volunteering at St. Ben's Community Meal program.
When he won the 2010 Retirement Plan Adviser of the Year award, Rick Wedge's practice had $300 million in assets under advisement. Today, Wedge, a managing director with Pensionmark, advises on more than $1 billion.
One attorney who works on Securities and Exchange Commission compliance issues says the proposal will help retail investors digest key information while ensuring transparency remains a top priority.
When the Prince Group won the Retirement Plan Adviser Team of the Year award in 2010, it did not offer 3(38) fiduciary services. Times have changed, says Doug Prince, CEO.