With more Millennials and Gen Zers now in the workforce, financial advisers and employers must rethink their engagement with these groups and reconsider the traditional benefit landscape.
In just three years of sponsoring a 401(k) Race for Financial Fitness, ProCourse Fiduciary Advisors has raised more than $100,000 for Junior Achievement.
Like many of their industry peers, the close-knit team at 401k Plan Professionals understands the importance of giving back and paying forward the good fortune enjoyed by advisory industry professionals.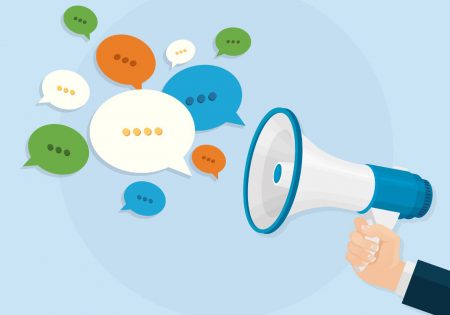 Though the use of confusing jargon remains prevalent, new Invesco survey data suggests the financial services industry has made progress in improving understanding of the defined contribution plan system.
One established provider of pooled employer plans in the United Kingdom says the promise of PEPs is big here in the U.S., but they might not be the ticket for solving the entire coverage gap, especially for gig workers.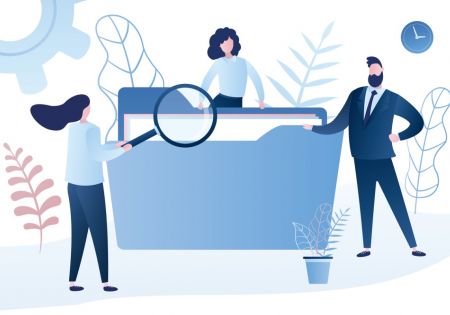 This part of the workforce needs holistic advice on employee benefits and help understanding basic finances. Sources agree the industry will have to evolve to effectively serve this group.
Raised by his family to believe in the importance of giving back, Patton now leads various important efforts in the Rochester community, from supporting breast cancer research advocates to helping run an adventure camp for children and young adults with disabilities.
Experts say they should consider performance, risk mitigation, team and process—as well as how the accounts are managed, how assets are protected and what termination rights they offer to sponsors.
Emerging market realities continue to strengthen the ties between retirement plan advisory services and individual wealth management, as evidenced by recent M&A activity.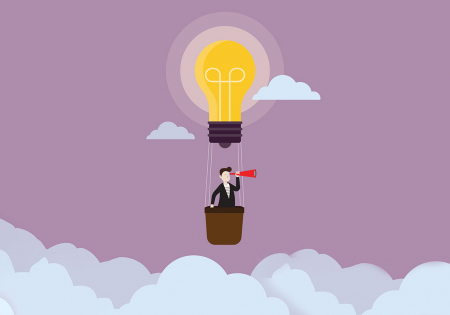 The current hesitancy over how they will take shape will be overcome by appreciation among advisers and sponsors alike at the prospect of expanding retirement coverage, sources say.
Signed into law in early March, the American Rescue Plan Act (ARPA) included $1.9 trillion in collective economic relief, much of it targeted to address the coronavirus pandemic.Along with...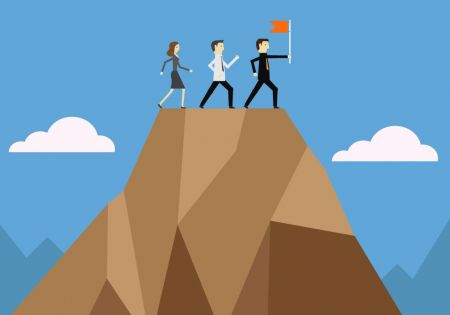 In a dialogue with PLANADVISER, Dominique Henderson, founder of an adviser mentorship program called JumpStart, reflected on his own entrance into this industry and helping others find their 'why, who and how.'
The interest rate regime embraced to combat strong inflation of the mid-1970s and early 1980s has had unintended consequences—including the development of historic levels of wealth inequality. Yakov Feygin says there's a lot that can be done to turn things around.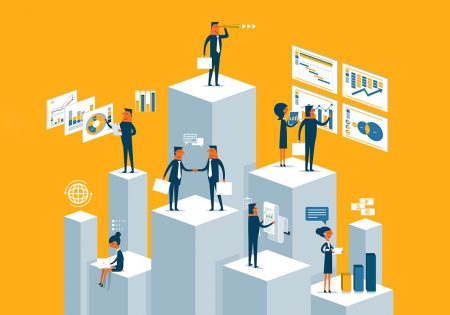 Michael Volo at CAPTRUST says it makes sense that target-date solutions have evolved the same way retirement plan products have over time—from closed architecture, proprietary solutions to open architecture solutions using best-in-class underlying investments.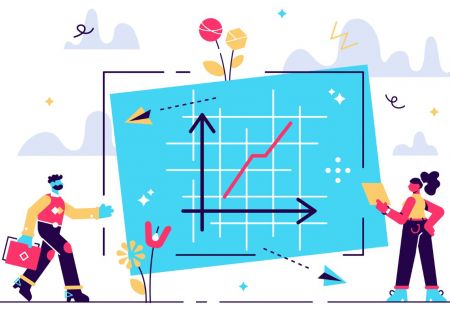 Brad and Grant Arends at intellicents explain why they are committed to using managed accounts as a means of delivering customized portfolios at scale.