Justine Kim worked as a DOL investigator from 2006 to 2018. In this guest article, she offers tips for advisers about the ongoing Terminated Vested Participant Project, which has resulted in many millions of dollars in fines and penalties for plan sponsors.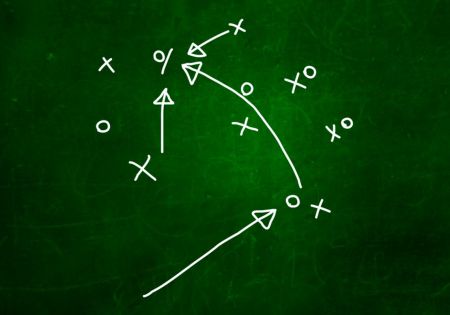 A case for why retirement plan advisers and employee benefits professionals should join forces to meet workers' financial health needs and solve complex health-wealth issues.
Mentors are like gurus—they are critical sources of information and inspiration—but the group says a true workplace 'advocate' can do a lot more to help people from underrepresented groups succeed in the financial services industry.
Settlements have totaled more than $1 billion, making insurers think twice about new fiduciary insurance policies.
Morningstar Investment Management's head of digital advice outlines his firm's expanding collaboration with Dimensional Fund Advisors—the goal of which is to deliver a more customizable managed account service to market in support of financial advisers.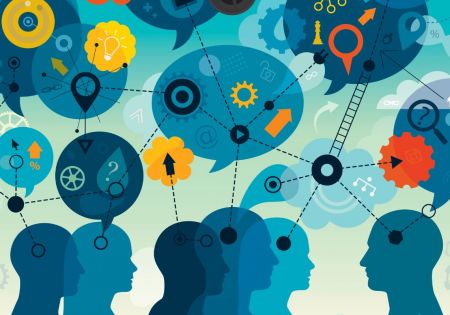 In today's challenging operating environment, the adviser must not only provide sound advice for their client but take on multiple roles—including play caller and coordinator.
One conclusion that can be drawn from the rash of self-dealing lawsuits filed in the retirement plan services industry is that providers must be just as diligent as their clients when it comes to prudently and loyally delivering workplace retirement benefits—perhaps even more so.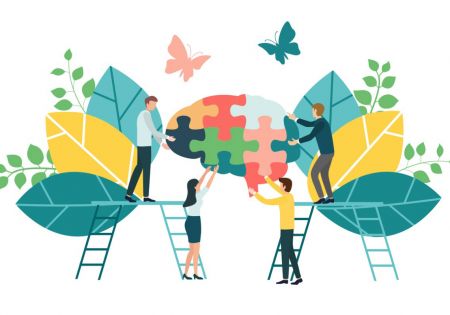 The aim of expanding the training to include more people skills is to help advisers align more closely with their clients' goals.
Reflecting on the common conversations they are having with their near-retiree clients, advisers say there is broad certainty that taxes will increase in the future, and also a lot of fear about a market correction.
The concept of extending the age at which one must begin drawing tax-sheltered savings as income in retirement is like candy, one source says: Everybody loves it, but too much of it can be a bad thing.
Two of the most prevalent misunderstandings that keep workers from signing up—that it is too complicated, and that retirement is too far off to care—can be stamped out through automatic features, advisers say.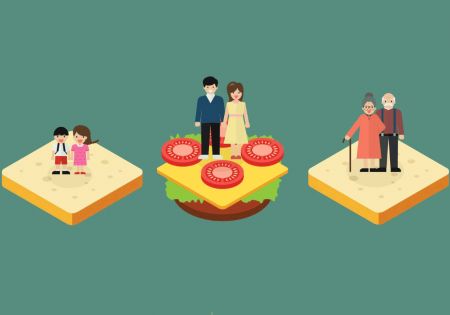 However, there are several helpful actions and concepts that advisers can bring to the table.
Retirement industry researchers say the pandemic will have a lasting impact on the way people rank and pursue their financial priorities, influencing their vision of 'financial wellness' and redefining what success with money really means.
With more Millennials and Gen Zers now in the workforce, financial advisers and employers must rethink their engagement with these groups and reconsider the traditional benefit landscape.
In just three years of sponsoring a 401(k) Race for Financial Fitness, ProCourse Fiduciary Advisors has raised more than $100,000 for Junior Achievement.