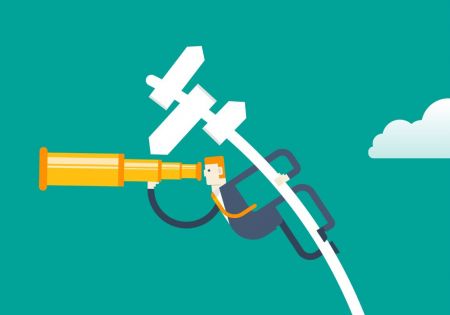 The path ahead is clearer for insurance producers and fiduciary investment advisers compared with the potential ambiguities facing broker/dealers, says Eversheds Partner Carol McClarnon.
Sources agree that, without a solid foundation of advice about the 'savings hierarchy,' even successful investors can find themselves short of liquidity at critical times, most notably during emergencies.
Special Olympics CEO Mary Davis says the longstanding support her organization receives from Gallagher has made a direct and lasting difference in communities across the U.S. and the world.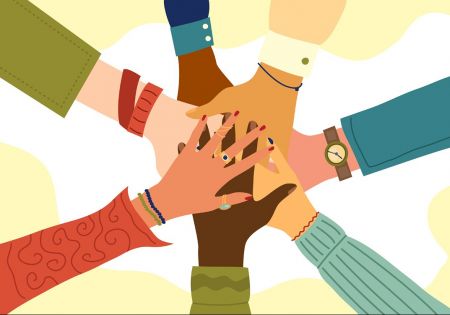 Data from the Bureau of Labor Statistics shows the U.S. now has the fifth lowest trade union density of the 36 member nations of the Organization for Economic Co-operation and Development.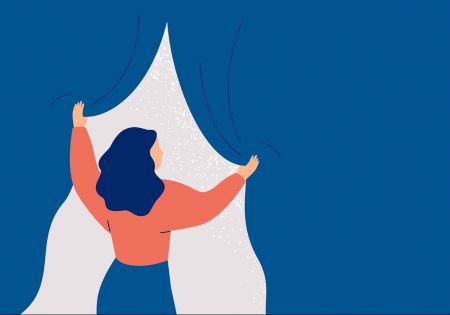 A bipartisan compromise solution to end the multiemployer pension crisis is urgently required, sources agree, and one could finally be forthcoming in the U.S. Congress.
Providing Barron's magazine subscriptions to graduate students at her alma mater is one way Rita Fiumara, a retirement plan specialist at UBS, hopes to help improve financial literacy in the U.S.
Individual circumstances determine whether an annuity is right for an individual, how much of their assets should be annuitized and which type of annuity is best.
Sources say advisers should expect more questions about pooled employer plans as the year unfolds and this new marketplace develops.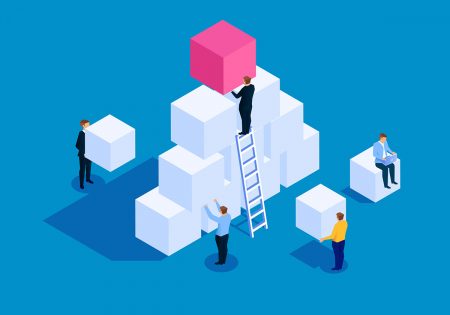 Investment experts say it's not the percentages of a 60/40 portfolio that need to change for it to be effective in the future—it's the components.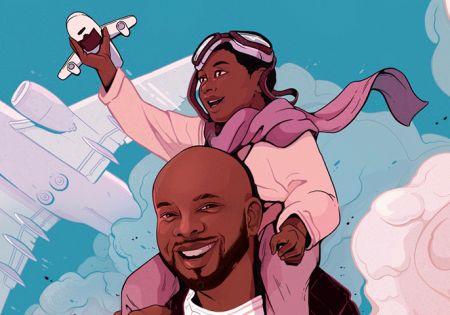 Winfred Boyce Jr. doesn't consider himself a history buff or an aviation fanatic, but his interest in working with the Tuskegee Airmen's Atlanta Chapter runs deep and reflects his commitment to giving back.
A recent decision filed by the U.S. Supreme Court has significant implications in the area of ERISA preemption of state laws and regulations, though the direct impact on retirement plans could be muted.
One ERISA attorney who tends to represent plaintiffs says the future might hold fewer cases, thanks to certain key Supreme Court rulings and broad improvements in plan design and governance.
Recordkeepers say their worst fears about plan leakage during 2020 have not come to pass, and in fact, the vast majority of participants have stayed the course.
Beyond the ethical imperative to address the crisis facing many multiemployer pensions, today's ultra-low interest rate environment presents an opportunity too good to pass up, one union pension backer says.
A year marked by high volatility and rushed cybersecurity practices could bring a new wave of retirement plan litigation for 2021.