Deals & People
The Florida Pension Group is OneDigital's seventh such partnership in 12 months as it expands its retirement-linked wealth management capabilities.
Deals & People
Cetera Financial Group broke adviser recruiting record in 2022; Advisor Group added 1,800 advisers representing $84.2B in client assets in 2022; Wealth Enhancement Group expands in East Coast with acquisition representing $371M in client assets; and more.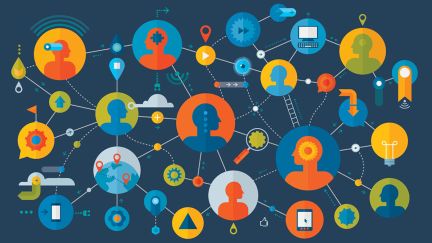 Deals & People
U.S. Bancorp Asset Management picks Jim Link to head OCIO Unit; Marshberry adds Madore as financial advisory VP; and more.
Deals & People
Charles Schwab acquires resource provider to family wealth firms; Voya completes acquisition of benefits administrator Benefitfocus; Franklin Templeton partners with fixed-annuity index provider to build out product offering; and more.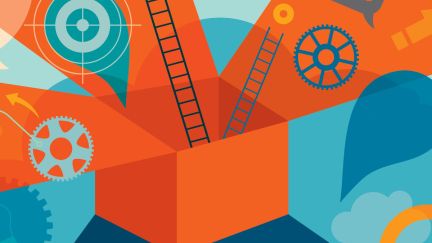 Products
Vanguard offers multi-sector income bond fund; Hub starts HR technology consulting practice; Vestmark launches six direct-index separately managed accounts; and more.
Deals & People
Cetera will bring 1,000 Securian financial professionals into its network.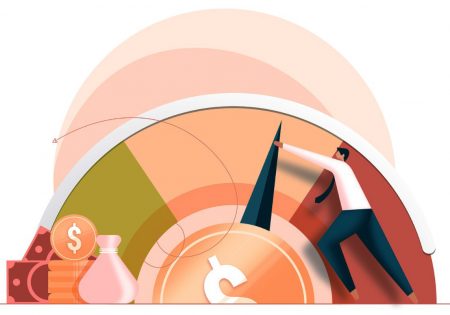 Deals & People
The M&A tear did finally slow in Q4 2022, marking the first year-over-year quarterly decline in more than four years, according to DeVoe.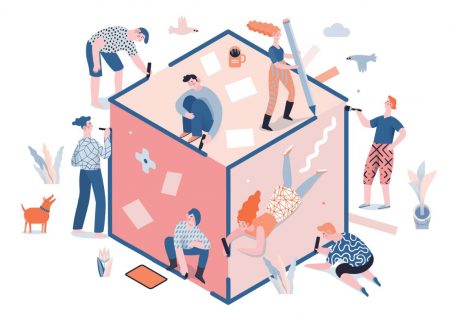 Investing
Broadridge re-ups with IGM for broker wealth platform; Reverence Capital selects CAIS Channel for alt offerings; $25B RIA Sanctuary extends partnership with Wealthbox for client management; and more.
Compliance
A proposed ban on noncompete contracts by the FTC would likely have implications for the RIA firms some retirement advisories are acquiring to broaden wealth management capabilities.
Practice Management
While new research finds recordkeepers took the lead for overall rollover count in 2022, IRA providers outside of employer retirement plans kept their dominance for accounts of $250,000 or more.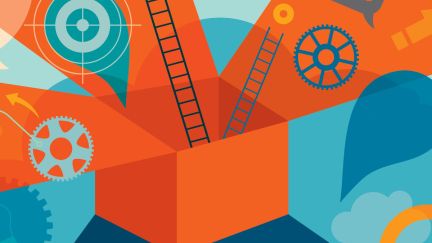 Products
Lincoln Financial expands employer wellness offers to student debt management; Docupace brings new productivity toolkit for advisers; digital bank Green Dot adds cash account from Wealthfront; and more.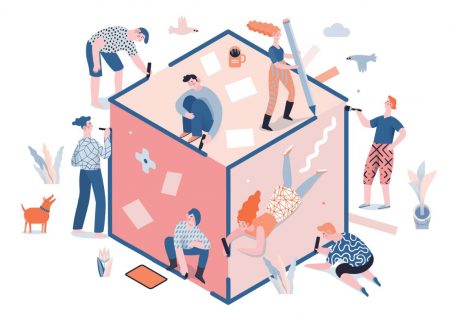 Products
Linqto brings private equity investing to Millennium's retirement portfolios; Wealthcare Capital Management partners with retirement, health and home equity firms; Morningstar launches research portal for financial advisers; and more.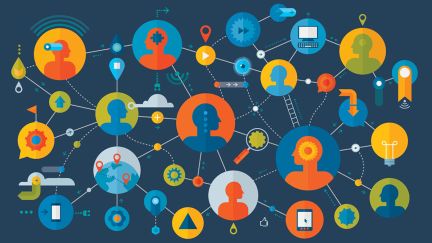 Deals & People
Northern Trust makes key fund hires; Edelman Financial Engine buys California-based retirement advisory; Prime Capital Partners with PFS to enter Sioux Falls and South Dakota markets; and more.
Practice Management
Expectations for RIA valuations and M&A activity reach lowest levels in five years of annual surveying by DeVoe & Company.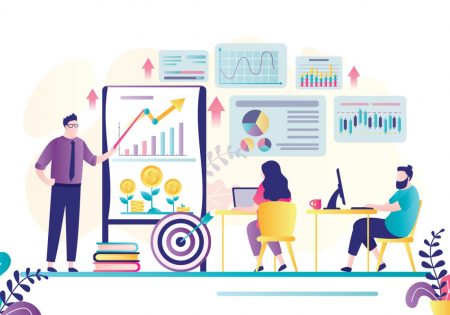 Practice Management
As retirement planning and wealth management begin to overlap, a dividing line must be drawn between them for both business and compliance reasons, according to a panel of experts in PLANADVISER's latest practice management webinar.
Investing
Investment advisers are prioritizing talent acquisition and retention due to client growth and strong business performance, according to Charles Schwab.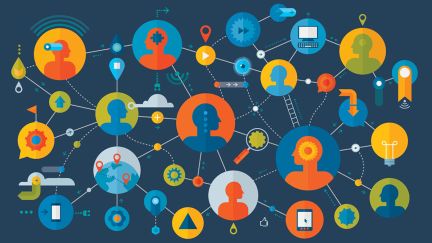 Deals & People
Northwestern Mutual names new CFO; Lockton has a new U.S. chief counsel; HUB keeps expanding with insurance and benefit buys; and more.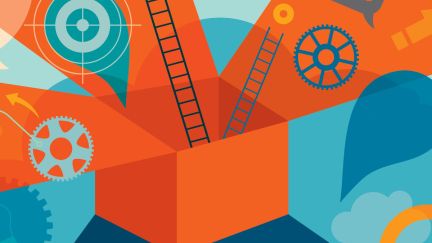 Products
Securian and QPA launch managed account for plan sponsors; ProShares and S&P announce ETF to invest in surging battery metal market; Franklin Templeton teams with experts on free alternative investment education program; and more.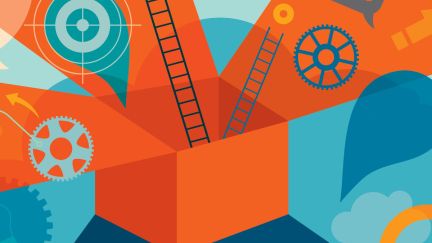 Products
Hartford Funds launches new factor-based equity ETF; BenchMine creates free search engine for 401(k) industry plan data; and Corebridge Financial introduces Dimensional Index designed for Power Series of Index Annuities.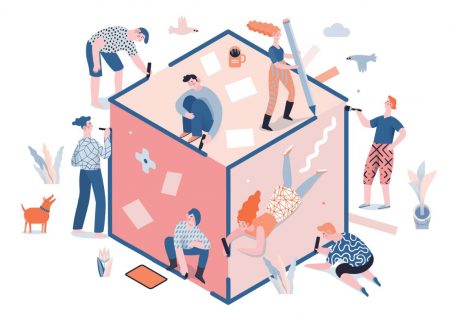 Products
DPL partners with Corebridge Financial on RIA advisory annuity solutions; Fidelity Institutional enhances adviser technology; Choreo partners with Pontera on held away asset management solution; and more.