Tag:
Wealth Management
Trends
What advisers can do to protect aging clients.
Products
The new Gallagher Money Coaching program is focused on promoting financial well-being and resiliency through personalized coaching.
Sources offer lessons learned from thousands of potential elder abuse investigations, highlighting red flags and revealing the harm that can befall clients; for example, those victimized by a loved one lose nearly three times as much on average to fraud or theft as those victimized by a stranger.
Although they make up more than half the population, currently less than 20% of financial advisers are women. This raises the question of just what is so unwelcoming about the advisory business.
Guidance about investing and the accumulation of assets is only the beginning of genuine financial planning—a fact that has already been embraced by forward-thinking wealth managers.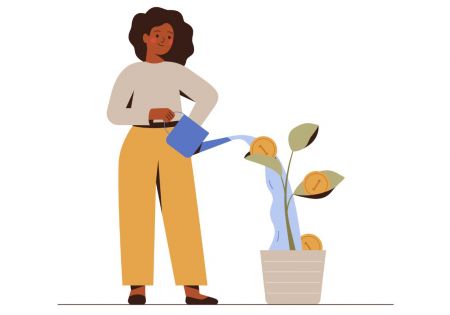 Investing
A Morningstar panel discussed how Black investors can build wealth and how financial professionals can help them.
Trends
Advisers often disregard life expectancy when designing financial plans.
Products
The leadership team at Moneta says the firm's recent launch of its own trust company fortifies its independence and commitment to helping clients transfer their wealth from one generation to the next.
Data & Research
It can be a fraught and distressing topic of conversation, but an honest assessment of a client's life expectancy is foundational to building an effective financial plan.
Practice Management
Join PLANADVISER's next editorial webinar on May 11 at 2 p.m. EST; the discussion will feature Alicia Locheed Goodrow, a partner at Culhane Meadows whose practice covers succession and tax planning.
Emerging market realities continue to strengthen the ties between retirement plan advisory services and individual wealth management, as evidenced by recent M&A activity.
Compliance
The research organization says its latest analysis provides an important and sobering benchmark as policymakers and employers seek to address inequities in savings across races and ethnicities.
Practice Management
2020 was an extraordinary year, in ways we likely have yet to fully understand, and 2021 is proving to be a worthy successor. Join us for a one-day digital seminar on March 24, where we will explore key lessons learned from this extraordinary time for the retirement planning industry.