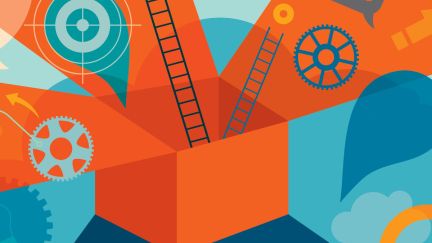 Products
Lincoln Financial expands employer wellness offers to student debt management; Docupace brings new productivity toolkit for advisers; digital bank Green Dot adds cash account from Wealthfront; and more.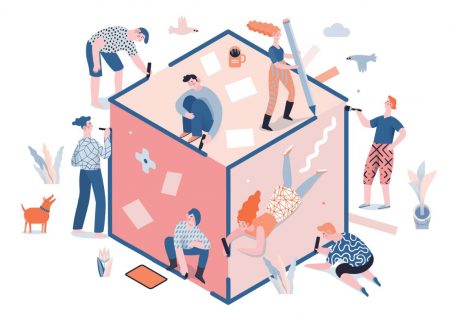 Products
Linqto brings private equity investing to Millennium's retirement portfolios; Wealthcare Capital Management partners with retirement, health and home equity firms; Morningstar launches research portal for financial advisers; and more.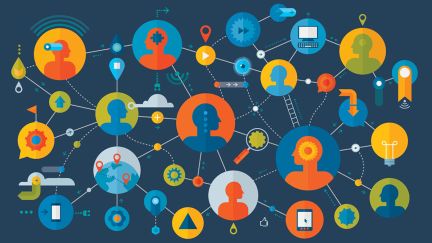 Deals & People
Northern Trust makes key fund hires; Edelman Financial Engine buys California-based retirement advisory; Prime Capital Partners with PFS to enter Sioux Falls and South Dakota markets; and more.
Practice Management
Expectations for RIA valuations and M&A activity reach lowest levels in five years of annual surveying by DeVoe & Company.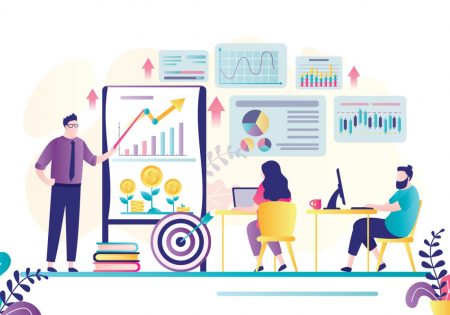 Practice Management
As retirement planning and wealth management begin to overlap, a dividing line must be drawn between them for both business and compliance reasons, according to a panel of experts in PLANADVISER's latest practice management webinar.
Investing
Investment advisers are prioritizing talent acquisition and retention due to client growth and strong business performance, according to Charles Schwab.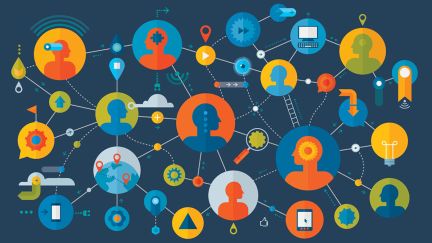 Deals & People
Northwestern Mutual names new CFO; Lockton has a new U.S. chief counsel; HUB keeps expanding with insurance and benefit buys; and more.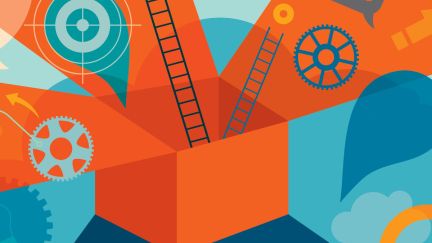 Products
Securian and QPA launch managed account for plan sponsors; ProShares and S&P announce ETF to invest in surging battery metal market; Franklin Templeton teams with experts on free alternative investment education program; and more.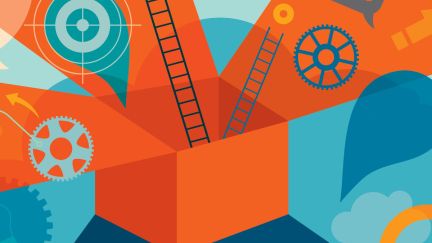 Products
Hartford Funds launches new factor-based equity ETF; BenchMine creates free search engine for 401(k) industry plan data; and Corebridge Financial introduces Dimensional Index designed for Power Series of Index Annuities.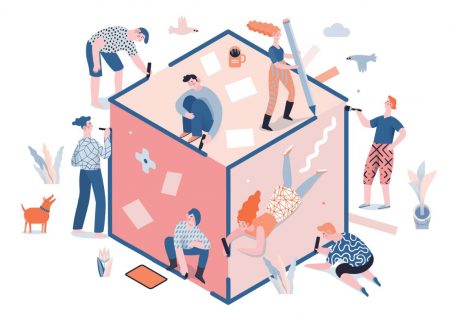 Products
DPL partners with Corebridge Financial on RIA advisory annuity solutions; Fidelity Institutional enhances adviser technology; Choreo partners with Pontera on held away asset management solution; and more.
Practice Management
An evolving small business market, increased regulation, and shifts in client needs all lead to more specialized retirement plan advisement, according to a panel held by American College.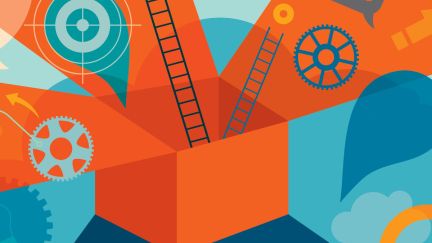 Products
MarketVector announces partnership with portfolio-as-a-service provider; J.P. Morgan Wealth Management launches remote investing advice; T.Rowe Price launches floating rate ETF; and more.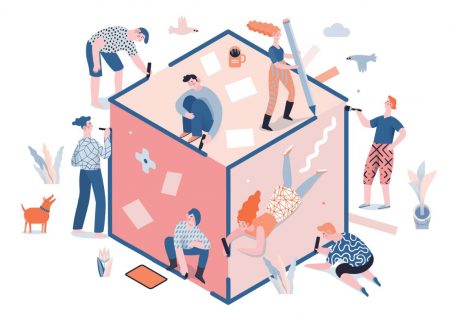 Deals & People
Hub's recent acquisition of Tulsa-based Bridgecreek puts it over 60 acquisitions this year as it continues to build its footprint across asset management, retirement, insurance and employee benefits.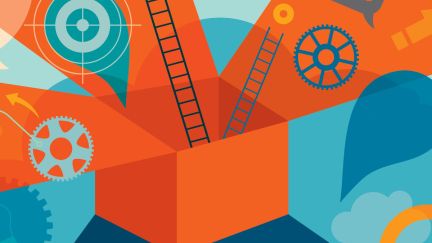 Products
Voya adds private equity investment option to NQDC offering; MSCI expands Implied Temperature Rise Metrics to funds and indexes; John Hancock Investment Management adds tax-free income options for investors; and more.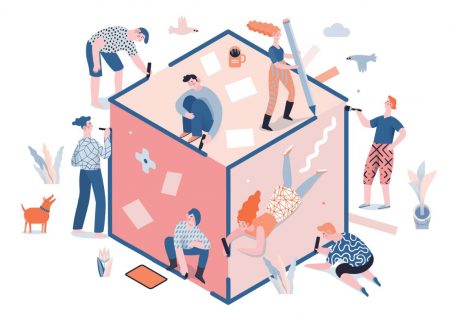 Products
Schwab Advisor Services expands ability for matchmaking between adviser firms; TradeUP adds fractional shares to its online trading patform; Envestnet rolls out enhancements across its ecosystem; and more.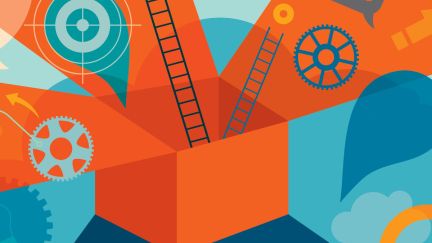 Products
Bloomberg launches global aggregate green, social, sustainability bond indices; AllianzIM expands lineup of U.S. large cap buffered ETFs; Morningstar Direct Indexing combines market-leading technology and investment management; and more.
Deals & People
OneDigital's buying spree adds up to $10 billion in additional assets under advisement this year, while CAPTRUST adds fourth deal of 2022.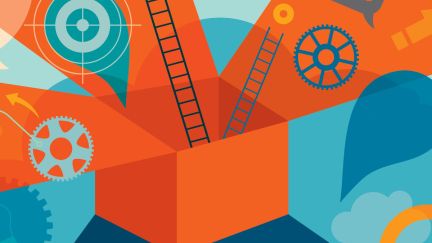 Products
Betterment launches cryptocurrency offering; MSCI launches index for investors seeking net-zero transition progress; Prime Trust launches all-in-one IRA solution after successful beta program; and more.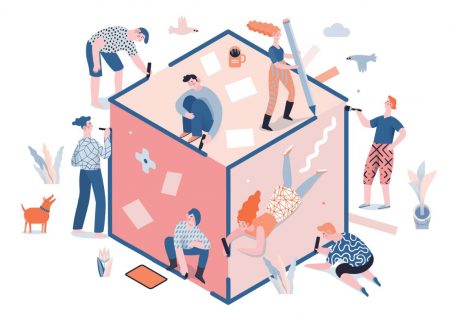 Products
The Standard partners with Noyo to modernize the customer experience; Abel Noser Solutions and OWL ESG partner to offer ESG consensus ratings system; Quility announces launch of Quility Financial Advisors; and more.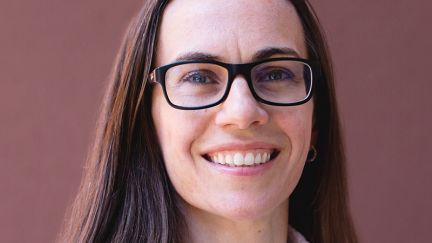 Publisher's Note
Advisers and providers are starting to bump up against each other in their quest for retiree business.