Growing Your Practice | Succession Planning
How some advisers are ensuring their team carries on strong when they leave.
For one advisory shop, the start of discussions about succession planning quickly led to deeper questions and, eventually, a major step forward for the firm and its staff.
Trends
Advisers have several business strategies to choose from.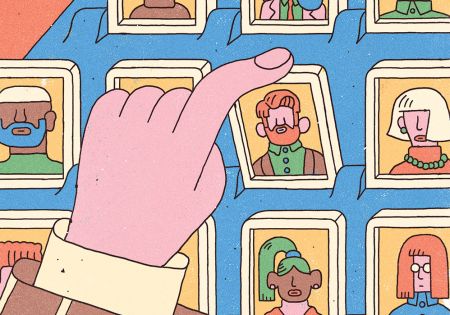 Practice Management | Succession Planning
What to consider when creating a succession plan.
growing your practice | succession
The pandemic has brought adviser succession planning to the fore.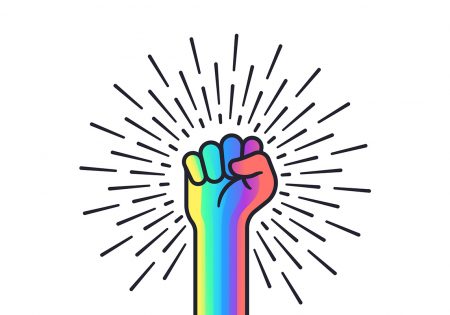 Practice Management
Retirement plan experts say people in this market are in need of advisers who are attuned to and understand their needs.
Practice Management
At the same time, more demand for financial advice has many retirement plan advisers looking to stay in the business
There are many succession options for retirement plan advisers planning for their own futures, but whatever route an owner may take, advanced planning will improve the process.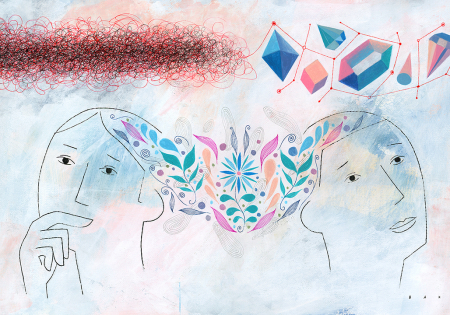 RIA industry analysts and executives agree that it's a "sellers' market" when it comes to acquisitions and mergers among independent advisory shops; they warn many potential sellers are ill-prepared for an ownership transition.
Practice Management
Advisers discuss the software their firms currently use, how they access client information, and how succession planning figures into the future of their practices.
Products
According to the firm, the new suite of service offerings and tools will assist advisers across Ladenburg's independent advisory and brokerage subsidiaries in achieving their strategic business goals through practice acquisitions and the development of continuity plans.
Products
In an interview with PLANADVISER, Jerry Ripperger, vice president of consulting at Principal, highlights a new, fee website the firm has rolled out to help advisers and their clients explore the potential benefits of launching employee stock ownership plans as part of a broader ownership transition.