Data & Research
A new survey finds that a majority of advisers expect marketing efforts to play a big role in growing their client base as they prepare for 2023.
Data & Research
A new survey suggests advisers are also using social media more often to reach new clients, though many argue that better technology tools would greatly help with this.
Data & Research
Hartford Funds data finds that, overall, 33% of respondents reported seeking financial advice online and almost half say social media impacts whom they retain as a financial professional.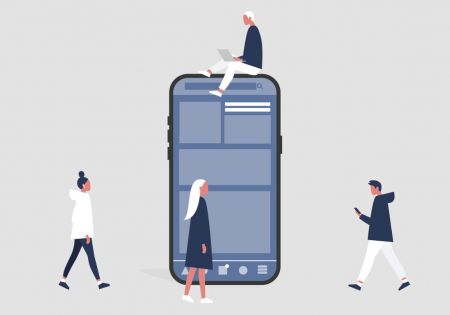 Practice Management
With online advertisements, advisers have an opportunity to reach younger people who are interested in finance topics.
Practice Management
A look at what worked particularly well in 2020 and that could keep propelling growth in 2021.
Trends
The social platform bests others for several key reasons.
Putnam executives Mark McKenna and Rene Taber explain why LinkedIn has emerged as the social media platform of choice for financial advisers—and why many advisers are now paying for LinkedIn's premium features.
Outreach
How advisers use social media for business development.
Data & Research
Well over half of advisers are not communicating with clients via video, and only 7% are utilizing video to connect with clients on a regular basis.
Many advisers consider themselves to be social media experts, but a closer examination of their practices shows there is room for improvement.