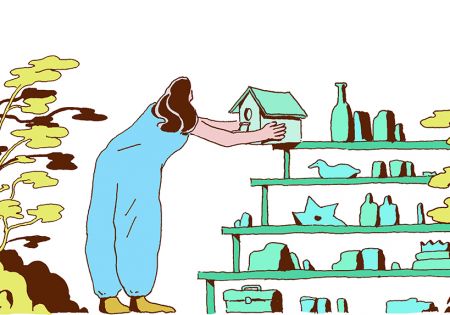 Products
Allianz Life launches solutions platform for RIAs; Wilmington Trust adds sign-on program; Columbia Threadneedle announces 2021 successor; and more.
Deals & People
Industry executives also say that valuations for strong companies are holding steady, even as the pandemic raises broader economic challenges.
The concept of 'vertical integration' is historically association with heavy manufacturing industries such as steel production, but it is increasingly the goal in financial services M&A transactions.