Data & Research
According to a Charles Schwab report, the average account balance decreased approximately 20%, year-over-year.
Investing
Nearly half of self-directed investors feel less confident in their ability to save enough money to live comfortably throughout retirement, according to The Janus Henderson 2022 Retirement Confidence Report.
Data & Research
Data from more than 35 million participants in Fidelity accounts shows a steep hit to balances during the market downturn, but the majority of workers (86%) kept their savings contributions unchanged.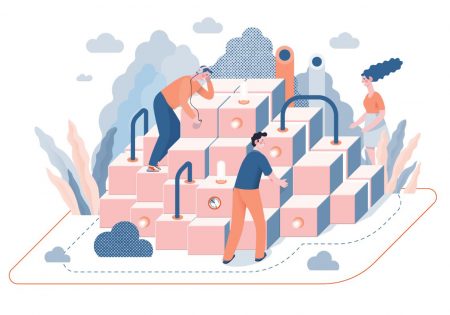 Products
Venture-capital backed startup Lilly Funds recently launched a savings app to ship cash rewards from purchases to retirement accounts.
Data & Research
The wealth accumulation gap between women and men is largest in leadership roles, in part because the pay trajectories for women are significantly lower than men, new study finds. 
Products
Allianz finds growing numbers of U.S. workers want guaranteed income options in their employer-sponsored retirement plan.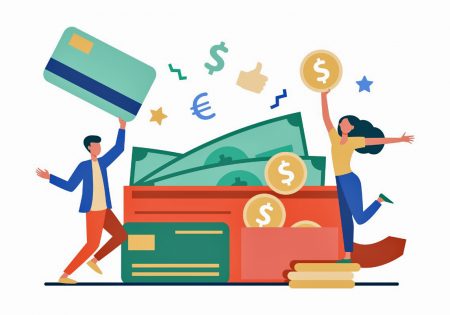 Data & Research
The growing wealth of younger generations brings more challenges – and opportunities – to the investing and retirement planning sector, according to a report from Cerulli.
Data & Research
A new Goldman Sachs Asset Management retirement report finds  myriad competing financial priorities are impeding participants from saving sufficiently for retirement. 
Data & Research
New retirement research shows that plan participants are increasingly growing frustrated in today's market. 
Trends
Even if plan participants can pay their items off in time, will they really pay later, after they've overspent and their retirement nest egg is too small?
Data & Research
Research looked at the impacts of framing future moments in time as opportunities to save for retirement  
Data & Research
In addition to deciding whether to save for retirement or pay down debt, employees should think about how much they can contribute to an emergency short-term savings.
Data & Research
Penny framing has been shown to boost DC plan outcomes, in research and practice, and can help low-income participants save for retirement. 
Client Service
A recent webinar gave state governments the opportunity to share updates on their progress in implementing q state-facilitated retirement savings programs.
Data & Research
Research found written plans are associated with higher savings and bigger emergency funds.
Data & Research
A University of Virginia law school professor examines the impacts that policy changes, which intended to boost retirement savings, have had on average inflation-adjusted savings for low-income individuals.
Data & Research
EBRI research shows the impacts on participants' retirement security of replacing TDF equity exposures with private equity allocations for participants who have access to a plan and invest in TDFs. 
Data & Research
Meanwhile, the IRI says most workers nearing retirement haven't saved enough.
Products
The integration will give participants the ability to view and manage their retirement and health savings accounts holistically.
Compliance
The Saving for the Future Act would require employers to contribute 50 cents to a savings account for each worker for every hour worked, or more than $1,000 a year.