Data & Research
Workers are confident that they will have enough money for basic expenses during retirement.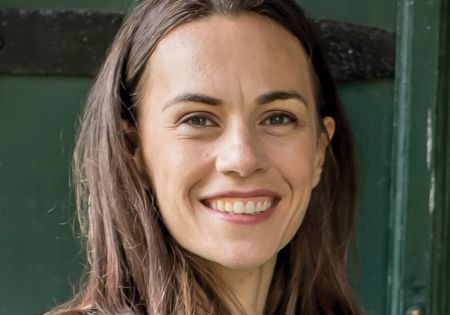 Publisher's Note
Many advisers have work to do, to help their clients help their workers attain retirement readiness.
Products
A partnership between a financial technology company and registered investment adviser can integrate clients' retirement assets into their practice.
Data & Research
Women are adjusting their approach to finances and value advisers who will listen to them.
Data & Research
A survey finds respondents are concerned about future uncertainties and say long-term financial planning has become more important.
Data & Research
Research found written plans are associated with higher savings and bigger emergency funds.
Data & Research
EBRI research shows the impacts on participants' retirement security of replacing TDF equity exposures with private equity allocations for participants who have access to a plan and invest in TDFs. 
Data & Research
Two-thirds of Black and Hispanic respondents to a Society of Actuaries survey said if they are changing or considering changing their plans for retirement, they will retire later.
Data & Research
After facing challenges resulting from the pandemic, younger participants show the most interest in receiving help from a financial professional.
Data & Research
Morningstar says there are several factors besides lower income that could contribute to the lower savings relative to other demographic groups.
Data & Research
An AARP poll taken in Michigan identified widespread approval for the concept of a state-run retirement savings program for workers who lack access to other retirement savings opportunities.
Deals & People
The CEO of the nation's No. 2 recordkeeper says Empower's focus will continue to be on a best-in-class user experience.
Data & Research
Advisers can help retirement plan sponsors implement investment and withdrawal options and start conversations with participants who are reluctant to share their fears.