Client Service
Since being named the 2018 PLANSPONSOR Mega Team Retirement Plan Adviser of the Year, the practice's assets under advisement have doubled.
Products
It also identifies opportunities to improve participant outcomes.
Data & Research
Nearly 70% of retirees say they retired earlier than they had expected, up from 50% in 2020.
Client Service
His practice has a nine-step strategy for how retirement plan advisers can improve the health of defined contribution plans and the retirement outlook for participants.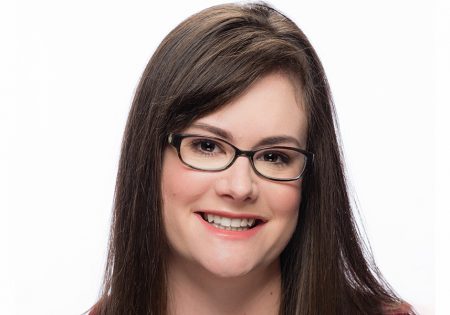 Client Service
The practice's leaders say all decisions made for a plan must improve participants' retirement readiness, which they describe as a top priority.
Client Service
Despite the lack of in-person communication in 2020, the practice has gained a fair amount of new business by disseminating promotional videos.
Client Service
The firm has seen its assets nearly double in only a few years, which senior partner Mike Volo says is a testament to the group's quality team.
Client Service
Rita Fiumara of UBS Financial Services Inc. is an early entrant into the retirement plan industry, having worked in the business since 1997.
Client Service
The practice, overseen by a father-son pair, has experienced strong growth while staying committed to the middle-market segment.