Tag:
retirement plan participant advice
Products
The firm is also extending its personalized retirement advice program to all plan clients.
Client Service
Financial advisers can help part-time employees who will be newly eligible for retirement plans under the SECURE Act get familiar with savings concepts.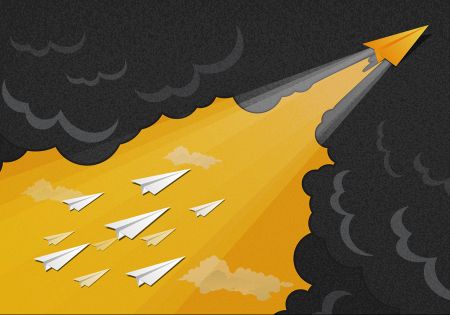 Client Service
A calm, measured approach will help retirement plan participants make the right decisions.