Practice Management
Advisers discussed three areas of focus to position practices for the future.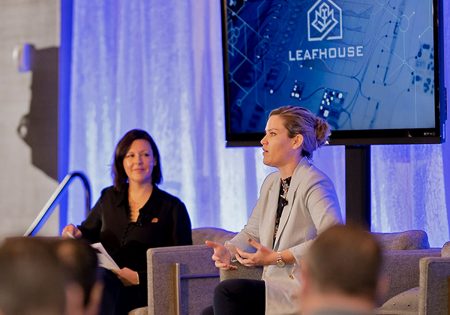 Client Service
Findings of a national survey debunked some myths about what employees think about work and retirement.
Data & Research
Women are adjusting their approach to finances and value advisers who will listen to them.
Deals & People
Reducing debt and having a clear spend-down strategy were also among the four keys to facilitating financial security in retirement identified by EBRI's Retirement Security Research Center.
Data & Research
Help with investments and retirement income were cited by participants in two surveys.
Products
The platform uses Franklin Templeton's Goals Optimization Engine and helps advisers provide an offering to small DC plan sponsors and participants in a cost-efficient way.
Data & Research
Advisers can help retirement plan sponsors implement investment and withdrawal options and start conversations with participants who are reluctant to share their fears.