Coronavirus-related withdrawals made in 2020 were a financial lifeline for some, but they could also turn into a major tax headache for others.
Compliance
It also provides a way for retirement plan sponsors to avoid a partial plan termination.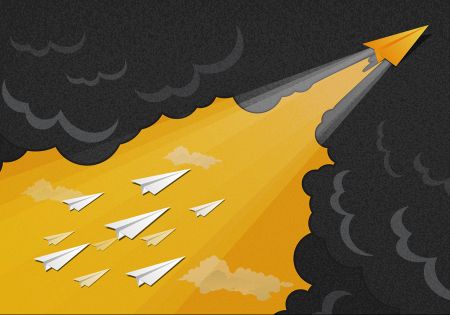 Client Service
A calm, measured approach will help retirement plan participants make the right decisions.