Americans' projections about their own life expectancy often miss the mark, which can create problems in retirement.
Client Service
A confluence of events has a few plan sponsors seeing more assets distributed from their plans than put into them.
Improving Outcomes | Plan Aggregation
The merits of pulling in participants' external financial information.
Client Service
Workers in the U.S. still have plenty of time to file their 2021 taxes with the IRS, but advisers can take steps now to remind their clients of the potentially disastrous consequences of early retirement plan cash-outs.
Coronavirus-related withdrawals made in 2020 were a financial lifeline for some, but they could also turn into a major tax headache for others.
Compliance
It also provides a way for retirement plan sponsors to avoid a partial plan termination.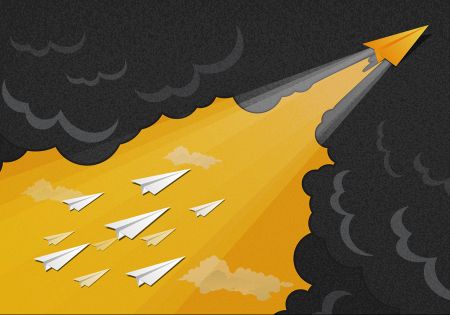 Client Service
A calm, measured approach will help retirement plan participants make the right decisions.