Just the facts
Consumers Keep Flocking to Annuities After a record-breaking 2022, retail annuities surpassed all of their previous quarterly sales numbers since LIMRA began keeping track, in 2008, say preliminary results...
Plan Design / Modeling
A tryout for the client removes any mystery before implementation.
Plan Design / Participant Coverage
Adjust the plan—or craft a new one—to cover a client's excluded workers.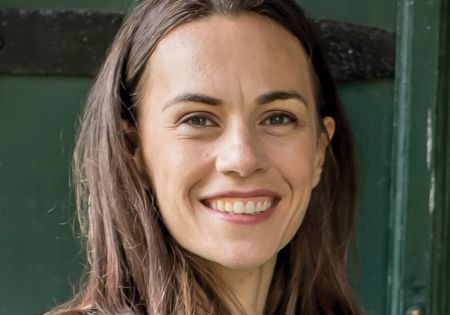 Publisher's Note
Many advisers have work to do, to help their clients help their workers attain retirement readiness.
Client Service
A confluence of events has a few plan sponsors seeing more assets distributed from their plans than put into them.
Data & Research
The American Academy of Actuaries outlines the different methods for improving participant outcomes that plan sponsors can use, depending on participant demographics.
Investing
It can be tempting for those nearing retirement to turn to equities in a last ditch effort to improve retirement savings, but certain communications and plan design features can steer them in the right direction.
PLAN DESIGN | Solutions
Strategies to manage client resistance to plan design changes.
Plan sponsors are looking for better financial wellness education and communication with employees after their experiences in 2020.