Compliance
Unlike many other ERISA lawsuits, the complaints suggest the plan fiduciaries in question should have considered more expensive target-date funds that might have performed better.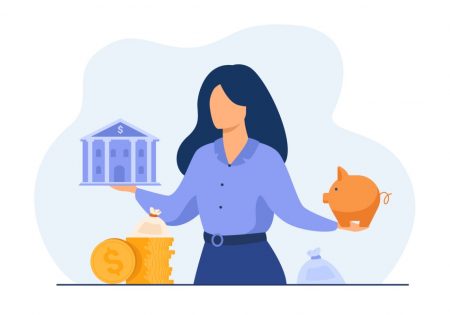 Compliance
The bill, which has been introduced in previous legislative sessions, would allow annuities to be a default investment in employer-provided 401(k) plans.
Data Points
Weighing their relative merits is an important task for advisers and clients.
Data Points
TDFs attract increased scrutiny.
Products
The firms, which collaborated to launch a new adviser managed account solution, say the retirement plan industry has both the capability and the obligation to close the workplace retirement savings coverage gap. 
Are custom solutions worth the effort? Is passive more appropriate than active? It all depends on the adviser and the client.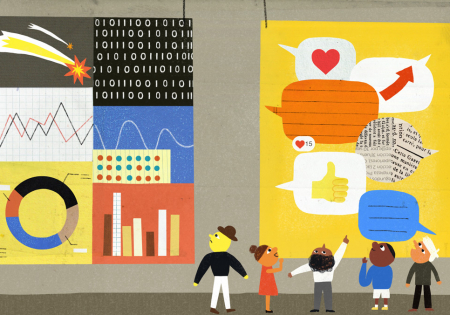 Both options hold more than a trillion dollars in assets; weighing their relative merits remains an important task for advisers and their clients.
Morningstar Investment Management's head of digital advice outlines his firm's expanding collaboration with Dimensional Fund Advisors—the goal of which is to deliver a more customizable managed account service to market in support of financial advisers.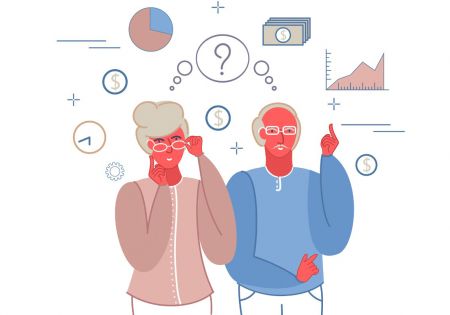 Investing
Advisers should be educated about annuities and how to analyze them to help plan sponsors decide the best products to use.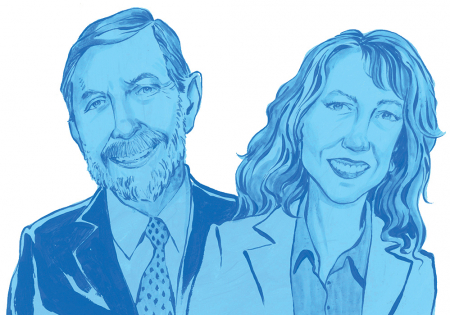 ERISA vista
In terms of plan investing, fiduciary duty continues to come first.
Investing
This is the first time it is pairing a managed account and retirement planning solution from its chief investment office.
Investing
A managed account program's fees can be cut in half if it's selected as a retirement plan's default investment, although cost is just one of many important due diligence factors.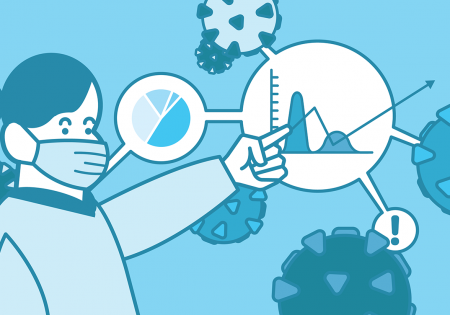 Many participants appear to be battled hardened from the Great Recession and are enjoying at least some measure of protection from well-diversified default portfolios.