Tag:
QDIA
Investing
This is the first time it is pairing a managed account and retirement planning solution from its chief investment office.
Investing
A managed account program's fees can be cut in half if it's selected as a retirement plan's default investment, although cost is just one of many important due diligence factors.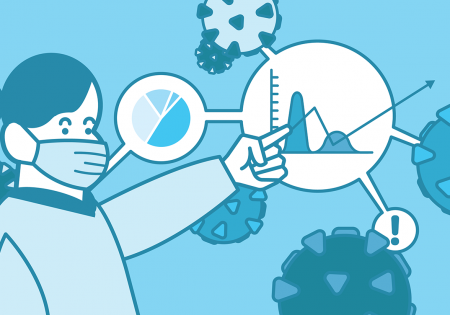 Many participants appear to be battled hardened from the Great Recession and are enjoying at least some measure of protection from well-diversified default portfolios.