Deals & People
The two financial firms are launching Prismic Life Reinsurance with $10 billion in reserves.
Products
The investment giant has registered a Bermuda affiliate to focus on the booming pension risk transfer and retail annuity markets, according to a filing.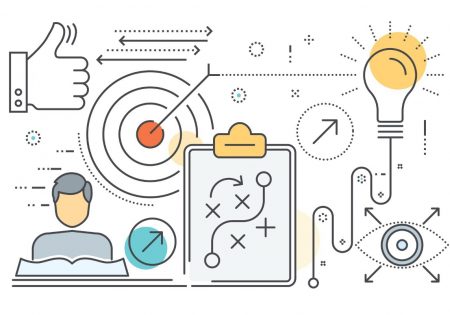 When transferring pension risk via a full or partial buy-in or buy-out, plan sponsors have a fiduciary obligation to ensure the transaction is implemented in compliance with the Employee Retirement Income Security Act.
Compliance
The company was penalized for violating state law by conducting an unlicensed insurance business.  
Investing
The past two years have been challenging for institutional investors, but they have also brought about opportunities to address some long-term financial challenges.
Data & Research
Several factors will likely drive more mid-market and large plan sponsors to initiate pension risk transfer (PRT) transactions, surveys show.
Compliance
Following a bench trial, said the firms "acted prudently and reasonably in administrating, investing and terminating the pension plan."
Compliance
Among the interesting points of legal discussion in the magistrate judge's report is an evaluation of the standard embraced by the U.S. Circuit Court of Appeals for the 11th Circuit for weighing witness testimony in ERISA cases.