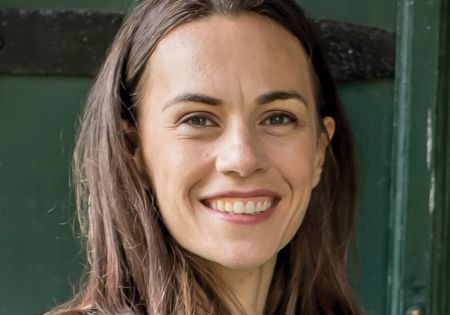 Publisher's Note
In the aftermath of the Aon–Willis Towers Watson merger deal falling apart, it might be time to reflect on the industry.
Deals & People
During a conference call held to discuss the pending retirement of Bill Stromberg, CEO of T. Rowe Price, leaders at the firm highlighted the growing importance of socially responsible investing and the need to improve diversity and inclusion in financial services.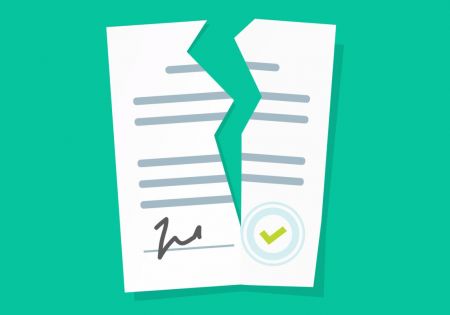 Deals & People
Despite winning regulatory approval of the combination from the European Commission, Aon and Willis Towers Watson have reached an impasse with the U.S. Department of Justice, says Aon CEO Greg Case.