Products
PLANADVISER announces winners of its annual Adviser Choice Awards, to be handed out at the 2023 PLANADVISER Industry Leader Awards on May 10, 2023, in New York City.
Practice Management
As plan sponsors look to evaluate their relationship with their financial advisers, experts say it is critical that advisers understand more than just retirement.
Deals & People
Lucas will continue in her current role through the end of 2022 and will help the research organization search for and transition to a new leader.
Products
Plan sponsors and plan fiduciaries that use the service would add an extra layer of fiduciary protection, with Rockefeller serving as an ERISA 3(38) investment manager.
Products
PLANADVISER announces winners of  annual Adviser Choice Awards, to be handed out at the 2022 PLANADVISER Industry Leaders Awards on May 3, 2022 in New York City.
Data & Research
One telling stat identified in new NEPC research is that managed account adoption has remained stagnant for several years now, while index-based target-date funds have grown in popularity.
Products
The change, which will see the word 'Retirement' dropped from the recordkeeper's name, represents the company's efforts to enhance its overall financial wellness offerings.
Data & Research
A new year is starting in less than a month, and with it will come new challenges and opportunities across a changing defined contribution plan landscape.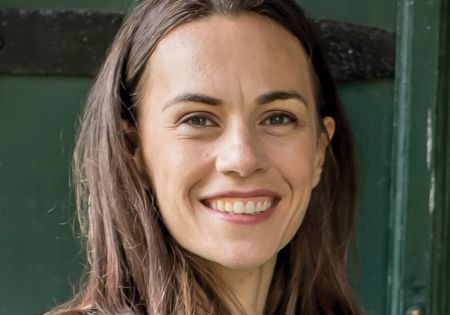 Publisher's Note
In the aftermath of the Aon–Willis Towers Watson merger deal falling apart, it might be time to reflect on the industry.
Deals & People
During a conference call held to discuss the pending retirement of Bill Stromberg, CEO of T. Rowe Price, leaders at the firm highlighted the growing importance of socially responsible investing and the need to improve diversity and inclusion in financial services.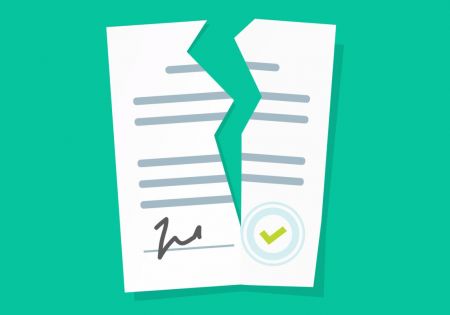 Deals & People
Despite winning regulatory approval of the combination from the European Commission, Aon and Willis Towers Watson have reached an impasse with the U.S. Department of Justice, says Aon CEO Greg Case.