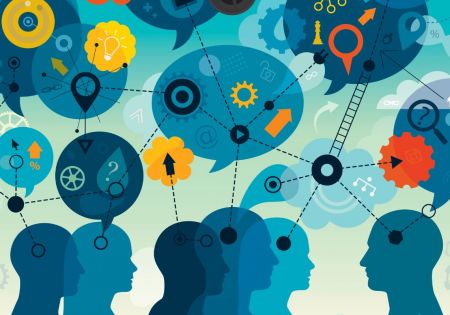 In today's challenging operating environment, the adviser must not only provide sound advice for their client but take on multiple roles—including play caller and coordinator.
Data & Research
Of course, a person's absolute level of wealth has an impact on retirement confidence, but this is far from the only important factor at play.
Two of the most prevalent misunderstandings that keep workers from signing up—that it is too complicated, and that retirement is too far off to care—can be stamped out through automatic features, advisers say.
With more Millennials and Gen Zers now in the workforce, financial advisers and employers must rethink their engagement with these groups and reconsider the traditional benefit landscape.
Compliance
Witnesses at a retirement security hearing held Thursday by the Senate HELP Committee all spoke about the central importance of closing the defined contribution plan coverage gap.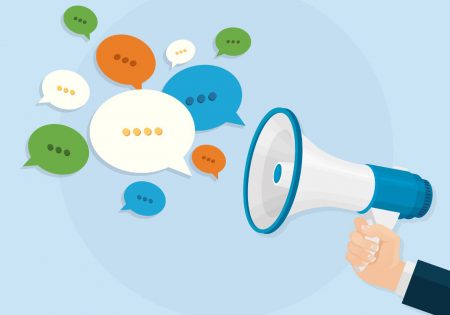 Though the use of confusing jargon remains prevalent, new Invesco survey data suggests the financial services industry has made progress in improving understanding of the defined contribution plan system.
Data & Research
Kevin Boyles at Millennium Trust says companies have been responding to the pandemic with exceptional agility—driven in no small part by the expectations of their Millennial workers.
Client Service
Jamie Kalamarides is president of Prudential Group Insurance. He recently jumped on the phone with PLANADVISER for a frank and engaging Q&A focused on the results of his firm's...
One difference between now and 2008 in terms of running an advisory practice is the "technology dividend," says John Barry, that year's winner of the PLANSPONSOR Retirement Plan Adviser of the Year award.
Data & Research
A new analysis published by EBRI in collaboration with J.P. Morgan suggests a person's spending habits, rather than their salary, seem to have the biggest influence on whether they are a low saver or an average saver.
Each U.S. household in the bottom half of the wealth distribution has only $20,000 of net worth, on average, a figure that represents less than 0.1% of those at the very top. Helping more people to own homes and to invest even modestly in the stock market are seen as critical steps to closing that gap.
Investing
While trading during the month favored fixed-income funds, with the positive stock market movements, average asset allocation in equities increased from 67.1% in September to 67.3% in October.
Retirement plan advisers do more than help shape their retired clients' finances; they can and indeed must play a part in making sure their clients are treated equitably.
Client Service
According to new John Hancock research, financial stress has a major impact on organizations, costing more than an estimated $1,900 per year, per employee.
Data & Research
The vast majority of today's retirees still draw the lion's share of their income from Social Security and pensions; however, in coming years the balance will very quickly tip to private savings sources such as 401(k) plans.
While they are responding in different ways, tactical and strategic target-date fund managers all have to adjust to a new normal of persistently low U.S. and global interest rates.