Practice Management
An adviser and plan sponsor discuss the way simplicity and communication turned around retirement saving fortunes at California's Bicycle Casino.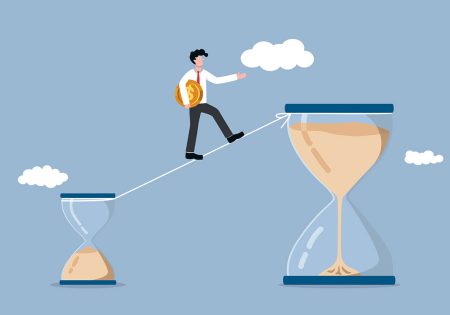 Data & Research
The recordkeeper's Q2 participant report also finds third-consecutive boost in average retirement account balances on strengthened markets.
Products
Payroll provider and investment manager cite goal of providing personalized retirement portfolio guidance to underserved small-employer market.
Data & Research
Calculating the amount needed for retirement and identifying a retirement income stream are among the top needs for workplace savers, according to Schwab's annual 401(k) participant survey.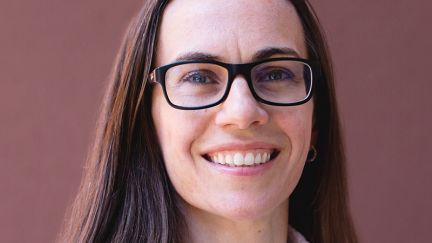 Publisher's Note
In May , we hosted our second annual PLANADVISER Industry Leader Awards; it was an evening honoring people across the industry who really make a difference in improving savings...
Practice Management
A recent survey shows that advisers are doing more in-person meetings amid overall increased client touchpoints.
Roundtable
3 industry experts weigh in on how employers can help participants meet their retirement goals.
Cover Story
Today's business model may add wealth management and other services—how plan advisers make it work.
Practice Management
As advisers seek more participant personalization from retirement recordkeepers, they also need to ramp up their focus on cybersecurity from providers, according to industry participants.
Deals & People
Insurance powerhouse Gallagher's pending acquisition of Buck will further its strategy of providing the full scope of financial planning to group plans and participants, its retirement head tells PLANADVISER.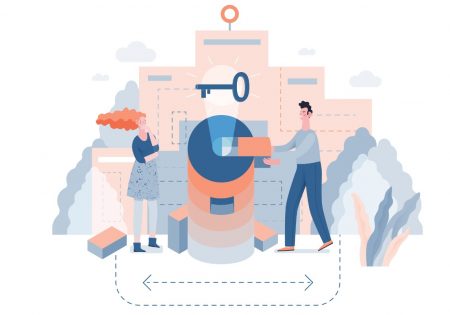 Practice Management
There are numerous student loan debt assistance and benefit options that advisers can bring to employers, according to a panel of experts who met last week. 
Data & Research
U.S. consumers have a growing appetite for professional financial advice, but more than half of people relying on their employer-sponsored plan don't go beyond self-service options, according to Hearts & Wallets.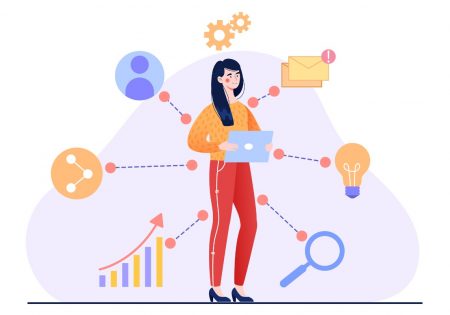 Client Service
Participants are comfortable with providing a variety of personal data points to their financial advisers, in the hopes that they will, in turn, receive more personalized and relevant financial advice.
Data & Research
EBRI research demonstrates that unmarried women are significantly less confident in their ability to live securely in retirement than their married counterparts.
Surveys and anecdotal evidence suggest plan sponsors are shortening their plan's vesting periods, but there remains disagreement in the industry about whether vesting schedules may in fact disappear.
Compliance
The market regulator says the firm provided misleading account statements to investors.
Data & Research
Survey results from WTW show the pandemic has changed the way different age groups set retirement expectations.
The leader of State Street Global Advisors' public policy work says there is significant momentum building in Congress behind another ambitious package of retirement reforms.
Compliance
Designing a retirement plan that meets the needs of the business—and today's employees—requires a fresh outlook.
Client Service
Panelists at EBRI's Spring Policy Forum discussed how various demographic groups tend to reenter the labor force, how workers are supporting themselves if they choose not to return and various other factors impacting labor force participation in 2022.