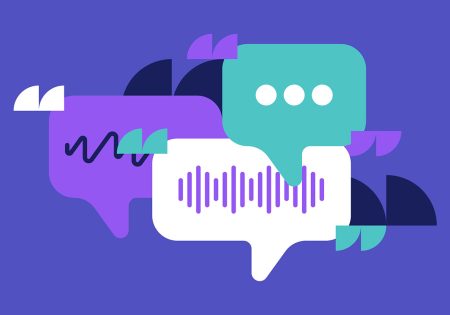 Investing
The regulator also announced a new proposal to increase transparency and disclosures for private fund managers such as private equity and hedge funds.
Compliance
A letter from the industry association outlines what it calls overlap and inconsistencies between them.
Compliance
Republican commissioner specifically mentioned the new outsourcing rule, pay-to-play enforcement and compliance periods for SEC rules.
Compliance
Some call for the SEC to drop the proposal; others want clarity on which outsourcing duties should be vetted; and some are in favor, with changes.
Compliance
Investment and retirement advisers—especially smaller shops—should take the time remaining to provide their feedback about the SEC's proposed outsourcing rule, according to consulting firms.
Compliance
The new rules, if approved, would likely require more catch-up by smaller firms to vet third-party providers, says a legal expert.
Compliance
The SEC says the new rule proposals are responding to the growing trend in use of third-party vendors by financial advisers. An adviser association calls them 'overly burdensome.'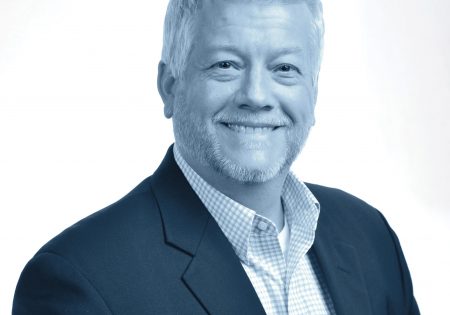 Plan Design / Q&A
On the role of fiduciary management and adviser support.