Deals & People
NFP and its Wealthspire Advisors division bring on a Virginia-based corporate retirement advisory, TPA and wealth manager.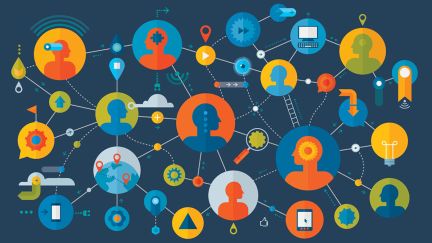 Deals & People
NFP hires Perkins as SVP; Cochrane to lead Hub International non-profit specialty; OneDigital names Fong VP.
Deals & People
NFP appoints Joel Shapiro as president of retirement division; Nationwide taps Cheryl Thompson for head of retirement solutions operations.
Deals & People
As an independent advisory, the firm expects to be more 'nimble' in meeting both adviser and client needs.
Trying to attract and keep talent, firms offering nonqualified compensation plans may need more innovation than expansion.
Less than half of recordkeepers currently offer "top hat service" for highly compensated employees.