Products
Innovator expands Defined Outcome ETF suite; Vanguard merges Capital and Windsor funds; and IHS Markit delays rebalancing actions on indices.
Investing
"Many states are home to headquarters or critical operations for numerous mutual fund sponsors where Americans have entrusted their savings to meet a wide range of financial goals. Those mutual fund companies must remain in operation to ensure access to invested monies for shareholders across the country," ICI's president wrote in a letter.
Products
Franklin Templeton launches new funds, and Wells Fargo incorporates changes to TDFs.
Products
American Beacon and asset management firm launch bond fund; Hartford Funds and Wellington Management release ETF; and Vanguard announces lower expense ratios on select ETFs.
Products
AssetMark Financial Holding moves to institutional share classes; AssetMark adds solutions to investing platform; iShares expands ESG initiatives; and more.
Products
Fidelity Investments releases bond model suite, and BlackRock announces sustainability as new standard for investing.
Products
CUNA Mutual adds Stadion managed account service to platform; MSCI creates new fixed income indexes; Transamerica decreases fees on two high yield bonds; and more.
Products
LifeYield partners with financial tech provider; Vanguard changes manager structure of value funds; Northern Trust expands collateral management services; and more.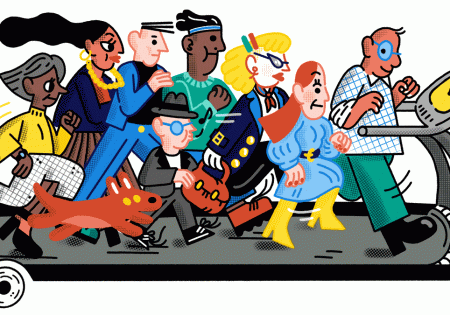 Reviews of the investment menu often take up the most committee time, but is that the best practice?
Products
Fidelity announces expected SMA launch; Pershing integrates managed accounts to new annuity order platform; Ballast introduces equity strategies on Schwab managed account platform; and more.
Products
Aegon Asset Management Announces Global Integration; Avantis Investors Launches Additional Mutual Funds; and Vanguard Creates New International Bond Index Fund.
Products
Broadridge Financial acquires portfolio management solutions provider; Putnam offers new SMAs and model portfolios; Pacific Global adds ETFs to complement flagship fund; and more.
Investing
The investment firm will be shifting all of its focus to its CIT target-date series.
Products
Timeline partners with Morningstar aggregation service; Watchdog Capital introduces securities platform; Principal Global Investors creates combined emerging markets fixed income team; and more.
Mutual fund boards often do a better job of protecting shareholders than corporate boards, one source says, which are potentially more focused on management and their own self-interest.
Products
Schwab Advisor Services presents alternative investment marketplace platform; John Hancock Investment Management expands fixed-income suite; and Millennium Trust adds investments to Workplace Savings Solutions. 
Products
Mesirow Financial presents third mutual fund and managed account program, and MSCI builds indexes to track long-term megatrends.
Products
Morningstar releases goals-based planning solution; Schwab adds account conversion feature to portfolios solution; and AssetMark to offer Savos personal portfolios.
Products
RIA education organization rebrands; USCF adds nultiple ETPs to TD Ameritrade platform; Transamerica alters subadvisers, fees for Large Growth Fund; and more.
Products
Northern Trust enhances securities lending offering; Global X adds ETF suite to Model Market Center; and Cohen & Steers makes changes to REIT mutual fund.