Investing
F/m Investments has asked the SEC for the right to classify an ETF series as mutual funds to be accessible for 401(k) participants.
Compliance
A 2020 case over the performance of proprietary CITs ends with a settlement.
Compliance
The president and COO of Nationwide Financial argues the rule would be bad for retirement plan and annuity product investors.
Investing
While market depreciation drove TDFs off a record '21, inflows stayed strong, according to Morningstar.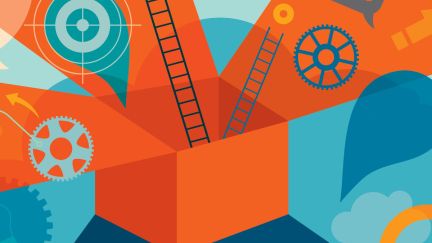 Products
JPMorgan launches China active ETF; First Trust launches inflation sensitive ETF; Modern Capital announces the Modern Capital Tactical Opportunities Fund; and more.
Compliance
Industry groups filed arguments saying the proposal, intended to put greater burden on "first mover" traders of open-ended funds, would actually hurt everyday workers and retirees.
Investing
Most target-date providers saw losses in 2022, with gains coming mostly from CIT-based funds. 
Deals & People
CEO Tim Armour will be replaced by Mike Gitlin in a wide-sweeping change at the top of one of the leading mutual fund providers for defined contribution retirement plans.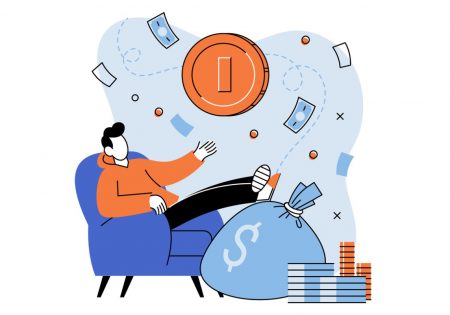 Investing
Passive mutual funds' popularity is growing among investors, but defined contribution retirement plans will help actively managed funds maintain their dominance over the next five years, according to ISS Market Intelligence.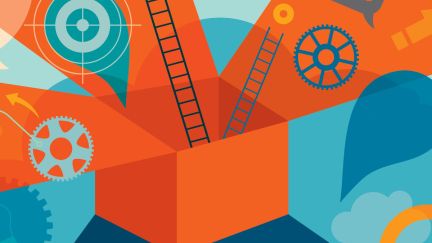 Investing
The Standard Insurance launches four stable value funds; RightCapital adds SECURE 2.0 update to financial adviser planning platform; cryptocurrency platform Onramp Invest adds SMA solution; and more.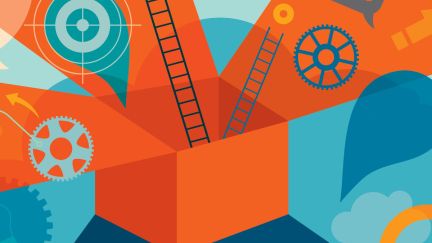 Investing
John Hancock launches equity income portfolios; RBC launches U.S. mutual funds with exposure to global markets; FundFront unveils third liquid alternative investment product; and more.
Investing
Active and passive funds have both found success in retirement saving plans, but recent volatility is providing further analysis for a decades-long debate.
Data & Research
According to a Charles Schwab report, the average account balance decreased approximately 20%, year-over-year.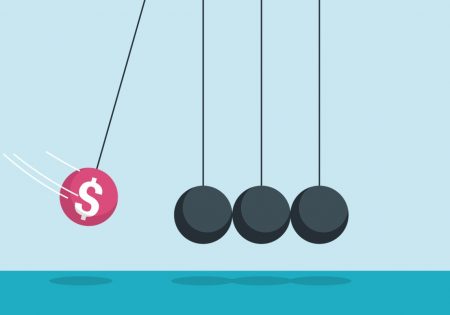 Compliance
The SEC proposed a new rule Wednesday that would require all open-ended funds, except money market funds and exchange-traded funds, to hold at least 10% of their investments in...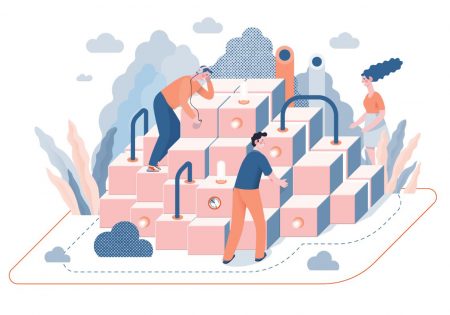 Products
Plan adviser users of the tool can automatically pull key data for the plan they are advising into the system from the data contained in the IRS Form 5500 database.
Investing
According to a Charles Schwab report, average balances across all self-directed brokerage accounts finished 15% lower than the first quarter.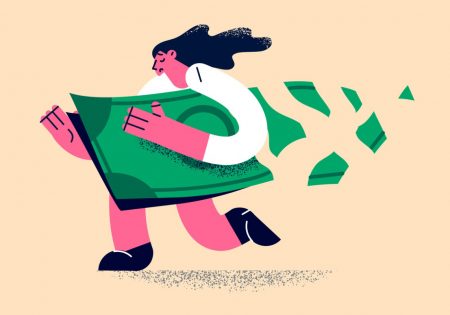 Data & Research
Retail investors generally pay more fees in IRAs than in workplace plans, leading to higher costs and lower long-term savings.
Data & Research
In general, fund fees continue to decline, including those of actively managed funds.
Trends
Accusations about overblown bond ratings, by Morningstar, still need to be proved, advisers say. But, if true, this could affect investor capital flows and the amount of risk that bond investors take.
Data & Research
As they head into 2022, DCIO sales and marketing units report appreciating stock prices and improved net sells that they expect to continue.