Data & Research
According to a Charles Schwab report, the average account balance decreased approximately 20%, year-over-year.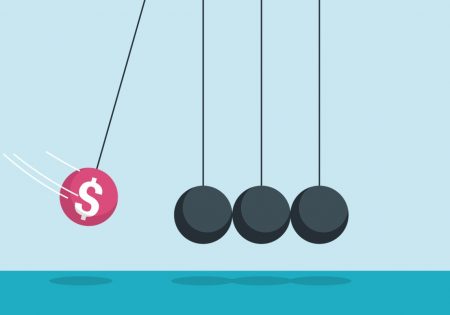 Compliance
The SEC proposed a new rule Wednesday that would require all open-ended funds, except money market funds and exchange-traded funds, to hold at least 10% of their investments in...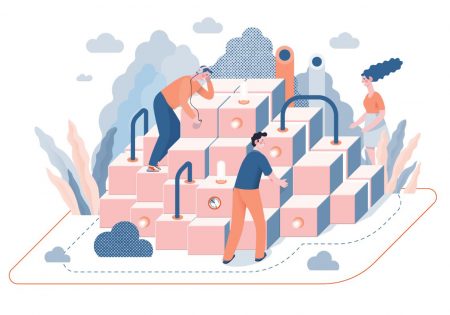 Products
Plan adviser users of the tool can automatically pull key data for the plan they are advising into the system from the data contained in the IRS Form 5500 database.
Investing
According to a Charles Schwab report, average balances across all self-directed brokerage accounts finished 15% lower than the first quarter.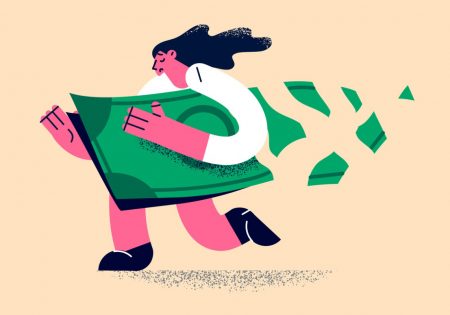 Data & Research
Retail investors generally pay more fees in IRAs than in workplace plans, leading to higher costs and lower long-term savings.
Data & Research
In general, fund fees continue to decline, including those of actively managed funds.
Trends
Accusations about overblown bond ratings, by Morningstar, still need to be proved, advisers say. But, if true, this could affect investor capital flows and the amount of risk that bond investors take.
Data & Research
As they head into 2022, DCIO sales and marketing units report appreciating stock prices and improved net sells that they expect to continue.
PLANADVISER wades into the tricky and not uncontroversial topic of bond fund classification, or 'misclassification,' as it were.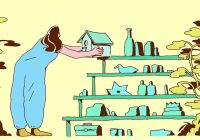 Products
SEI launches asset allocation-based models as part of ETF strategies; Vanguard adds active equity funds to Personal Advisor Services solution; and John Hancock introduces mortgage-backed securities ETF.
Data & Research
Despite the market rebound, 2021 reports find retirement planning contributions were still low.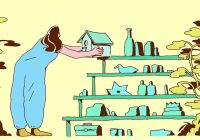 Products
Ubiquity Retirement + Savings makes ESG options available to 401(k) plans, and HSBC launches AI powered multi asset index.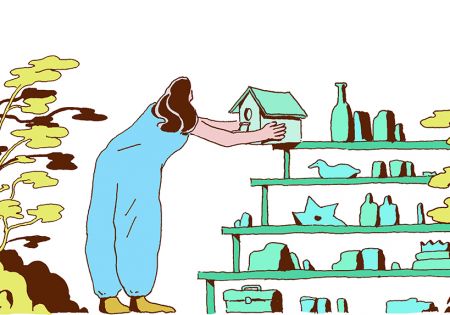 Products
Domini Impact Investments releases mutual fund; FIDx partners with American Equity and Eagle Life; and ASI launches several ESG-focused funds.