Tag:
money market funds
Compliance
The suggested amendments to the agency's current rules address redemption costs and liquidity.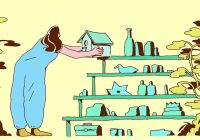 Products
Vanguard makes changes to money market fund lineup, and S&P Dow Jones Indices announces changes to the DJIA.
The annualized return from 2000 to 2020 is 4.22% for stable value and 5.25% for stocks. One might expect the difference to be greater.
Investing
Media outlets suggest one of the federal government's responses to the coronavirus outbreak will be to temporarily guarantee money market funds—mirroring what proved to be an important policy decision made during the Great Recession.
Investing
The Securities and Exchange Commission's (SEC)'s Office of Compliance Inspections and Examinations found some concerns related to money market funds and target-date funds.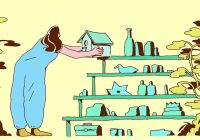 Products
Buffalo Funds introduces institutional class shares; Nuveen adds to Diversified Dividend and Income Fund team; and State Street Global Advisors launches ESG money market fund.