Investing
The latest data from Alight Solutions shows there were no above-normal trading days.
Investing
The latest data from Alight Solutions shows five above-normal trading days in June.
Investing
Investors remain wary of the equity market's volatility, as no trading days in May exceeded three times the average.
Investing
Investors limit reactionary trades despite equity markets posting their worst month in two years.
Investing
The first quarter was busy for investors despite March's market rally.
Investing
Facing some jarring geopolitical events, 401(k) investors reacted with above-normal trading activity during February.
Investing
On average, 0.017% of balances were traded daily in January despite the backdrop of a volatile stock market, according to Alight Solutions.
Compliance
The suggested amendments to the agency's current rules address redemption costs and liquidity.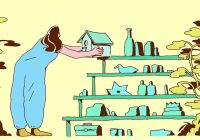 Products
Vanguard makes changes to money market fund lineup, and S&P Dow Jones Indices announces changes to the DJIA.
The annualized return from 2000 to 2020 is 4.22% for stable value and 5.25% for stocks. One might expect the difference to be greater.
Investing
Media outlets suggest one of the federal government's responses to the coronavirus outbreak will be to temporarily guarantee money market funds—mirroring what proved to be an important policy decision made during the Great Recession.
Investing
The Securities and Exchange Commission's (SEC)'s Office of Compliance Inspections and Examinations found some concerns related to money market funds and target-date funds.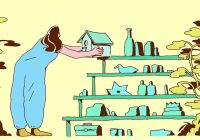 Products
Buffalo Funds introduces institutional class shares; Nuveen adds to Diversified Dividend and Income Fund team; and State Street Global Advisors launches ESG money market fund.